Opinion | A tax code that works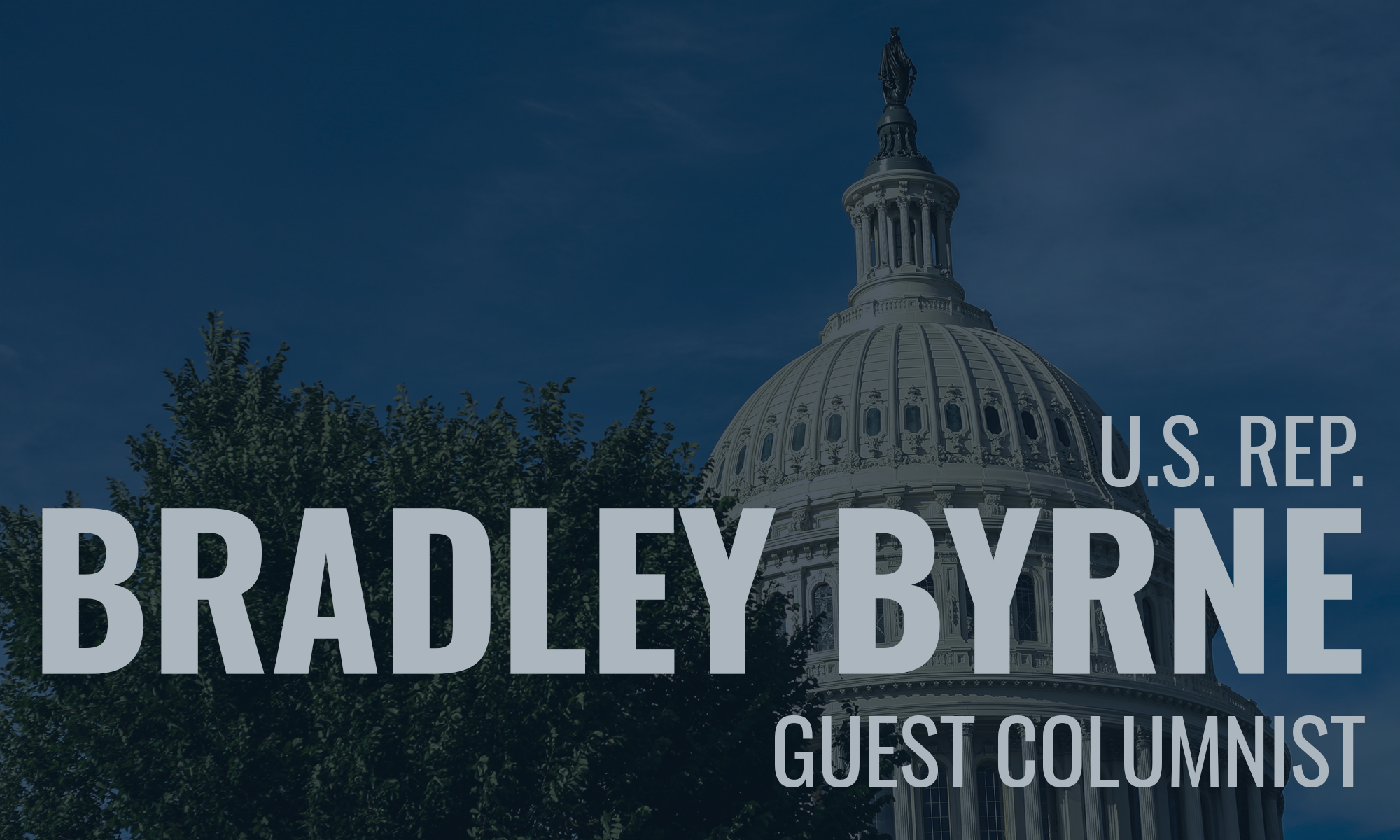 Each April, Americans across the country face great frustration and inconvenience in filing their taxes.
Fortunately, this Tax Day marked the last time Americans would file their taxes under the old tax code.  Thanks to passage of the Tax Cuts and Jobs Act, Americans will now have a simpler and fairer tax code. I was proud to work with President Trump to reform our tax code and make the process easier for taxpayers.
Starting next year, the Tax Cuts and Jobs Act will bring Americans relief when filing their taxes under a more streamlined, straightforward tax code.  However, making the overall filing process simpler and more convenient was just one of the many ways we worked to create a tax code that benefits and works for the American people.
One of the most important reforms under the new tax code is the doubling of the standard deduction.  This provision increases the standard deduction to $12,000 for individuals and $24,000 for married couples.  Combined with new lower tax rates, almost every Alabamian should see a tax decrease.
Also important, the new tax code prioritizes American families by doubling the Child Tax Credit from $1,000 to $2,000 per child.  It is no secret that raising a family is not cheap; so, this increase provides additional support for families struggling to pay for childcare and other necessary expenses associated with parenting.
To provide even more support for families, the bill preserves the Child and Dependent Care Tax Credit, as well as the Adoption Tax Credit.  Even more, the bill makes improvements to saving options for education by allowing parents to use 529 accounts to save for elementary, secondary, and higher education.
Most people will not have to wait until the next tax season to see the impact of the Tax Cuts and Jobs Act.  Already, many hardworking Alabamians are seeing more money in their paychecks each month.  That means your hard-earned money is ending up back in your pockets, rather than the coffers of the federal government.
Tax reform has also helped spur overall economic growth. Our bill helps to level the playing field for American businesses, creating new job opportunities and finally causing wages to rise after years of stagnation.
Many businesses have also handed out bonuses and improved benefits to their workforce. Since passage of the Tax Cuts and Jobs Act, I have had the pleasure of personally handing out bonus checks at multiple businesses in Southwest Alabama. Trust me, these workers were thrilled with the extra money.
 We aren't stopping now either. The House passed a package of bills last week to help cut down on identity theft and to hold criminals accountable for IRS scams. It is important that these crooks be punished for trying to defraud hardworking Americans, including our nation's senior citizens.
Equally important, the House also passed bills to make the IRS more efficient, effective, and accountable. The IRS should be a customer-friendly organization that responds to the questions and concerns of the American people.
In the past four months, we have seen tremendous growth right here in Southwest Alabama because of the Tax Cuts & Jobs Act.  From our small business owners handing out bonus checks to our single-income families taking home extra money in their paychecks, evidence shows that allowing Americans to keep more of their hard-earned money is a huge boom for our economy.
As we bid farewell to an old, outdated tax code, Americans can rest easy knowing they have a simpler, fairer tax code to work with in the future.
Opinion | On the Nov. 3 ballot, vote "no" on proposed Amendment 1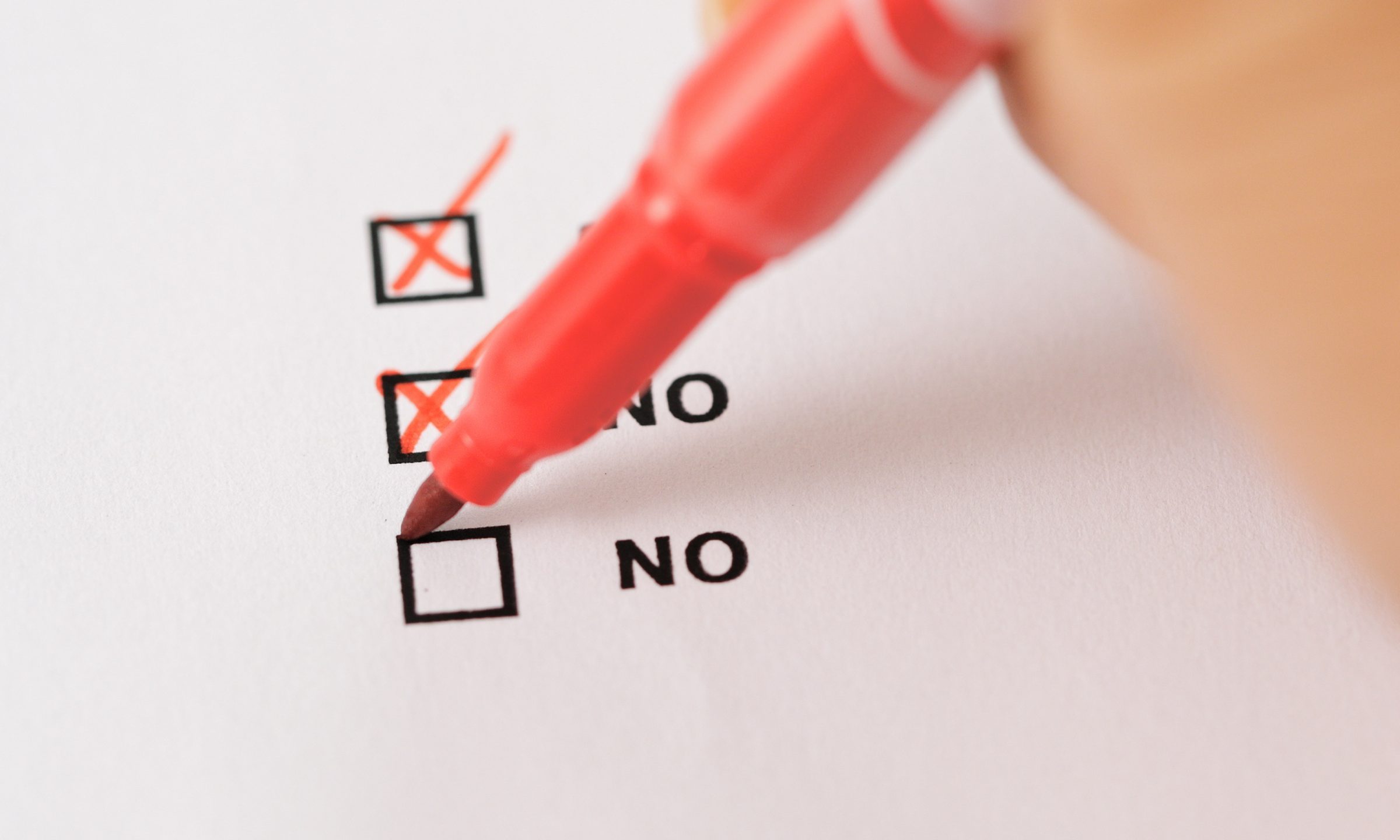 On Nov. 3, 2020, all Alabama voters should vote "no" on proposed Amendment 1. Vote no on Amendment 1 because it could allow state law changes to disenfranchise citizens whom the Legislature does not want to vote. Because Amendment 1 has no practical purpose and because it opens the door to mischief, all voters are urged to vote no.
Currently, the Alabama Constitution provides that "Every citizen of the United States…" has the right to vote in the county where the voter resides. Amendment 1 would delete the word "every" before citizen and replace it with "only a" citizen.
In Alabama, the only United States citizens who cannot vote today are most citizens who have been convicted of a felony of moral turpitude. These felonies are specifically identified in Ala. Code 17-3-30.1.
Without Amendment 1, the Alabama Constitution now says who can vote: every citizen. If voters approve Amendment 1, the Alabama Constitution would only identify a group who cannot vote. With Amendment 1, we, the citizens of the United States in Alabama, thus would lose the state constitutional protection of our voting rights.
In Alabama, no individual who is not a United States citizens can vote in a governmental election. So, Amendment 1 has no impact on non-citizens in Alabama.
Perhaps the purpose of Amendment 1 could be to drive voter turnout of those who mistakenly fear non-citizens can vote. The only other purpose for Amendment 1 would be allowing future Alabama state legislation to disenfranchise groups of Alabama citizens whom a majority of the legislature does not want to vote.
In 2020, the ballots in Florida and Colorado have similar amendments on the ballots. As in Alabama, Citizens Voters, Inc., claims it is responsible for putting these amendments on the ballots in those states. While Citizens Voters' name sounds like it is a good nonprofit, as a 501(c)(4), it has secret political donors. One cannot know who funds Citizen Voters and thus who is behind pushing these amendments with more than $8 million in dark money.
According to Citizen Voter's website, the stated reason for Amendment 1 is that some cities in several other states allow non-citizens to vote. My understanding is that such measures are rare and only apply to voting for local school boards.
And why would a local government's deciding that non-citizens can vote for local school boards be a state constitutional problem? Isn't the good government practice to allow local control of local issues? And again, this issue does not even exist in Alabama.
The bigger question, which makes Amendment 1's danger plain to see, is why eliminate the language protecting "every" citizen's right to vote? For example, Amendment 1 could have proposed "Every citizen and only a citizen" instead of deleting "every" when adding "only a" citizen. Why not leave the "every" citizen language in the Alabama Constitution?
Amendment 1 could allow Alabama new state legislation to disenfranchise some Alabama citizens. Such a change would probably violate federal law. But Alabama has often had voting laws that violated federal law until a lawsuit forced the state of Alabama not to enforce the illegal state voting law.  
The most recent similar law in Alabama might be 2011's HB56, the anti-immigrant law. Both HB56 and Amendment 1 are Alabama state laws that out-of-state interests pushed on us. And HB56 has been largely blocked by federal courts after expensive lawsuits.
Alabama's Nov. 3, 2020, ballot will have six constitutional amendments. On almost all ballots, Amendment 1 will be at the bottom right on the first page (front) of the ballot or will be at the top left on the second page (back) of the ballot.
Let's keep in our state constitution our protection of every voters' right to vote.
Based on Amendment 1's having no practical benefit and its opening many opportunities for mischief, all Alabama voters are strongly urged to vote "no" on Amendment 1.