How the coronavirus can upend a life in just a few days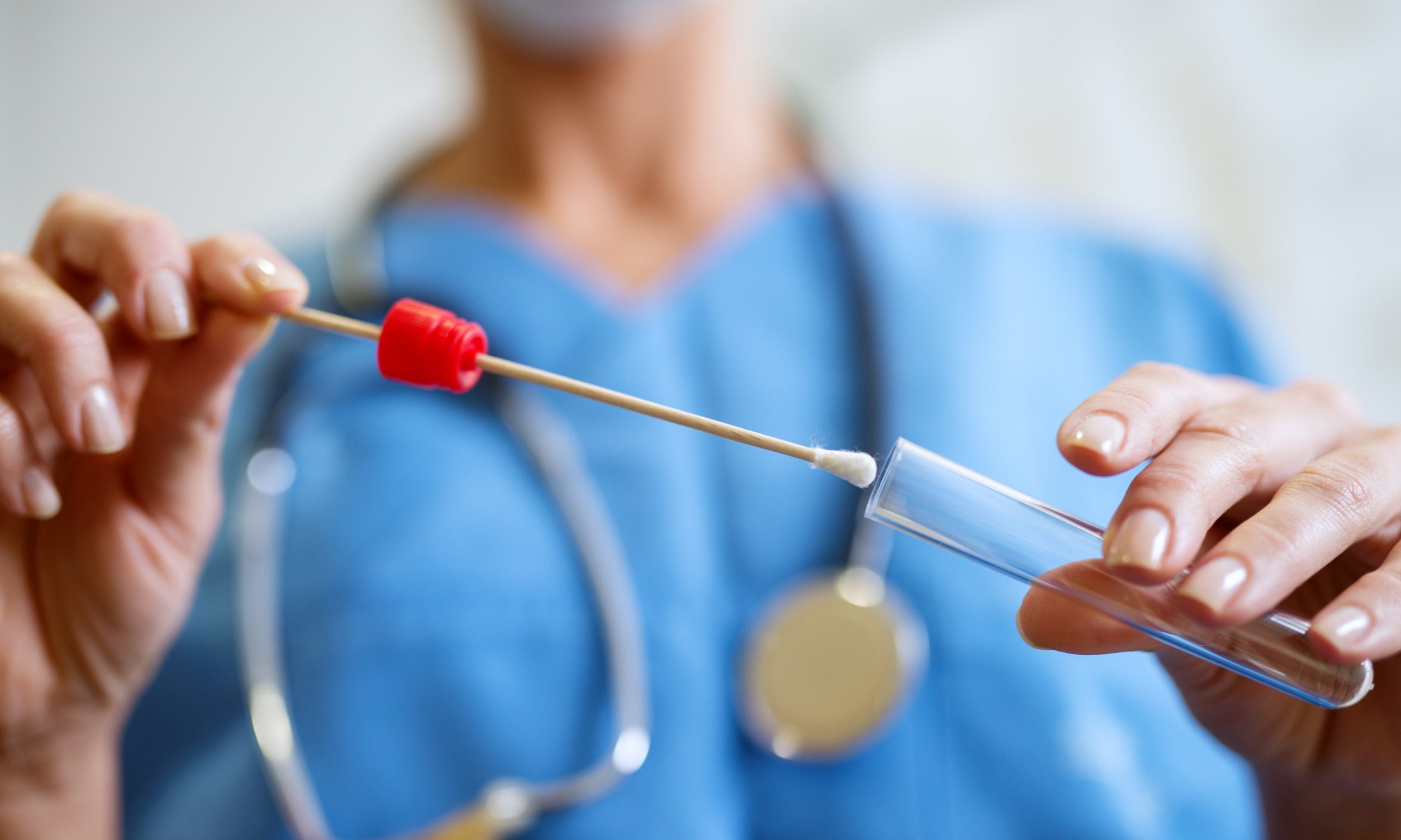 The direct message on Twitter came from a familiar name, which made the contents a bit more unsettling. 
My cousin, Payton, was writing to let me know that in the midst of the COVID-19 pandemic, he had all the symptoms — fever, a cough, achy all over. And he had been in and out of medical facilities where he could have contracted the virus. 
He wanted advice, having read a few of my tweets citing information from medical professionals around the state. What should he do? 
I forwarded him the number to the Alabama Department of Public Health's helpline, and I told him to let me know what happened. 
What transpired is both an infuriating example of Alabama's — and the country's — lack of preparation for this pandemic, and a sad example of how even suspecting that you've contracted this virus can have devastating effects on your income, your life and your future. 
The reason Payton contacted me — and the reason I simply forwarded him a phone number — was because he developed his symptoms on a Friday evening, about 10 days ago. His primary physician was shut down for the weekend and he wanted advice on whether to try to go to a hospital ER or just stay at home and away from people. 
The voice on the other end of the helpline asked some questions and ultimately told Payton to just stay home and go see his doc on Monday morning. 
On Monday, March 16, he and his girlfriend were two of several to be tested for coronavirus at DCH Regional Medical Center in Tuscaloosa. By that time, the hospital was already out of swabs to collect samples, so they were asked to spit in cups and told the results would be available in the next 3-5 days. 
They were provided with access to a patient portal and told that they would be contacted if they were positive for the virus. If not, check the website after three days and look for their negative test results. 
However, after discussions with their doctors, there was a general consensus that they likely had a relatively mild case of the virus. 
At that point, they decided the right thing to do was to alert their employers and self-isolate at their home. In a matter of hours, Payton's girlfriend had lost both of her jobs — a contract teaching position and a part-time waitressing gig — and was, understandably, in a panic. 
In the meantime, Payton was told he couldn't come in but there would be no paid time off for dealing with the virus. Instead, he'd have to burn through his limited paid-time-off days until they were used up. And then, well, hopefully, Congress will come up with something. 
A couple days later, Payton sent me a message saying he still didn't know if he was positive for the virus, although he still felt like absolute hell. He's a pretty smart guy, college grad and all, and he couldn't manage to access the DCH patient portal. 
After hours of trying, he contacted the facility and was finally told that the portal was down. 
Ah, well, no one had called either Payton or his girlfriend, so they were probably fine — just a bad cold or some sort of upper-respiratory infection. 
And then, Thursday night, Tuscaloosa Mayor Walt Maddox revealed that more than half of the samples collected by DCH were "spoiled." Some of samples had become too warm on transport and couldn't be tested. Others didn't have enough sputum in the cups to perform the test.

That, of course, included the tests of Payton and his girlfriend. 
So, Friday morning, they loaded up in the car and drove to the Church of the Highlands' drive-up testing location in Birmingham and waited hours to get a redo. This time they were swabbed and provided more info on where to check their results. 
And by Tuesday morning, the 11th day after he first contacted ADPH and informed someone that he had symptoms of the coronavirus — and eight days after being tested — Payton and his girlfriend still don't have test results.
He still feels miserable. She has mostly recovered. 
They are still without income because they've been treating this as if they have the virus — because that's the responsible way to behave — and so they cannot go to work. They are hopeful for negative test results someday soon that they can show to their employers and possibly start back to work. (Payton asked that I not use his last name, and his girlfriend asked that I not use her name at all, out of fear that their employers would see their names and not allow them to return to work.)
Their story is just one of many. And there are certainly others who didn't face such complications or mistakes or dramatic life shifts. 
But many, many Americans — from all walks of life — are facing similar hardships. Overnight, they developed a fever and a cough and their entire worlds turned upside-down. Or they didn't even develop symptoms and their steady jobs vanished in a profession that lost millions of jobs overnight, leaving them out of work with near-zero short-term options for a new line of work. 
There is a lot of skepticism among many of the comfortable people about the need for dramatic assistance and drastic measures to help bring an end to this pandemic. I guess, maybe, it's hard to imagine your life crumbling before you — going from steady work and a happy home to sleepless nights and trying to scramble to make sure the kids are fed and the lights stay on — if you're not the one going through it. 
But it's happening all around you. To people you love and respect. To people who would rather eat dirt than accept a handout. To people who are good and decent. 
The country was ill-prepared for this pandemic, despite plenty of warning. The state of Alabama didn't do any better. 
The least we could do now is try to make things a little less catastrophic for our struggling neighbors, family and friends.
Alabama sees record number of COVID-19 hospitalizations Monday
"What we can still control is Christmas," Dr. Don Williamson said. "We can still control what hospital beds are going to look like in January."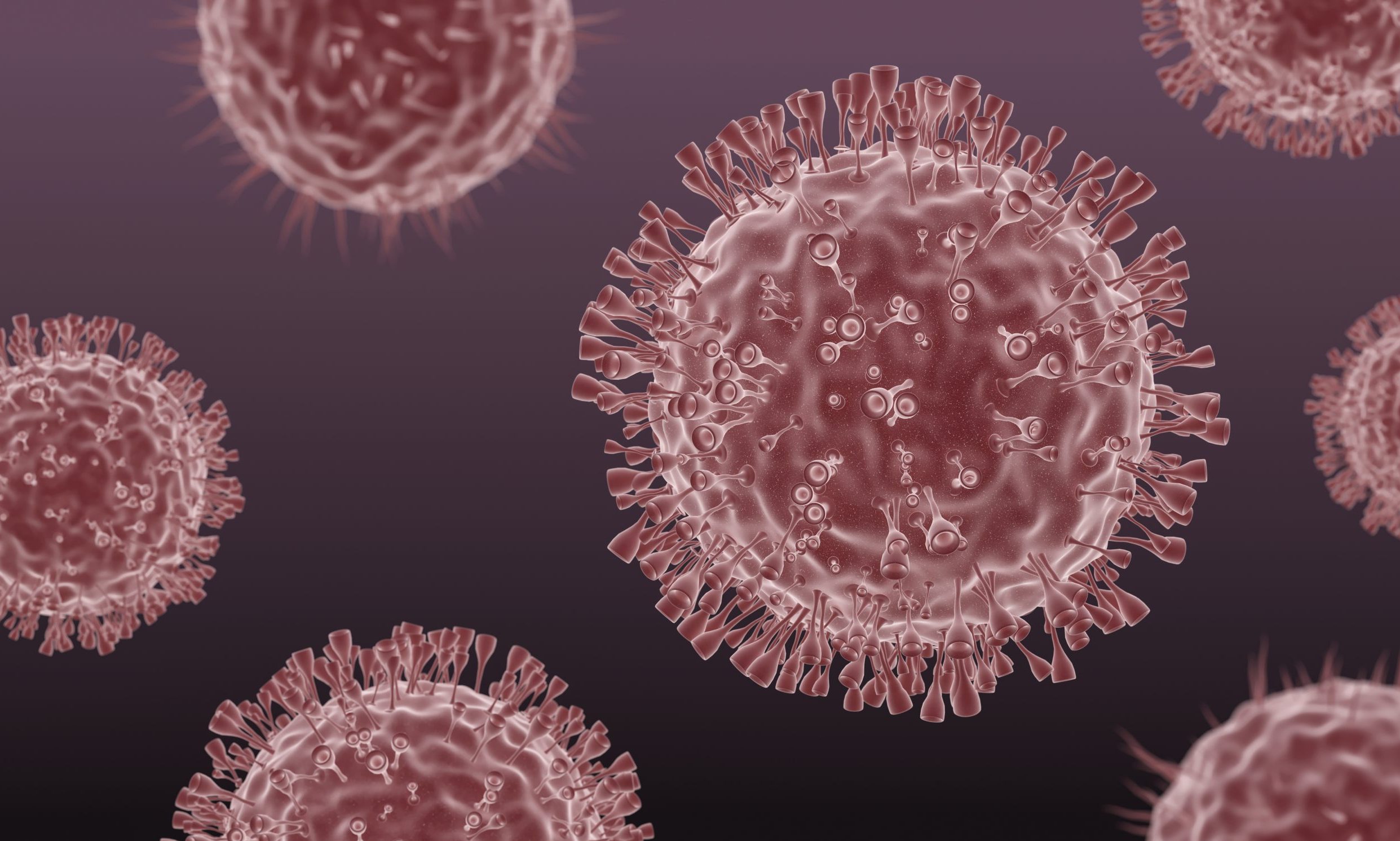 Alabama on Monday saw a new record with more people in hospitals with COVID-19 than ever before and a new record number of COVID-19 patients in intensive care units as public health experts worry about what is to come after Thanksgiving gatherings.
The Alabama Department of Public Health on Monday reported 1,717 hospitalizations statewide, breaking the previous record of 1,613 set on Aug. 6. The state's seven-day average of hospitalizations has increased each day for the last 41.
UAB Hospital on Monday had a record high 125 COVID-19 patients, breaking the previous record of 124 on Aug. 3. Huntsville Hospital had a record 264 COVID-19 patients Monday. Hospitals in Montgomery and Mobile are also seeing similar rising numbers but didn't break records Monday.
Approximately one in five adults in general medicine beds in Alabama hospitals Monday were COVID-19 patients, said Dr. Don Williamson, president of the Alabama Hospital Association and former Alabama state health officer.
The state had a record high 491 COVID-19 patients in intensive care units Monday, and 244 coronavirus patients were admitted to hospitals Sunday, which was the highest number in several months, he said.
Williamson said that 11 percent of the state's intensive care beds were available. It was the first time since Aug. 16 that fewer than 200 ICU beds were free, he said.
"It's not the ICU beds I'm worried about," Williamson said. "The overall trend is worse than I imagined it would be, with no impact [yet] from Thanksgiving."
Williamson noted that Alabama's seven-day average of hospitalizations increased by 217 from a week ago.
"That's what I'm worried about," Williamson said, adding that hospitals across the state Monday were either at their record highs in hospitalizations or very close to them. He also expressed concern over Alabama's continued rise in new cases, a sign of unabated community spread and a harbinger of even more hospitalizations and deaths to come.
The state added 2,295 new cases Monday and has averaged 2,206 new cases each day for the last week, which is a 67 percent increase from a month ago.
The increasing case counts aren't attributed to more testing. Alabama reported an increase of just 4,634 tests Monday, and the seven-day average of tests reported per day is up only 4 percent over the last month. This comes as the positivity rate over the last week was a record-high of 30 percent. Public health experts say that rate needs to be at or below 5 percent or there isn't enough testing and cases are going undetected.
Williamson said staffing problems continue to be a major concern at hospitals statewide. Medical staff are contracting COVID-19 largely from their own communities and not while at work, Williamson has said recently, which is reducing the number of available workers. Fatigue is also impacting staffing levels.
"We are beginning that conversation about what do things have to look like going forward on staffing with an increase of say another 20 percent in hospitalization. What is it you're doing now that you don't do? How do you free up additional staff?" Williamson said.
There will also be conversations about looking for help from the federal government, Williamson said, noting that the U.S. Department of Defense sent medical personnel to El Paso, Texas, to help with overburdened hospitals there.
But Alabama's growing COVID-19 crisis isn't just an Alabama problem, Williamson said. The problem is nationwide, and Alabama will have to wait in line along with other states in requesting federal resources.
There has been discussion of opening up medical facilities outside of hospitals, such as the tent hospitals that have popped up in places hard-hit by coronavirus, but the staffing problem is paramount, Williamson said. Without people to work them, more beds are useless, and hospitals can and have found ways to increase bed space for coronavirus patients, he said.
There's nothing that can be done to reverse whatever bad outcomes may result from Thanksgiving gatherings, Williamson said, and he expects that by the end of this week, the state's case count will begin increasing even more, and by mid-December, the state should begin to see the impact of Thanksgiving on hospitalizations.
"What we can still control is Christmas," Williamson said. "We can still control what hospital beds are going to look like in January."