Alabama's gun law debate has left reality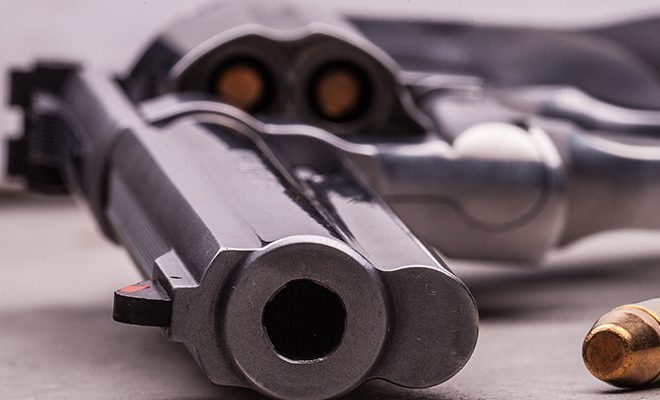 By Josh Moon
Alabama Political Reporter
There are times when I wonder if this is real life, or if, instead, there's a fairly significant portion of the country that's pulling a prank on the rest of us.
You know, just to see what we'll do, and then laugh at our reactions to the absurdity.
One of those moments occurred this morning. In a place where many other such moments have occurred – the Alabama State House.
At a task force hearing on "21st century gun laws" – because while we might be 19th century on a human rights, health care, civil rights and education laws, we want to be cutting edge on guns – there was a roundtable discussion between lawmakers and other interested parties, including several folks representing law enforcement.
To be clear, the entire purpose for this thing is to serve as a secret passageway that allows lawmakers to pass a ridiculous bill that removes the requirements to have a permit to carry a concealed firearm. The reason lawmakers need this secret passageway is because law enforcement agencies are dead set against it, and they are adamant that it's both an officer safety and public safety problem.
Which would ordinarily be enough to kill it. Because Republicans looooove them some po-lice. Seriously, just ask one of them during a discussion about anthem protests.
They, of course, don't love them so much when it comes time to pay them or protect their retirement money or provide them proper equipment.
Or when the NRA boys are standing there with big bags of cash.
And that has proven to be quite a problem for GOP lawmakers in this one. Which is why, I suppose, that while police chiefs, sheriffs and the Alabama Department of Mental Health each got one seat at the roundtable today, the NRA got two.
And they did not disappoint.
This was the actual argument the two NRA guys made (and this is where I began questioning if it was all a joke): They noted, with straight faces, that the bill wouldn't alter the requirements for receiving a concealed carry permit at all, it simply removed the part that made the permit mandatory.
I saw a police chief chuckle at that one. Do you have any idea how stupid something has to be – after years of hearing why-I-was-speeding stories – to make a chief chuckle?
But once the task force discussion attained that level of stupid, it stayed there, starting with two more guns rights advocates who argued passionately about not taking their guns away. Which, of course, was nowhere in the ballpark of the discussion.
And then came Sen. Bill Holtzclaw, who's running for Congress against Mo Brooks, so there's no chance he's going to alienate the NRA. Instead, Holtzclaw launches into this ridiculous story about this time when he was in the military and in Mogadishu.
Long story short: they were confiscating all firearms and came to the horrible realization that they were taking guns from good guys too.
It's nonsense, and in no way applicable since no one was even remotely discussing taking away anyone's guns, but it did allow Holtzclaw to demonstrate in a public forum that he's both a veteran and a supporter of whatever absurdly dangerous position the NRA wants him to support. You're toast, Mo.
As for the actual question at hand – whether to approve permit-less carry – that's clearly a no. And all any sane individual would have to do was hear the department of mental health's representative on the panel talk about the various checks sheriffs perform before granting a concealed carry permit.
They look into a number of different things, including whether the permit seeker was ever acquitted of a crime due to mental deficiencies.
Laws like that matter. They keep us safe. They keep law enforcement officers safe.
In the real world, we shouldn't need a task force to determine that.
Opinion | What in the world are people thinking?
"Some of us don't take the virus seriously. Until it directly impacts us. And then we speak with regret."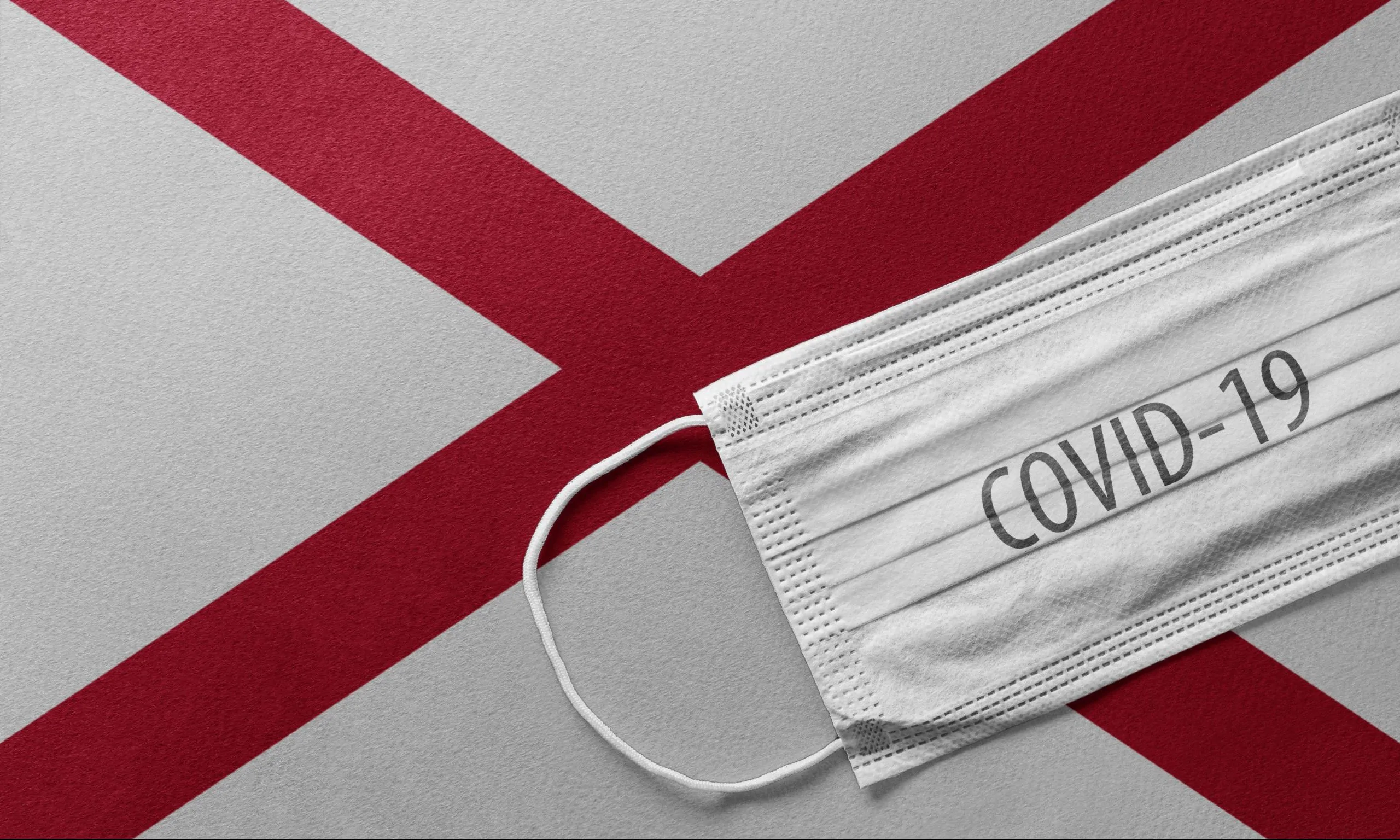 Here some of us are, waiting fearfully for the Thanksgiving surge of the coronavirus. Hospitals are full. New cases are setting records. Deaths are soaring. And then, Christmas is coming. What a holiday season, right? But it's our own fault. We're impatient. Some of us don't even take the virus seriously. Until it directly impacts us or a family member or a friend. And then we speak with regret.
I'd rather regret a disturbed holiday season than regret losing my wife, who has underlying health conditions that could make a bout with COVID-19 deadly.
I was on the Next Door website the other day, and I saw somebody asking for recommendations for a personal chef who can cook a Christmas dinner. At her home. For her family and 10 to 12 other couples. That's more than 20 people, gathering inside a home, at dinner, on Christmas.
Don't do it, I wanted to respond. But I didn't. If that person wanting a Christmas dinner is planning a meal for two dozen people, a suggestion that she postpone wasn't going to do anything but make her angry.
I get plenty of pushback already because I always wear a mask outside my home or car, or when I'm at a drive-through, or when I meet a delivery person at my porch. I hear from readers who, after one of my columns warning of the consequences of letting down our guard during the pandemic, tell me I shouldn't be afraid of a virus that the vast majority of people recover from.
Yeah, that's true. And it's also true that the virus kills at higher rates than the flu or many other diseases. Yeah, no need to be afraid. Unless it's you who brings the disease into an environment where at-risk persons live. Or unless it's your wife or mom or dad or brother or sister or good friend or another relative that gets sick. And dies.
I have a close friend who is about to enter her fifth semester of nursing school, and she's already told me, with resignation, that she expects that she'll get COVID at some point. And she'll be in line for an early vaccine.
Why are we so impatient that we cannot bear to postpone big Thanksgiving Day lunches or Christmas night dinners? What is it about us that we refuse to look ahead, knowing that if we do contract the virus, we could beat it and still have chronic health problems that dog us for the rest of our lives?
Why aren't we more afraid? So afraid that we don't look at wearing a mask as giving up some constitutional right, even as we wear shirts and pants and shoes every day?
As of this writing, the virus had claimed more than 271,000 lives in the United States. It has killed more than 3,630 in Alabama. In the state's largest population area, Jefferson County, more than 500 people have died.
Does that matter to the great majority of people? You wouldn't think so by looking at how our national and state leaders are handling things.
Children tend to recover quickly from the virus; well, at least those who it doesn't kill. But pushing to keep schools open during a huge surge without the proper PPE, social distancing, and safety measures in place, isn't going to protect the teachers, janitors, school nurses, and administrators who have to be there with those kids.
Yeah, I miss going out to eat, watching UAB play basketball, visiting with friends, and going to a play or movie. But I don't miss them enough to give in to my wishes because I'm just tired of the pandemic.
Holding classes on Zoom is exhausting. Attending classes on Zoom isn't the best way to learn.
But you can't learn anything if you're dead or, even worse, you get the disease and kill somebody else because you're careless.
A personal chef for 10 to 12 couples at a Christmas dinner? What in the world are people thinking?