More than 240 federal workers apply for unemployment compensation in Alabama as shutdown drags on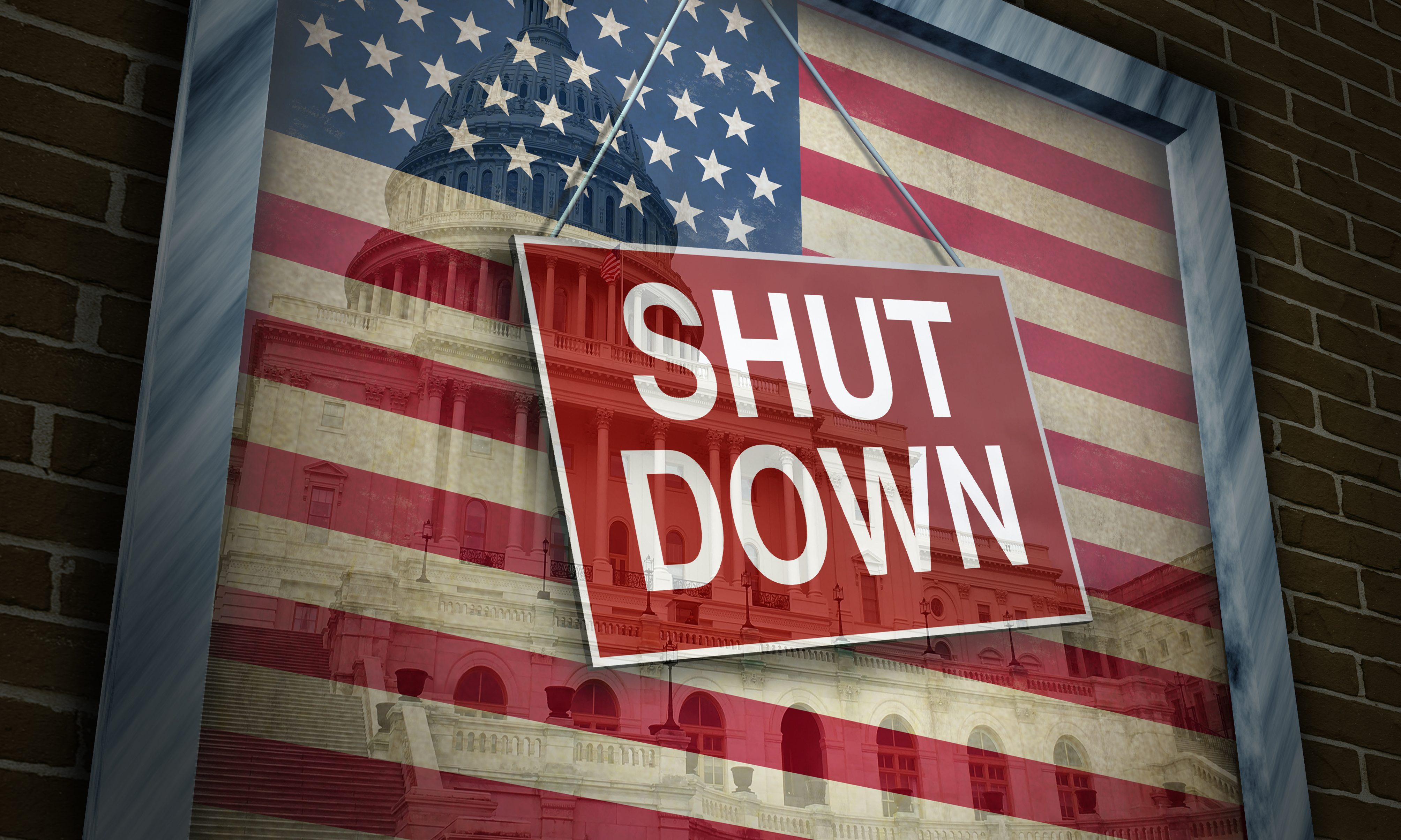 The true effects of the prolonged partial government shutdown are appearing as the impasse preventing funding for about a quarter of the federal government drags on toward its third week.
The Alabama Department of Labor clarified Wednesday that furloughed federal employees meet state eligibility requirements. At least 240 federal workers have applied for unemployment compensation since the shutdown began.
The number may include some federal workers who were laid off for other reasons, but if you're a federal employee in Alabama who has been furloughed because of the partial government shutdown, you can apply for unemployment compensation benefits.
"There are thousands of federal employees in Alabama who may be impacted by this shutdown," said Fitzgerald Washington, secretary of the Alabama Department of Labor. "Should these workers need assistance during this time, I would encourage them to apply for unemployment compensation benefits.
On the other end of the spectrum, the U.S. Department of Agriculture, which is included in the shutdown, said Monday that funding for the Supplemental Nutrition Assistance Program, the program formerly known as food stamps, will continue through February but implied it could run out after that.
The program provides monetary assistance to low-income families to buy food.
As the government shutdown drags on into its 20th day Thursday, more than 5,000 federal employees in Alabama remain furloughed or are working without pay as negotiations in Washington ground to a halt again this week.
In total, about 53,200 workers were counted as federal employees in Alabama, according to November 2018 data, though only a portion work in the affected agencies.
At nearly three weeks, the partial shutdown will rank as the longest shutdown in 45 years by Friday, affecting about a quarter of the federal government including the Departments of the Interior, Justice, State, Homeland Security and five others.
Nationally, about 800,000 government employees are affected. About half have been sent home on unpaid leave and the other half are working without pay, according to the New York Times, including the TSA, Border Patrol and other essential jobs that are still working — but without pay.
Some effects of the shutdown — aside from unpaid workers — include the possibility that the United State's credit rating could be downgraded, the NTSB's inability investigating transportation incidents and the National Weather Service having to abandon its non-critical forecasting.
Though the USDA said it could stop SNAP benefits beginning in March, Georgetown University Law Professor David Super said in a legal analysis Wednesday that decision could be unlawful.
"Contrary to the implication of USDA's release, however, SNAP benefits (although not some other SNAP functions) should continue even if the partial shutdown extends into March. This is the result of the Food and Nutrition Act's unique funding provisions, which impose a legal obligation on USDA to continue providing SNAP benefits unless Congress enacts reductions," Super wrote.
For those that are furloughed because of the shutdown, the Department of Labor provided some guidance on applying for unemployment benefits.
Unemployment compensation benefits in Alabama range from a weekly minimum of $45 to a maximum of $265. They are available for up to 26 weeks.
Employees should be prepared to provide verification of their wages, as ADOL may not be able to confirm wages with affected federal agencies. Valid documents include pay stubs or W-2's.
Should the affected employees receive back pay at a later date, any benefits received would need to be repaid to ADOL, as required by law. Payment plans can be arranged by contacting the agency.
More information and Frequently Asked Questions can be found here.
Employees who are not working due to the shutdown should apply online at www.labor.alabama.gov or by calling 1-866-234-5382.
Governor announces auto supplier IAC plans Alabama expansion
IAC is committing $34.3 million in new capital investment to expand its new manufacturing facility located in Tuscaloosa County.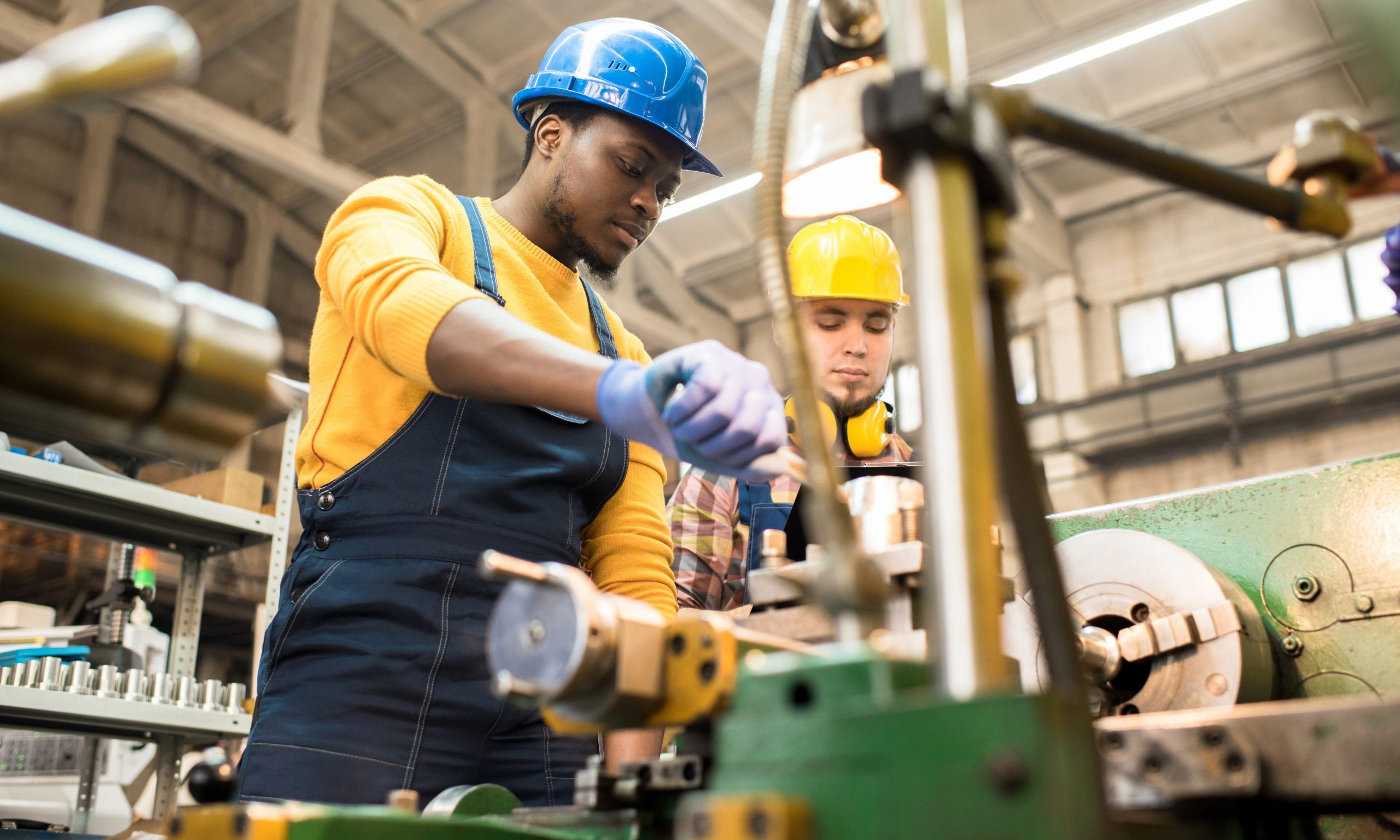 Gov. Kay Ivey announced Monday that International Automotive Components Group North America Inc. plans to invest over $55.9 million in expansion projects that will create 182 jobs at two Alabama facilities.
"International Automotive Components is a leading global auto supplier, and I am pleased that this world-class company is growing significantly in Alabama and creating good jobs in Cottondale and Anniston," Ivey said. "IAC's growth plans show that Alabama's dynamic auto industry continues to expand despite today's challenging environment."
Nick Skwiat is the executive vice president and president of IAC North America.
"Alabama was the logical choice due to its skilled workforce and proximity to the customer," Skwiat said. "We are excited to see the continued growth of the automotive industry in Alabama and we plan to grow right along with it. We thank the Governor and Secretary Canfield for their leadership in this sector."
IAC is committing $34.3 million in new capital investment to expand its new manufacturing facility located in Tuscaloosa County. This facility will produce door panels and overhead systems for original equipment manufacturers. That project will create 119 jobs at the production site in Cottondale.
IAC also plans to invest $21.6 million at its manufacturing facility located in the former Fort McClellan in Anniston. That East Alabama project will create another 63 jobs.
This project builds on a milestone 2014 expansion that doubled the size of the Calhoun County facility. There IAC manufactures automotive interior components and systems. Key components produced at the Anniston plant include door panels, trim systems and instrument panels for original equipment manufacturers.
IAC Group is a leading global supplier of innovative and sustainable instrument panels, consoles, door panels, overhead systems, bumper fascias and exterior ornamentation for original equipment manufacturers.
IAC is headquartered in Luxembourg and has more than 18,000 employees at 67 locations in 17 countries. The company operates manufacturing facilities in eight U.S. states.
"With operations around the globe, IAC is the kind of high-performance company that we want in Alabama's auto supply chain to help fuel sustainable growth," said Alabama Commerce Secretary Greg Canfield. "We look forward to working with IAC and facilitating its future growth in this strategic industrial sector."
Danielle Winningham is the executive director of the Tuscaloosa County Industrial Development Authority.
"International Automotive Components is a valued part of Tuscaloosa County's automotive sector," Winningham said. "We are grateful for IAC's investment in our community and the career opportunities available to our area workforce as a result of their investment."
"The City of Anniston is excited that IAC has made the decision to expand here. I have enjoyed working with the leadership at IAC, the Calhoun County EDC, and the state of Alabama to get this project finalized," said Anniston Mayor Jack Draper. "This is even further evidence that Anniston is indeed open for business."
Only Michigan has more automobile manufacturing jobs than the state of Alabama. Honda, Mercedes, Hyundai, Polaris, Toyota and soon Mazda all have major automobile assembly plants in the state of Alabama.