American Legion Endorses Bachus Flag Amendment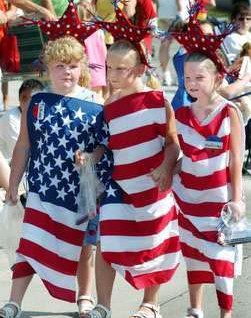 By Brandon Moseley
Alabama Political Reporter
On Friday, 'Flag Day' 2013, the American Legion stated its support for a constitutional amendment giving Congress the authority to pass legislation protecting the U.S. Flag from physical desecration.
Congressman Spencer Bachus (R) from Vestavia is the lead Republican sponsor of the legislation in the House. Representative Bachus introduced the House version of the flag-amendment proposal, H.J. Res. 47, on May 22. Rep. Bachus said in a written statement, "On this Flag Day, tens of millions of Americans will be inspired by the sight and beauty of the U.S. Flag. It is an appropriate time for Congress to begin to take steps to honor and protect the most recognized symbol of freedom and democracy in the world."
The national commander of the American Legion James E. Koutz said, "This amendment is often misunderstood, It does not protect the U.S. Flag. It merely returns to Congress the power to pass legislation that would protect the flag, a power that was taken away from them by the Supreme Court in 1989. It is time to correct this mistake – now."
Rep. Daniel Lipinski (D) from Illinois said that the protection of the U.S. Flag is, "A responsibility for all Americans." Rep. Lipinski said that he cherished First Amendment rights but firmly believes that, "Flag desecration is an offensive act that cannot and should not be tolerated." Lipinski said he has "worked alongside too many veterans – and attended far too many memorial ceremonies for soldiers killed in action – to ever think otherwise."
U.S. Senator Orrin Hatch (R) from Utah proposed the flag-protection amendment in the Senate on June 13. Sen. Hatch said "Congress should not deprive the American people of the opportunity to express their will on this important issue. The American people want that opportunity. All 50 state legislatures have indicated their support for a constitutional amendment to allow the protection of the flag."
The proposed amendment is a single sentence: "The Congress shall have power to prohibit the physical desecration of the flag of the United States." "At a time when many issues divide us, the flag to which we pledge allegiance ought to be one thing that unites us,"
Hatch's Senate Joint Resolution 17 has 21 Senate co-sponsors, including Sens. Susan Collins from Maine, Lindsey Graham from South Carolina, John McCain from Arizona, Lisa Murkowski from Alaska and Marco Rubio from Florida.
The American Legion has staunchly supported an amendment to protect the flag since 1989. On June 22, 1989, the U.S. Supreme Court decided in Texas v. Johnson that Texas's flag-protection law violated the First Amendment. A year later, the court also declared the federal law unconstitutional. Since those rulings flag desecration has been protected political speech.
If passed by Congress, 3/4s of state legislatures would still have to ratify the amendment.
Alabama DHR announces grants providing temporary assistance for stabilizing child care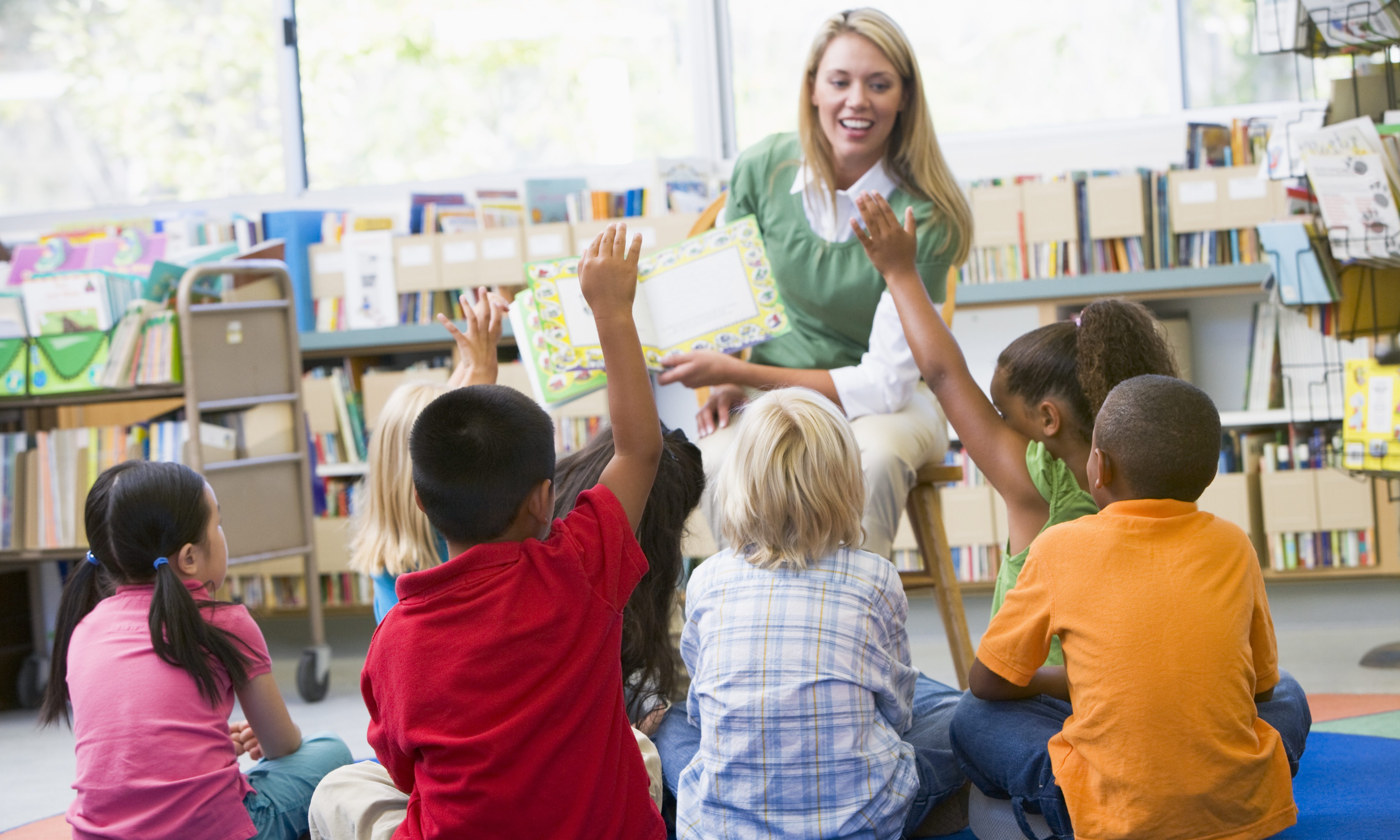 The Alabama Department of Human Resources announced on Friday a new grant program to provide assistance to licensed child care providers in the wake of the COVID-19 pandemic.
The Temporary Assistance for Stabilizing Child Care, or TASCC, grant program's purpose is to stabilize the number of child care providers that are open and providing services, as well as encourage providers to reopen.
DHR is now accepting applications for TASCC grants. The deadline to apply is August 7, 2020. The total grant amounts will be based on each provider's daytime licensed capacity with a base rate of $300 per child.
To be eligible for a grant, licensed providers must be open or plan to reopen no later than August 17, 2020, and continue to remain open for a period of one year from the date of receiving the grant award. As of this week, 1,306 of Alabama's 2,448 child care facilities were open in the state.
"We are proud to offer this program as a support and an incentive to an important sector of our economy. These grants will give the support many providers need to reopen and assist those already open," said Alabama DHR Commissioner Nancy Buckner. "This program is going to be vital for our child care numbers to reach the level required to provide adequate services as parents return to work. We have already made significant strides in reopening facilities over the past several months; in April only 14 percent were open while now 53 percent are open."
These grants will provide support for paying employees, purchasing classroom materials, providing meals, purchasing cleaning supplies, providing tuition relief for families, as well as other facility expenses.
DHR recommends child care providers read all guidance prior to submitting a TASCC application. Child care providers need to complete the application to determine the estimated grant amount. Grant applications will be processed as they are received and grants awarded once approved.
An online fillable application is available for the TASCC grant at www.dhr.alabama.gov/child-care/. The application must include an Alabama STAARS Vendor Code in order to be processed. For questions regarding the application, please email DHR at [email protected].