Opportunity for Public Comment on New Statewide Voter ID Rules Ends September 4th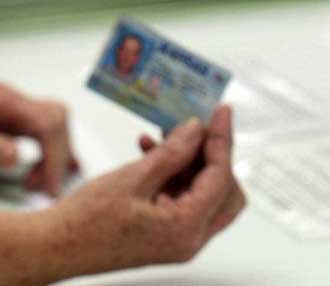 By Lee Hedgepeth
Alabama Political Reporter
In the 2011 Alabama legislative session, the state congress approved a voter ID measure that its Republican proponents claim will keep elections honest.
The law proscribes that certain types of photo identification must be provided when voting in Alabama. If a citizen does not have a sufficient type of identification, they are required to sign an affidavit testifying to that affect, and to go through a process of attaining a state-issued voter ID. The purpose of the law, according to Representative Kerry Rich, who sponsored the bill in the House, is to "help to ensure there is no voter fraud."
Once passed, though, many questions about the law's implementation loomed. According to the statute, the voter ID requirements would not take effect until January 2014, so no questions there. However, no one seemed certain on whether the state would eventually be required to preclear the law with the Department of Justice in accordance with Section 5 of the Voting Rights Act before enforcement.
So, whether actually unsure of a course of action, or waiting on a Supreme Court decision that was soon to come, Alabama sat on its hands in regard to the voter ID law. No implementation rules were extrapolated from the law because as of 2011 and 2012, the statute's future was far from certain.
However, its future soon became abundantly clear. With the decision in Shelby County v. Holder, the US Supreme Court secured the destiny of the voter ID law in Alabama. Within only a few days of the court's opinion, proposed implementation rules rolled out of the Alabama Secretary of State's office: it seems the voter ID law would not need preclearance after all. So story over, right?
Not so much. Since Shelby, verbal and political backlash against the law and ones similar to it nationwide have abounded, almost always from the left. Some liberals see the law as a Jim Crow style abridgement of voting rights.
The Brennan Center for Justice, for example, a New York University School of Law research center, released a forty page detailed report on how the law will put a significant and unnecessary burden to voting on many citizens in affected states. (Alabama became the ninth state to approve such a law.) It focused on nearly every aspect of the law and its implications, and put forward many criticisms. And these critiques and those like them have taken root in the state.
Since the Alabama Secretary of State has made available for public comment the implementation rules for the new voter ID rules, public opinion has begun to chime up. Organizations like the Alabama Democratic Majority have taken up the issue of what they consider "doing what you can for Voting Rights today." In a recent action alert to its members, the ADM has posed some serious questions about the proposed rules:
Can any former college student use their student ID to vote?
What if the voter is elderly or infirm and is nonambulatory?
Does any agency in the State of Alabama even know how many people don't have a photo ID?
How much will this cost?
How will the poll workers be trained?
What if someone's voting address fails to match the address on their ID?
Will the Registrar's Offices be open 8:00 – 5:00 every day?
What about folks who work and can't get to the courthouse during business hours?
These questions accompany information about making public comment, and its importance in public discourse.
This is not to say that the true motive behind the voter ID law is malicious or discriminatory, at least, that is not what is being advanced here. The Alabama Democratic Majority may have its own agenda to follow, but good questions are good questions. Accountability is accountability. Transparency is transparency.
The proposed implementation rules are available for review on the Secretary of State's website.
All public comments are due by this Thursday, September 4th. The office of the Secretary of State's contact information can be reached here.
Alabama's hospitalized COVID-19 patients Sunday at highest number since Sept. 2.
It's a trend that has public health officials and hospital staff concerned that the state may be headed for another surge.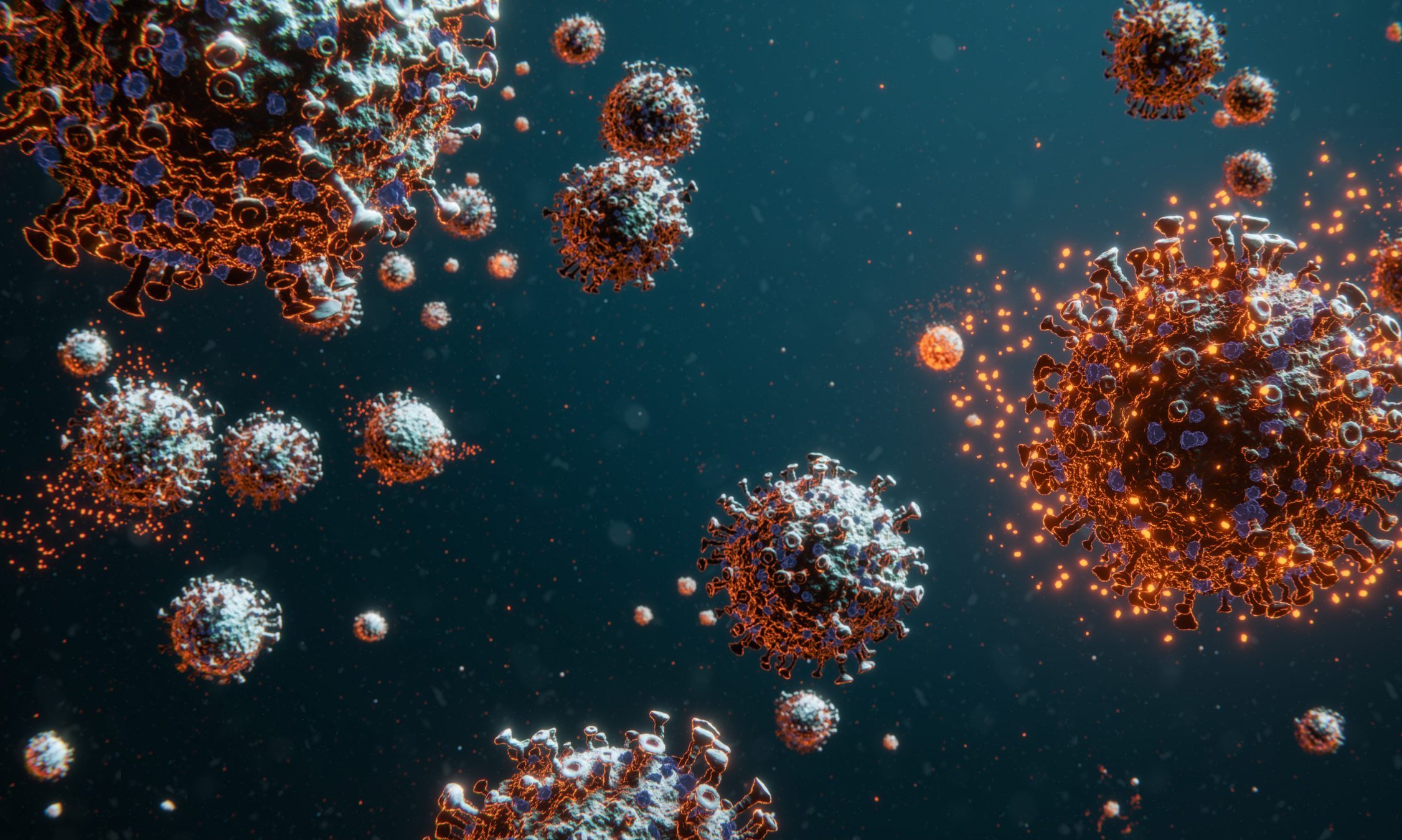 Alabama hospitals on Sunday were caring for 920 COVID-19 inpatients, the highest number of patients since Sept. 2 and a 23 percent increase from a month ago. 
It's a trend that has public health officials and hospital staff concerned that the state may be headed for another  surge just as the regular flu season begins to fill up hospital beds. 
Alabama state health officer Dr. Scott Harris by phone Friday called the rising new cases and hospitalizations "worrisome."
Alabama's seven-day average of daily hospitalized COVID-19 patients was 864 on Sunday, the highest it's been since Sept. 8. State hospitals saw a peak of COVID-19 inpatients on Aug. 6, when 1,613 patients were being cared for. 
The state added 1,079 new confirmed and probable cases on Sunday, and Alabama's 14-day average of new daily cases hit 1,358 Sunday, the highest it's been since Aug. 13. Two "data dumps" to the Alabama Department of Public Health of older confirmed cases Thursday and Friday elevated the daily counts on those days, but after weeks of daily cases hovering around 700 and 800, the state now regularly sees more than 1,000 cases a day. 
The older test results skew the state's percent positivity, but Alabama's 14-day average of percent positivity on Sunday was 20 percent. Just prior to the addition of those older cases, the 14-day average was 15 percent. Public health officials say it should be at or below five percent or cases are going undetected.
As cases continue to rise, the number of tests being performed statewide continue to decline, which is increasing Alabama's percent positivity rate. The 14-day average of daily tests was 6,619 on Sunday — a 5 percent decrease from two weeks ago. 
There have been 2,866 confirmed and probable COVID-19 deaths statewide. The state's 14-day average of daily confirmed deaths was 14 on Sunday, up from 12 two weeks ago. 
The United States on Saturday recorded its second highest day of new cases since the start of the pandemic, with 83,718 new cases, according to Johns Hopkins University. Saturday's peak was just 39 cases fewer than the country's all-time daily high, set on Friday. As of Sunday, 225,061 people have died from COVID-19 in the U.S.