Marsden Qualifies, Essentially Wins Democratic Primary in District 93
Staff Report
Newton, AL — Dale County family physician and US Army Veteran Dr. Jennifer Marsden has qualified to run as a Democrat to represent the 93rd district in the Alabama House of Representatives.  Her team had announced her campaign just last month.
"Don't view this as sending me to Montgomery; I want to bring Montgomery home to the Wiregrass to hold it accountable to us," says Marsden.  Since she did not draw any Democratic opponent on the ballot, Dr. Marsden has, in essence, won her primary as well.
District 93 covers southeastern Dale County and some of western Houston County, as well as a portion of western Dothan.  Dr. Marsden most recently served as a primary care physician at the Wiregrass VA Clinic on Fort Rucker and prior to that cared for low-income families in Slocomb, AL.  She also ran a physician locums business, Marsden Physician Services, out of Newton and in England while her husband was stationed there from 2002 to 2006.
Dr. Marsden said her campaign would center on four major principles: superior health care for all Alabamians, high quality job creation, improving public education and selfless service.
"But it is just as important – if not more so – to find out what the towns and communities of the Wiregrass really need," Marsden added.  "Too often politicians talk about what they think is important; I want to know what my constituents think is essential." To that end, her campaign plans several meetings with local town councils, education groups and senior citizens.
"I'm sure he is not a bad man, but he is 'Boss' Hubbard's man and part of the Republican supermajority in the house. He's held his office for a long time," said Marsden about her incumbent opponent Steve Clouse (R) at a recent luncheon with retired Dale County educators in Ozark. "This district is ready for some new blood, fresh ideas and an independent thinker who won't just 'tow the party line'."
Alabama's COVID-19 cases continue to rise
Alabama's ongoing increase in new cases and COVID-19 hospitalizations is especially worrisome for public health experts as flu season arrives and several holidays are just around the corner.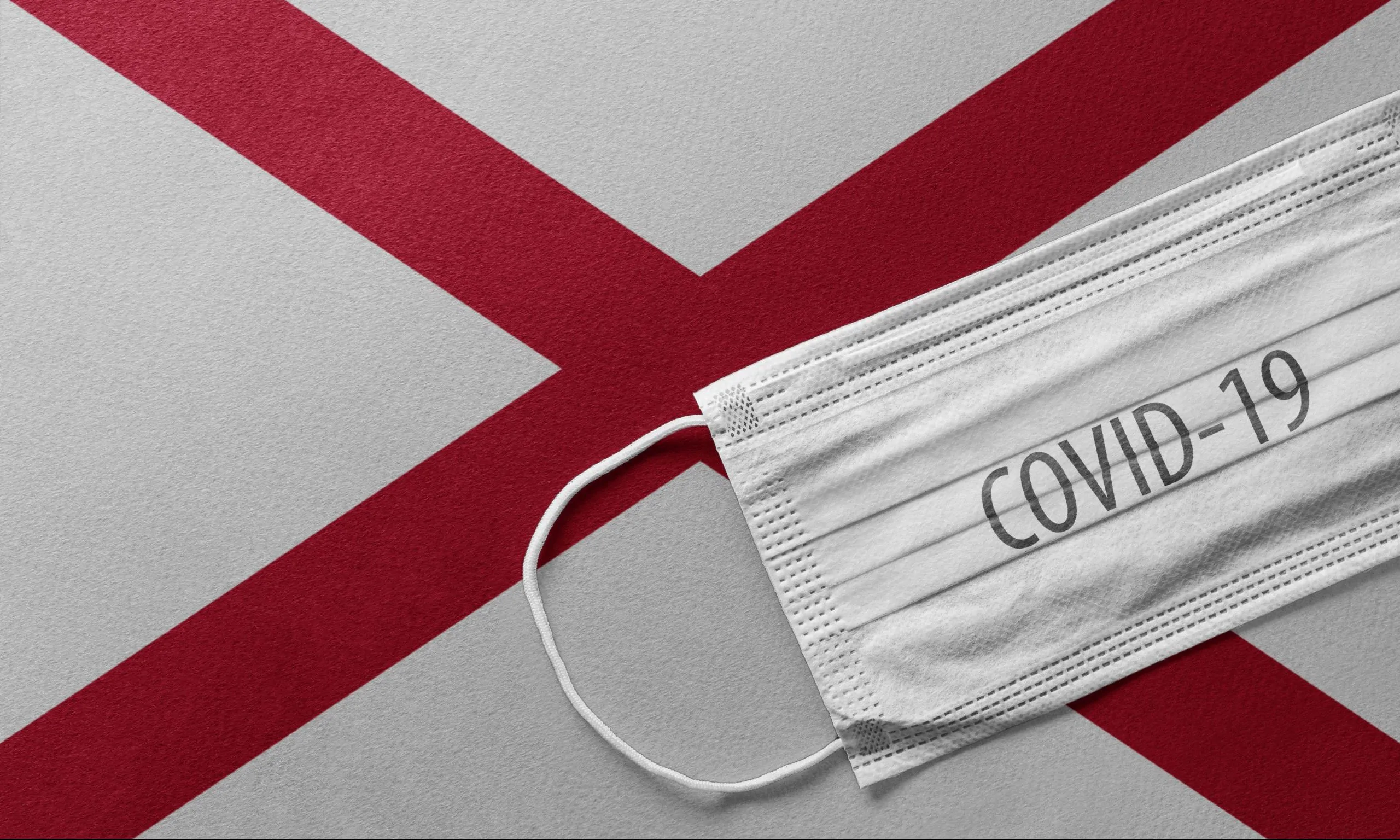 The number of new confirmed COVID-19 cases in Alabama continues to rise, with 1,789 new cases reported Saturday, despite fewer tests being conducted, and cases are up 55 percent from two weeks ago, based on a 14-day average of daily case increases.
Alabama's ongoing increase in new cases and COVID-19 hospitalizations is especially worrisome for public health experts as flu season arrives and several holidays are just around the corner.
Coronavirus cases in the U.S. surpassed 9 million on Thursday, and numerous states were seeing surges in cases and hospitalizations. Nearly 1,000 Americans died from COVID-19 on Wednesday, and the country has reported several days of record-high new cases.
"There's going to be a whole lot of pain in this country with regard to additional cases, hospitalizations and deaths," said Dr. Anthony Fauci, White House coronavirus task force adviser and director of the National Institute of Allergy and Infectious Diseases, in a CNBC interview Wednesday. "We are on a very difficult trajectory. We are going in the wrong direction."
There were 960 hospitalized COVID-19 patients in Alabama on Friday, and the seven-day average of daily hospitalizations hit 976 on Friday, the highest it's been since Sept. 2 and 29 percent higher than a month ago.
More than 1,000 hospitalizations were reported in Alabama on Tuesday for the first time since August. Huntsville Hospital was caring for 163 coronavirus patients Friday, the largest number since Aug. 19. UAB on Friday had 58 COVID-19 patients and has been hovering between 60 and 70 patients for the last several weeks.
While the number of new cases is rising, the number of tests being performed has been declining. Over the last two weeks, Alabama reported, on average, 6,961 cases per day, 9 percent fewer cases than a month ago.
The rising cases and declining tests are also reflected in the percentage of tests that are positive, which on Saturday was well above public health experts' target of 5 percent or below. 
The state's positivity rate on Saturday was 21 percent, according to APR's tracking of new cases and reported tests over the past two weeks. Many other COVID-19 tracking projects calculate the state's percent positivity by dividing the 7- and 14-day averages of daily case increases by the 7- and 14-day averages of daily test increases.
The Alabama Department of Public Health calculates the positivity rate differently, instead dividing the number of daily cases by the number of individuals who have been tested, rather than the total number of tests done, as some people may have more than one test performed.
There are no federal standards on how states are to report COVID-19 testing data, and a myriad of state health departments calculate positivity rates differently. 
Even so, ADPH's own calculations show Alabama's percent positivity is nearly double where public health experts say it needs to be, or else cases are going undetected. According to ADPH's calculations, the percent positivity on Oct. 24 was 9.6 percent, up 33 percent from the 7.2 percent positivity on Sept. 26. 
As of Saturday, there have been 2,967 confirmed and probable COVID-19 deaths reported in Alabama, with 427 reported this month, 19 percent more deaths than were reported in September.
On Saturday, ADPH reported 35 confirmed and probable deaths.