Bentley Declares State of Emergency As Winter Storm Expected Wednesday
By Brandon Moseley
Alabama Political Reporter
Tuesday, February 24 Alabama Governor Robert Bentley (R) declared a State of Emergency for all Alabama counties in preparation for a winter storm that is expected to hit most of Alabama on Wednesday.
Governor Robert Bentley said, "By issuing a State of Emergency, I have directed all state agencies to take necessary actions to be prepared to respond to the anticipated winter conditions including sleet, ice and snow.  We will actively monitor the storm as it begins to hit the state and are prepared to respond to any requests for assistance."
The National Weather Service offices in Birmingham are predicting a major snow event.
The NWS wrote on Facebook, "We know everyone wants as many details as they can get in regards to the snow potential for tomorrow (Wednesday). However, there's one very important thing that everyone should remember. Don't get too caught up in the exact location of the forecast snow/rain line on the graphics you see. There is always an inherent degree of uncertainty when it comes to winter weather forecasting in the South. We don't want to delve into the complicated process of snowfall forecasting, but we do want you to be aware that even our best snowfall forecast is never going to be 100% correct. We wish more than anyone that we could predict snowfall totals down to the street level. I mean, let's be honest, it sure would make our jobs a lot easier if that were the case. Regardless of the struggles we face in creating a snowfall forecast, we will ALWAYS strive to give YOU, the public, our best forecast based on the information we have available. Fulfilling our mission of protecting lives and property is, and always will be, our top priority."
The NWS continued, "While we have high confidence in snowfall occurring Wednesday, there is less confidence in the southern extent of the snowfall (due to uncertainties in exact location of the rain/snow line). Also, there will most likely be a very sharp cutoff between rain and snow. Therefore, even a slight adjustment in the track of the low pressure system could produce significant changes to the snowfall forecast. For example, a forecast error of only 25 miles could result in some areas receiving little to no snow or up to 6 inches of snow. It's very important that you stay weather aware by frequently checking the latest forecast information. PLEASE make sure you check the forecast in the morning BEFORE heading out the door!"
Various portions of the state are expected to experience ice, sleet, snow and freezing rain beginning on Wednesday morning and lasting through Thursday. Some parts of the state south of Huntsville are forecast to receive as much as 6 to 8 inches of snow.
The Governor announced that the Alabama Emergency Management Agency is activating the State Emergency Operations Center in order to monitor the storm and assist county Emergency Management Agencies as needed. State law enforcement agencies have coordinated state resources in order to respond to stranded drivers.
Additionally Governor Bentley has authorized 250 Alabama National Guardsmen to prepare to respond to any emergency requests for assistance. Alabama Department of Transportation (ALDOT) crews are spreading sand to keep the roads passable, but motorists are advised to stay home and off the roads.
The State of Emergency will be effective at 6:00 a.m. Wednesday.
Vaccines should protect against mutated strains of coronavirus
Public health experts say it will be some time before vaccines are available to the wider public.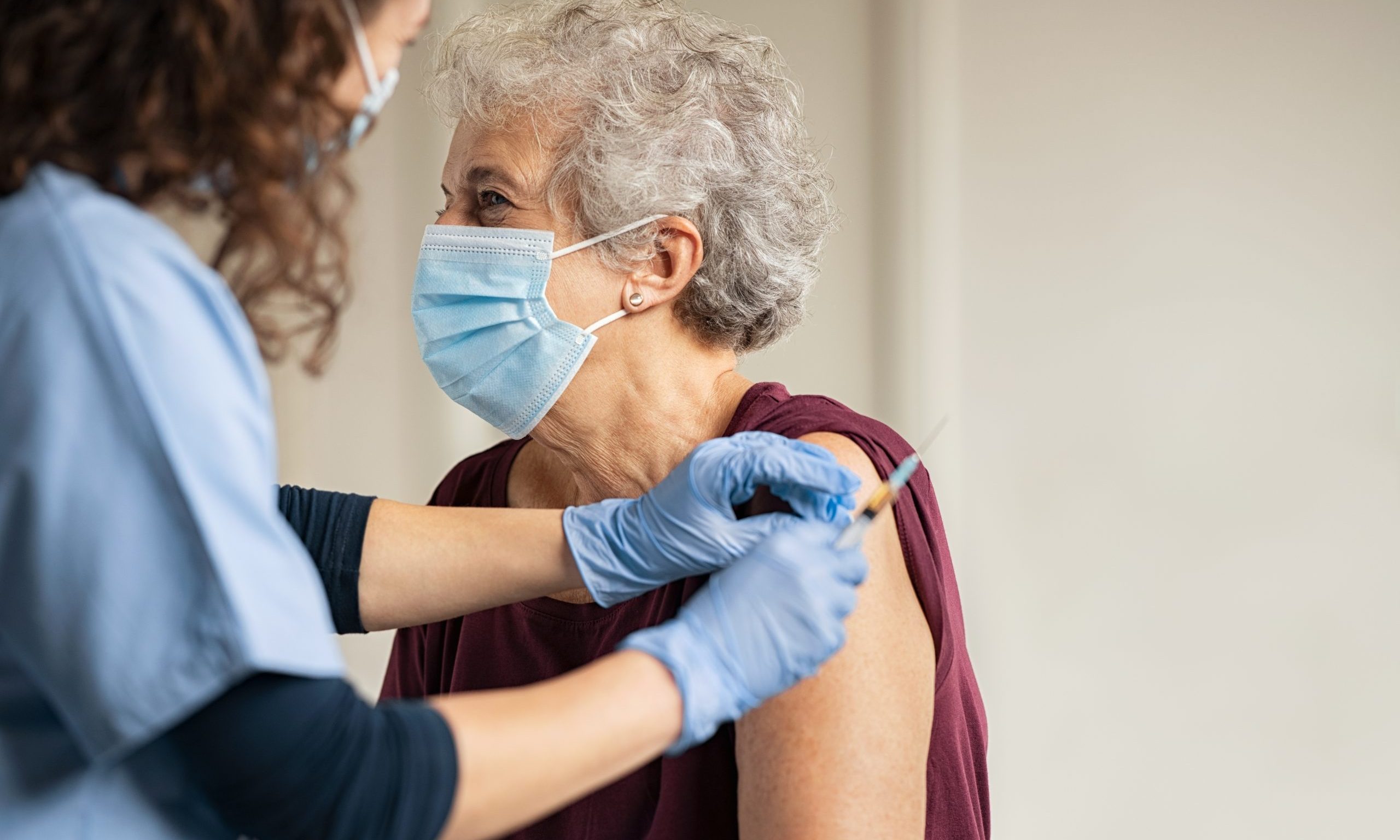 Multiple vaccines for COVID-19 are in clinical trials, and one has already applied for emergency use authorization, but how good will those vaccines be against a mutating coronavirus? A UAB doctor says they'll do just fine. 
Dr. Rachael Lee, UAB's hospital epidemiologist, told reporters earlier this week that there have been small genetic mutations in COVID-19. What researchers are seeing in the virus here is slightly different than what's seen in the virus in China, she said. 
"But luckily the way that these vaccines have been created, specifically the mRNA vaccines, is an area that is the same for all of these viruses," Lee said, referring to the new type of vaccine known as mRNA, which uses genetic material, rather than a weakened or inactive germ, to trigger an immune response. 
The U.S. Food And Drug Administration is to review the drug company Pfizer's vaccine on Dec. 10. Pfizer's vaccine is an mRNA vaccine, as is a vaccine produced by the drug maker Moderna, which is expected to also soon apply for emergency use approval. 
"I think that is incredibly good news, that even though we may see some slight mutations,  we should have a vaccine that should cover all of those different mutations," Lee said. 
Researchers at the University of North Carolina at Chapel Hill and the University of Wisconsin-Madison found in a recent study, published in the journal Science, that COVID-19 has mutated in ways that make it spread much more easily, but the mutation may also make it more susceptible to vaccines. 
In a separate study, researchers with the Commonwealth Scientific and Industrial Research Organisation found that while most vaccines were modeled after an earlier strain of COVID-19, they found no evidence that the vaccines wouldn't provide the same immunity response for the new, more dominant strain. 
"This brings the world one step closer to a safe and effective vaccine to protect people and save lives," said CSIRO chief executive Dr. Larry Marshall, according to Science Daily. 
While it may not be long before vaccines begin to be shipped to states, public health experts warn it will be some time before vaccines are available to the wider public. Scarce supplies at first will be allocated for those at greatest risk, including health care workers who are regularly exposed to coronavirus patients, and the elderly and ill. 
Alabama State Health Officer Dr. Scott Harris, speaking to APR last week, urged the public to continue wearing masks and practicing social distancing for many more months, as the department works to make the vaccines more widely available.
"Just because the first shots are rolling out doesn't mean it's time to stop doing everything we've been trying to get people to do for months. It's not going to be widely available for a little while," Harris said.