Senator McGill Discusses Abortion
By Brandon Moseley
Alabama Political Reporter
Senator Shadrack McGill (R-Woodville) issued a statement about his views on Senate Bill 20 and the abortion issue. SB20 is sponsored by Sen. McGill and is entitled the Abortion Coverage Prohibition Act.
Sen. McGill said, "SB20 is designed to deal with a very real problem about which I am very passionate, and that is the emotional devastation to young women after abortions. Yes, the death of an unborn child is tragic, but almost more tragic is the emotional wounds to the young girls and young women who are pressured into abortions they later regret. The emotional turmoil is well-documented. All of this is preventable."
"SB20 simply prevents insurance companies from automatically covering abortions. If a company wants to offer coverage, it must be by a separate rider purchased six months in advance. This is consistent with any health insurance pre-existing condition requirement. Insurance does not work if it can be bought after the need arises," Sen. McGill said.  "Abortion is always a subject that can stir emotions and that was certainly true tonight. However, just because a problem is sensitive does not mean we should avoid it."
Rep. McGill said, "It should be interesting to opponents that few insurance companies currently offer abortion coverage. If what the feminists say is true, that children are a burden, and abortion is safer than birth, it would follow that the profit motivated insurance companies would be rushing to shed all that risk."
SB20 would prohibit a health insurer in Alabama from offering abortion coverage as part of a group or individual plan.  It could only be offered as an option rider at the request of an individual policyholder.  The bill requires that the rider be purchased at least six months prior to performance of the abortion.
Rep. McGill concluded, "Abortion has consequences. A society that encourages it cannot hide from the fallout. SB20 is right for life, right for young women and right for Alabama."  "A financially responsible adult having an abortion is an entirely different matter from a minor pressured into an abortion after being raped by a step parent. If the existence of insurance coverage in the state of Alabama was a deciding factor, we all bear responsibility. I take that responsibility very seriously."
According to a study by the Elliot Institute, 64% of women report that their abortions were coerced, not freely chosen. 85% of women who have abortions later regret their decisions.
Senator Shadrack McGill is serving in his first term in the Alabama Senate after defeating the powerful seven term Democratic Party incumbent Lowell Baron in the 2010 election.
At press time it appears that the bill (SB20) may have stalled in the Senate for this legislative session.
Governor announces auto supplier IAC plans Alabama expansion
IAC is committing $34.3 million in new capital investment to expand its new manufacturing facility located in Tuscaloosa County.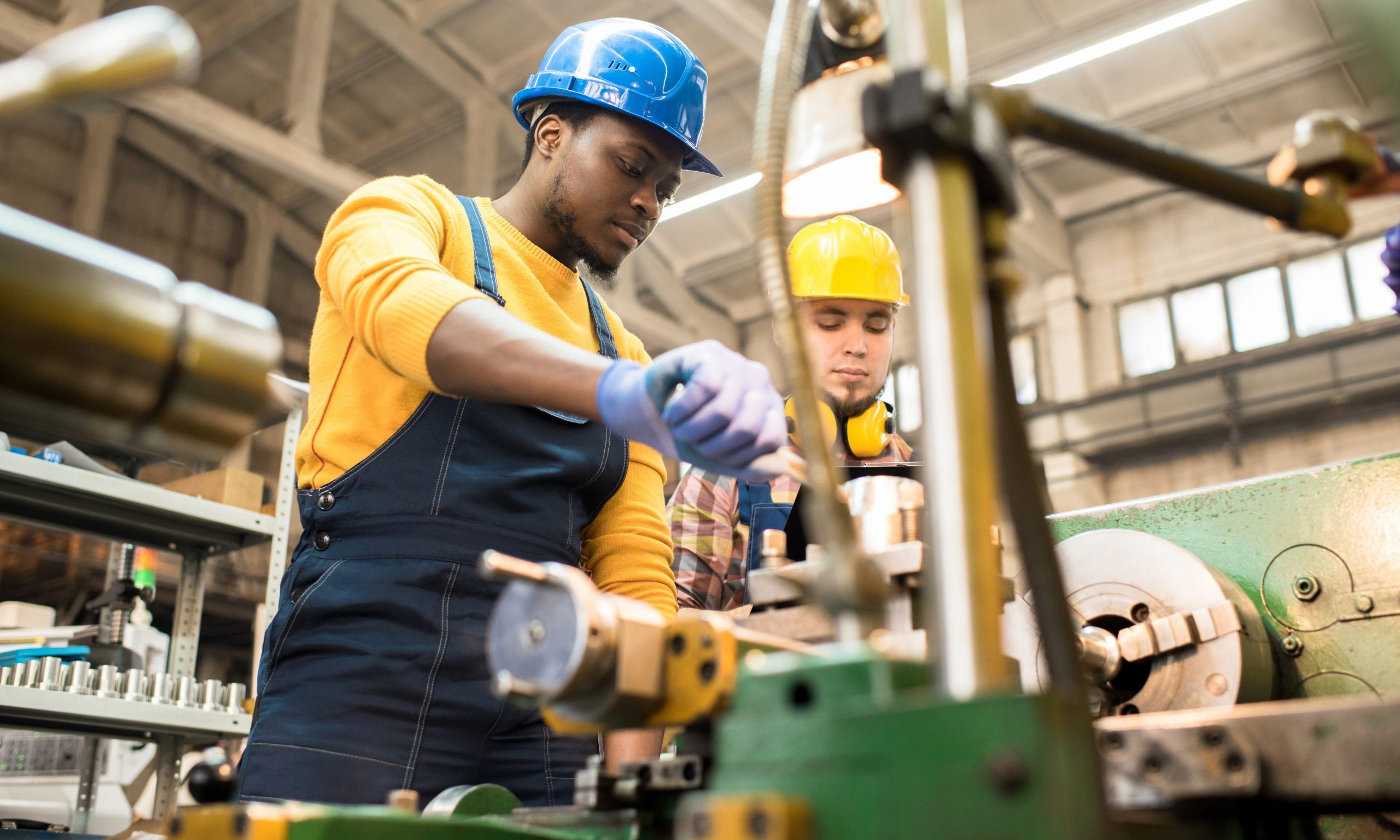 Gov. Kay Ivey announced Monday that International Automotive Components Group North America Inc. plans to invest over $55.9 million in expansion projects that will create 182 jobs at two Alabama facilities.
"International Automotive Components is a leading global auto supplier, and I am pleased that this world-class company is growing significantly in Alabama and creating good jobs in Cottondale and Anniston," Ivey said. "IAC's growth plans show that Alabama's dynamic auto industry continues to expand despite today's challenging environment."
Nick Skwiat is the executive vice president and president of IAC North America.
"Alabama was the logical choice due to its skilled workforce and proximity to the customer," Skwiat said. "We are excited to see the continued growth of the automotive industry in Alabama and we plan to grow right along with it. We thank the Governor and Secretary Canfield for their leadership in this sector."
IAC is committing $34.3 million in new capital investment to expand its new manufacturing facility located in Tuscaloosa County. This facility will produce door panels and overhead systems for original equipment manufacturers. That project will create 119 jobs at the production site in Cottondale.
IAC also plans to invest $21.6 million at its manufacturing facility located in the former Fort McClellan in Anniston. That East Alabama project will create another 63 jobs.
This project builds on a milestone 2014 expansion that doubled the size of the Calhoun County facility. There IAC manufactures automotive interior components and systems. Key components produced at the Anniston plant include door panels, trim systems and instrument panels for original equipment manufacturers.
IAC Group is a leading global supplier of innovative and sustainable instrument panels, consoles, door panels, overhead systems, bumper fascias and exterior ornamentation for original equipment manufacturers.
IAC is headquartered in Luxembourg and has more than 18,000 employees at 67 locations in 17 countries. The company operates manufacturing facilities in eight U.S. states.
"With operations around the globe, IAC is the kind of high-performance company that we want in Alabama's auto supply chain to help fuel sustainable growth," said Alabama Commerce Secretary Greg Canfield. "We look forward to working with IAC and facilitating its future growth in this strategic industrial sector."
Danielle Winningham is the executive director of the Tuscaloosa County Industrial Development Authority.
"International Automotive Components is a valued part of Tuscaloosa County's automotive sector," Winningham said. "We are grateful for IAC's investment in our community and the career opportunities available to our area workforce as a result of their investment."
"The City of Anniston is excited that IAC has made the decision to expand here. I have enjoyed working with the leadership at IAC, the Calhoun County EDC, and the state of Alabama to get this project finalized," said Anniston Mayor Jack Draper. "This is even further evidence that Anniston is indeed open for business."
Only Michigan has more automobile manufacturing jobs than the state of Alabama. Honda, Mercedes, Hyundai, Polaris, Toyota and soon Mazda all have major automobile assembly plants in the state of Alabama.