Limiting Freedom of the Press at the State House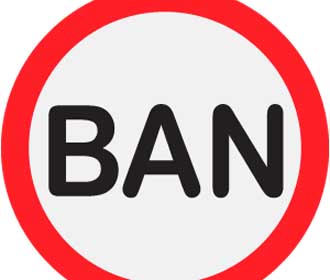 By Bill Britt
Alabama Political Reporter
MONTGOMERY— Sen. Arthur Orr, R-Decatur, has been tasked with compiling new rules and procedures for the Alabama Senate. One of the new rules Orr will try to implement will be to limit who is granted access to cover the State House as a member of the Capital Press Corps.
Over the last two years, changes to rules and legislation have been introduced to give the Speaker of the House, Senate President Pro Tem and the Lt. Governor sole discretion as to who may be considered "legitimate" Press in the State.
Currently, the Secretary of the Senate and Clerk of the House, alone, have the responsibility of allocating Press credentials.
Deciding Freedom of the Press became an issue in 2012 after the Alabama Political Reporter published its first article spotlighting President Pro Tem Del Marsh's solicitation of gaming money from the Poarch Creek Indians (PCI). A factually accurate report was confirmed years later, during an internal investigation by the State Republican Legislative Council.
The pressure to change the long-standing rule to muzzle reporters became even more intense later in 2012, when the Alabama Political Reporter began to publish well-documented questionable actions by Speaker of the House Mike Hubbard. These articles were instrumental in leading the way to his indictment on 23 felony counts of public corruption.
So, now, it is Sen. Orr who will carry the banner against Freedom of the Press in Alabama; on Hubbard's and Marsh's behalf, of course.
Orr's job is not to redefine who is or who is not a journalist, or what is or what is not a news organization. No. His "solemn" task is to seek out and eliminate anyone who might document, suspect or expose actual criminal activities at the State House.
What Orr and his fellow Republican super majority brethren will do, is say that only a reporter whose articles appear in print or on licensed commercial television program will be allowed press access, thereby cutting out anyone who is an online-only news outlet.
Before Orr and the members of the Republican caucus establish a Pravda style news memorandum, they might want to consider the Tow Center for Digital Journalism, Columbia Journalism School Centennial Report entitled "Post- Industrial Journalism: Adapting to the Present."
The study states, "Rather than try to list or define the elements that separate hard news from the fluff, we have simply adopted Lord Northcliffe's famous litmus test: 'News is something someone somewhere doesn't want printed. Everything else is advertising.'"
Northcliffe (born July 15, 1865,near Dublin, Ireland—died August 14, 1922, London, England) was one of the most successful newspaper publishers in the history of the British press and a founder of popular modern journalism," according to britannica.com.
It would appear that centuries earlier, Northcliffe knew what Orr, Hubbard and Marsh have discovered, but want to muzzle.
But, as the Columbia report suggests, journalism matters, and good journalism has always been subsidized.
The Founding Fathers believed that in a free Republic, journalism should be an unabridged force. However, wherever freedom of the press—to investigate and expose the government—is infringed upon, only the appearance of freedom will remain.
Freedom of speech, freedom of religion and all other freedoms are soon lost, when the press is not allowed to do its job without fear of government reprisal.
It would appear, that many in the State's Republican super majority would deny what the Republic's founders thought so essential to liberty.
But, Orr will write rules saying reporters' articles must appear in print or on licensed commercial television to be granted access to the State House press facilities. This, regardless of the fact that today more people who want real information about their government, rely on a printer two feet away or a smart phone in their hand, rather than what rolls off a mechanical press 50 miles away.
But, that is the point. The State's Republican super majority's leadership wants the people of the State to remain ignorant of their devices. Such is always the case with would be despots.
They point their finger North at Washington DC, while sacking Montgomery in the South in the name of conservative values. There is nothing conservative about infringing on the right of a free press, or denying the public's right to know.
The Columbia report acknowledges that, "Not all journalism matters, of course. Much of what is produced today is simply entertainment or diversion."
But, as they also point out, "hard news," "accountability journalism" or "the iron core of news," matters greatly in a free and open society.
It is startling that many Republican lawmakers don't agree with that simple truth.
"We're not going to get a do-over:" Alabama health officer on Thanksgiving and COVID-19
There were 1,427 hospitalized COVID-19 patients in Alabama on Monday, the most since Aug. 11.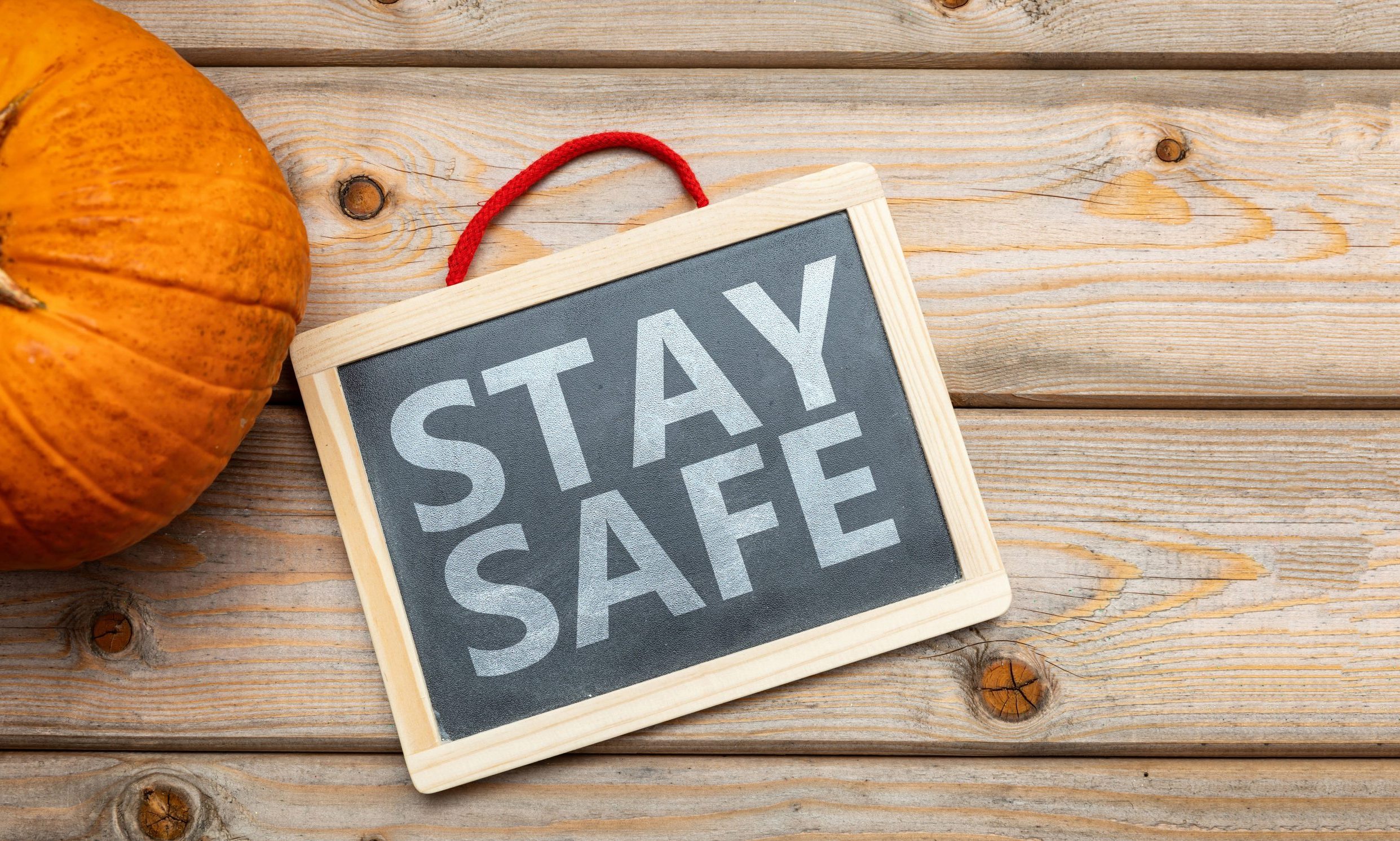 Alabama State Health Officer Dr. Scott Harris on Monday pleaded with the public to avoid gatherings over Thanksgiving as COVID-19 continues to surge in Alabama and hospitals statewide are filling with coronavirus patients. 
"We don't want this to be the last ever Thanksgiving for someone in your family, like your parents or your grandparents," Harris said during a press conference Monday. 
Harris said Alabama's numbers aren't headed in the right direction and more than 230,000 Alabamians — roughly 4 percent of the state's population — have been infected by the coronavirus. 
"We are adding a couple of thousand new cases a day, at least, that we are aware," Harris said. "This is a time for people to be vigilant. This is a time to be careful and to think about what you're going to be doing." 
Alabama added 1,574 new coronavirus cases on Monday, and the state's 14-day average for new daily cases was at a record high 2,087. In the last two weeks, the state has added 29,223 cases, the most cases in any two week period since the pandemic arrived in Alabama in March.
There were 1,427 hospitalized COVID-19 patients in Alabama on Monday. The last time so many were hospitalized in the state was on Aug. 11, during Alabama's summer surge. 
Harris said that he and his wife will be staying home for Thanksgiving instead of having his family's regular large, intergenerational gathering. What happens with Alabama's COVID-19 numbers over Thanksgiving will impact what the state's December holiday and Christmas season will look like, Harris said. 
"Are we gonna be here a month from now trying to have the same conversation? I really, really hope not," Harris said. 
Dr. Mary McIntyre, the Alabama Department of Public Health's chief medical officer, said during the briefing that her home usually sees between 15 and 20 family members arriving for Thanksgiving. They've limited this year's Thanksgiving to three additional people from out of their household, for a total of seven people, she said.
Everyone must wear masks and have temperatures checked at the door, she said. 
Everyone will be seated six feet from one another and a Zoom video conference will be set up for those family members who won't be attending in person, McIntyre said. They'll use disposable plates, cups and utensils and have the ability, weather permitting, to eat outdoors.
"If we want to live to see another Thanksgiving, and I do, that it may mean stepping back this Thanksgiving and really limiting the number of people, and some of the things that we do," McIntyre said. "Now is not the time to get out to do Black Friday shopping." 
Dr. Kierstin Kennedy, UAB's chief of hospital medicine, in a separate press briefing Monday echoed concern over the possibility of spikes following Thanksgiving and Christmas if the public doesn't do what's needed to keep themselves and others safe.
"We are very much worried about the potential spike in numbers. We've also seen some of our own staff getting sick," Kennedy said. "And unfortunately that's not been at work. It's been because we are just like you. We're tired. We're lonely. We want to try to socialize, and some of us have let our guards down and, as a result, have gotten sick."
Kennedy said while there's is concern over future spikes following the upcoming holidays "there is a way for all of us to help prevent that from happening."
Kennedy said when Gov. Kay Ivey first issued her statewide mask order and social distancing requirements, the public masked up, businesses enforced the orders, and coronavirus numbers improved.
"It didn't get nearly as bad as we thought, and we are really hopeful that the community is going to come together and do that again for us," Kennedy said. "Because it's more than just not having enough space for the COVID patients. It's also those patients who do not have COVID that have other conditions. They rely on us for routine care, and we want to make sure that we're available to provide that."
Kenedy said UAB has an incredible group of staff members, who've proven themselves to be quite resilient, but that "the group is tired."
"We've been doing this every single day since March, and so as you can imagine, people are very tired. It's very emotional, especially as we see younger patients getting sick with this and getting sick in ways that we weren't expecting," she said.
Harris again urged the public to make smart decisions that will help slow the spread of coronavirus and save lives.
"Ladies and gentlemen, we're not going to get a do-over on this," Harris said. "This is a big national holiday, and we're in the middle of a pandemic, and our numbers are worse than they have ever been during this entire response. Please be careful. Please be safe. And please try to take care of those people who are most vulnerable."