Obama Signs Sessions' Sequestration Transparency Bill
By Brandon Moseley
Alabama Political Reporter
U.S. Sen. Jeff Sessions (R) from Alabama issued a written statement on Tuesday following President Obama' signing of the Sequestration Transparency Bill that Sen. Sessions co-authored with Senate Republican Conference Chairman John Thune (R) from South Dakota.   H.R. 5872, the Sequestration Transparency Act would require that the Administration submit a report to Congress on the administration's plan to implement almost $1 trillion in sequestration cuts required by the Budget Control Act of 2011(BCA).
Senator Sessions said, "Although OMB resisted our attempts to get this information, I'm glad the Administration has realized its obligation to lay out for Congress and the American people just how the sequester would be implemented. If these cuts are not reorganized, defense spending—which represents just one-sixth of the federal budget—will have to absorb half of the planned cuts. This is in addition to the nearly $500 billion in 10-year cuts that are already in place. More than just being disproportionate, such deep cuts would, in the words of the Secretary of Defense, 'do catastrophic damage to the military.' I look forward to receiving OMB's report and working with my colleagues without delay to make sure that does not happen."
According to Sessions' statement H.R. 5872, the Sequestration Transparency Act, is the House version of legislation originally introduced by Senators Sessions and Thune. The law requires that the Obama Administration provide American taxpayers and Congress with its plan for implementing the required sequestration cuts for defense and non-defense programs within 30 days of the implementation of the automatic cuts.  The sequestration cuts are scheduled to occur on January 2, 2013.
The Republican controlled House passed the Sequestration Transparency Act overwhelmingly by a vote of 414 to 2, and passed in the Senate by unanimous consent.
Congresswoman Marth Roby (R) from Montgomery said speaking against the sequestration cuts said, "This uncertainty is unconscionable in the United States of America that our military families would be used as political pawns in this debate."
The Budget Control Act (BCA), enacted in August of 2011, was a bipartisan compromise that nobody likes in retrospect.  Republican budget hawks did not want to raise the nation's debt ceiling without restraining federal spending.  Liberals wanted to raise the cap and continue funding record levels of entitlements.  The compromise was the BCA which set up a super committee to cut the deficit b moderating government spending or by increasing taxes.  Because the committee failed to get anything done the BCA requires across-the-board spending reductions of $984 billion to be distributed evenly over nine years, or $109.3 billion per year.
The Sessions statements said, "Under sequestration, each year $54.7 billion in reductions will be necessary for both defense and non-defense categories. The defense sequester cuts are in addition to $487 billion in defense cuts over 10 years that were put in place last year after the BCA took effect."
Print this piece
Opinion | Dodge the Economic Impact Payment card fees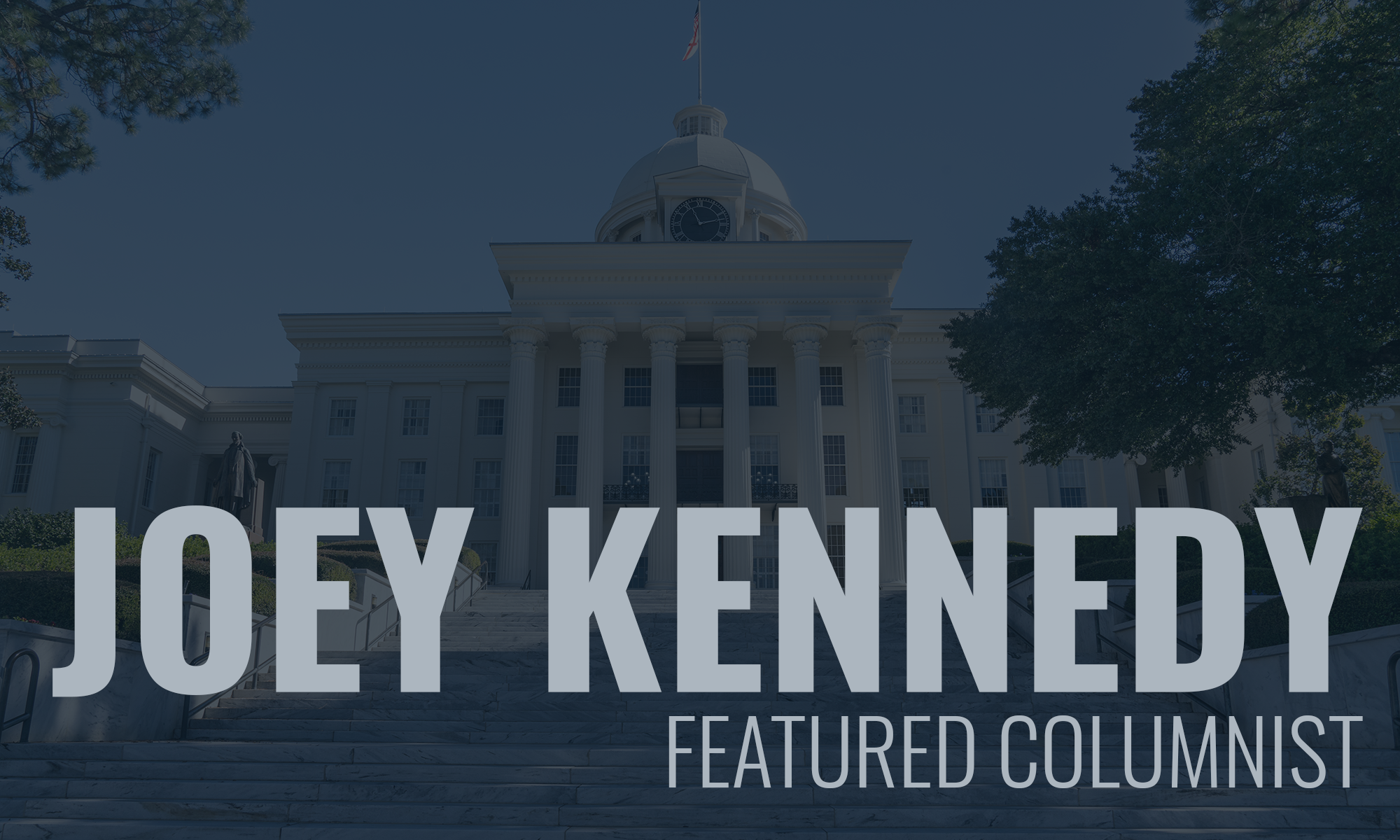 My wife received her $1,200 stimulus payment as a direct deposit several weeks ago. I did not get one, even though we file a joint income tax return, she makes more money than I, and our money is deposited into the same bank account.
I just figured there was some kind of mix-up. That's fine; mostly I'm patient when I'm getting "free" money. I'm not teaching this summer, so the money will come in handy when it comes.
Then this week, a lawyer friend and his wife received their stimulus money on a prepaid debit card. Luckily, my lawyer friend is a lawyer. He always reads the fine print.
More than likely, I would have thrown the fine print part of the stimulus in the trash, and maybe the debit card, too, because the whole thing looks like some sort of scam. And my friend says that in some ways, it is.
About 4 million of the debit cards were sent out by "Money Network Cardholder Services," with a return address in Omaha, Neb. They are issued by MetaBank, N.A. There is no indication on the envelope that this is indeed the stimulus money approved by Congress. There is a flier inside that says "Enclosed is your Economic Impact Payment Card." According to reports, the debit cards have been tossed into the garbage by people who think they are some elaborate scam or a solicitation for one of those high-interest credit cards.
They are valid, and your money is loaded onto them for you to spend like any Visa card. Except there are some catches, and this is what my friend is miffed about. He believes unsophisticated folks (that could be me) and marginalized people who receive the cards will succumb to the various fees that an unaware card user can incur.
Most services have no cost. Buy what you want, call for a balance inquiry, transfer the funds to your personal bank account, and use in-network ATMs that carry the AllPoint brand and you won't be charged.
However, there are fees for using out-of-network, domestic ATMs ($2 after the first withdrawal), $3 for ATM withdrawals in another country, even getting a balance from your ATM, either in-network, out-of-network, domestic and international (25 cents a pop).
If your card is lost or stolen, you'll pay for that as well. It'll cost $7.50 for a new card, and if you want it expedited, that'll be $17. If I lose my bank's debit card, or if the card is stolen (both of which have happened to me), my bank replaces the card for free in about five days. If you lose your "economic impact payment card," it could cost you $24.50 to have it replaced in a timely manner.
And here's where you can really run up charges: If you use a bank teller for a cash withdrawal on the card, there's no charge for the first withdrawal, but $5 for subsequent withdrawals using a teller.
If only a small percentage of users end up paying fees because they used the wrong ATM or prefer to get their cash from a human teller, that could add up to millions of dollars for somebody up the line, and that somebody is not going to be you or me.
I'm not complaining. I'm just urging caution if you're one of the millions of people who received one of these debit cards. Be aware they are coming and don't fall into the fee-trap that comes with them.
I'm no financial wiz – my family and friends can attest to that – but if I get one of those debit cards, I'm just going to transfer the whole amount into our checking account. If you don't have a bank account, and many people don't, I would just cash it out then cut up the card.
But be aware these cards are going out, and if you're waiting on your stimulus check, you might get a debit card instead. Don't throw it away. Buy something. It's what they want you to do.
Joey Kennedy, a Pulitzer Prize winner, writes a column each week for Alabama Political Reporter. Email: [email protected]
Print this piece