Brewbaker Pressing Legislation to Prevent Superintendent from Taking Over Private Education
By Brandon Moseley
Alabama Political Reporter
On Friday, Alabama State Senator Dick Brewbaker (R) from Montgomery sent a letter to his fellow legislators asking for them to support his efforts to prevent Alabama State School Superintendent Tommy Bice's efforts to regulate private and home schools in the state.
The Alabama Political Reporter, obtained a copy of the letter that Superintendent Bice sent to every private school demanding their attendance at meetings that were held on July 11th and 12th.
According to information provided by Sen. Brewbaker's office, officials with the State Department of Education told the gathered school head masters and principals that they would have to consent to this takeover and accept the state department of education's new found claim of licensing authority. Failure to comply with Bice's orders and accept state regulation would result in none of their graduates being admitted to any of Alabama's state two year or four year college. This would also apply to parents who homeschool their children.
Since that controversial meeting Governor Bentley has forced Bice to suspend his plans. In a written statement reported first by The Alabama Political Reporter; the embattled state superintendent said, "Based on feedback regarding the State Department's proposed revisions to the current Rules and Regulations for Private Schools and Church Schools, currently posted for review and comment on the State Department of Education web site, I met this week with Governor Bentley in his role as President of the State Board of Education. We discussed concerns and feedback I had assimilated to date. Also, Governor Bentley shared with me his concerns that these regulations could place an undue burden on private schools and church schools. As a result of our discussion, we have decided it is best to place the regulatory revisions on hold."
Senator Brewbaker wrote, "The state has never attempted to regulate non-public schools and home schools and we don't need to start now. I am writing legislation to put a permanent stop to this foolishness. I would appreciate your support."
Superintendent Bice claims that the State Department has had these kinds of powers for years, but he is the first state superintendent who has ever voiced any intention of using limited state resources to regulate private education. Bice failed to mention his plans to use state education department employees to regulate and inspect private and church schools or his plans to charge those schools a $300 per school fee when he was making his fiscal year 2014 budget request from the state legislature.
Alabama's hospitalized COVID-19 patients Sunday at highest number since Sept. 2.
It's a trend that has public health officials and hospital staff concerned that the state may be headed for another surge.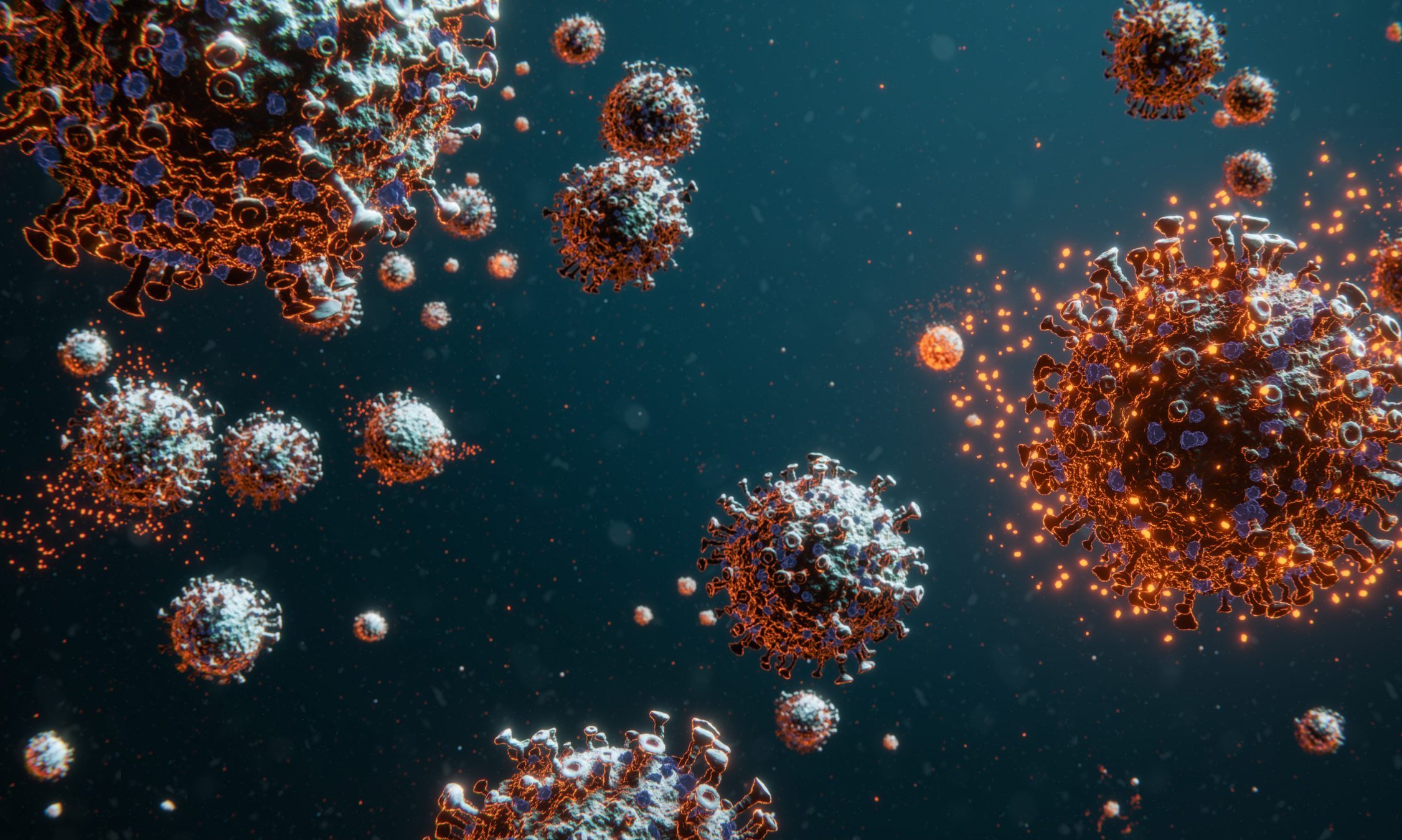 Alabama hospitals on Sunday were caring for 920 COVID-19 inpatients, the highest number of patients since Sept. 2 and a 23 percent increase from a month ago. 
It's a trend that has public health officials and hospital staff concerned that the state may be headed for another  surge just as the regular flu season begins to fill up hospital beds. 
Alabama state health officer Dr. Scott Harris by phone Friday called the rising new cases and hospitalizations "worrisome."
Alabama's seven-day average of daily hospitalized COVID-19 patients was 864 on Sunday, the highest it's been since Sept. 8. State hospitals saw a peak of COVID-19 inpatients on Aug. 6, when 1,613 patients were being cared for. 
The state added 1,079 new confirmed and probable cases on Sunday, and Alabama's 14-day average of new daily cases hit 1,358 Sunday, the highest it's been since Aug. 13. Two "data dumps" to the Alabama Department of Public Health of older confirmed cases Thursday and Friday elevated the daily counts on those days, but after weeks of daily cases hovering around 700 and 800, the state now regularly sees more than 1,000 cases a day. 
The older test results skew the state's percent positivity, but Alabama's 14-day average of percent positivity on Sunday was 20 percent. Just prior to the addition of those older cases, the 14-day average was 15 percent. Public health officials say it should be at or below five percent or cases are going undetected.
As cases continue to rise, the number of tests being performed statewide continue to decline, which is increasing Alabama's percent positivity rate. The 14-day average of daily tests was 6,619 on Sunday — a 5 percent decrease from two weeks ago. 
There have been 2,866 confirmed and probable COVID-19 deaths statewide. The state's 14-day average of daily confirmed deaths was 14 on Sunday, up from 12 two weeks ago. 
The United States on Saturday recorded its second highest day of new cases since the start of the pandemic, with 83,718 new cases, according to Johns Hopkins University. Saturday's peak was just 39 cases fewer than the country's all-time daily high, set on Friday. As of Sunday, 225,061 people have died from COVID-19 in the U.S.