As Expected William Bell Re-elected in Birmingham Mayoral Election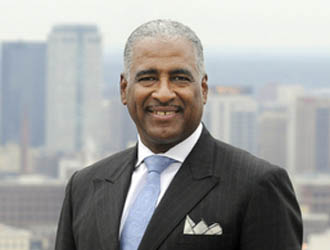 By Brandon Moseley
Alabama Political Reporter
For the first time in a long time, the Birmingham Mayoral election did not involve powerful personalities knocking heads over who would lead the city. Birmingham voters gave incumbent William Bell an easy re-election versus a crowded list of challengers whose campaigns never really captured the hearts and minds of many Birmingham voters.
As of press time, Bell had received 73% of the votes counted with the remaining votes spread widely among the remaining candidates.
In Birmingham City Council District One incumbent Lashunda Scales received 64% of the vote.
In Birmingham Council District Two: incumbent Kim Rafferty will be in a runoff with 32 percent of the vote with Rolanda Hollis. In Birmingham Council District Four Maxine Herring Parker won with 74 % of the vote. In Birmingham Council District Five incumbent Johnathan F. Austin won with 73%. In Birmingham City Council District Six Sheila Tyson won with 60% of the vote. In Birmingham CithCouncil District Seven James Roberson, Jr. won with 63% of the vote. In Birmingham Council District Eight incumbent Steven Hoyt won with 61% of the vote. In Birmingham City Council District Nine Marcus Lundy will face Arrington era councilman Leroy Bandy in a runoff. The runoff election for District Nine and District Two will be held on Tuesday, October 8th.
The notorious "Gang of Five" were thoroughly repudiated in city school board elections despite support from some unions and state Representative John Rogers (D). The group's open defiance of Alabama State School Superintendent Tommie Bice precipitated a state takeover of the inner city school system. The outspoken group had dominated the city school board until School Board Ed Maddox was removed when an investigation determined that he lived in Trussville instead of Birmingham. Maddox had attempted a political comeback in council elections, but was defeated.
Alabama's largest city has lost almost 150,000 residents since 1960 and according to U.S. Census estimates from 2010 could be Alabama's third biggest city by the end of this decade. Despite the problems of grinding poverty, an under performing school system, thousands of vacant homes, and the recent closing of Cooper Green Hospital many residents now have an upbeat toward the City's future. A glut of aging commercial space downtown has been successfully turned into loft housing attracting more upwardly mobile residents to the City, crime has dropped dramatically, and the City was able to lure a minor league baseball team (the Barons) back to the City away from nearby Hoover with the construction of a new downtown baseball stadium. A new Weston Hotel has opened near the Civic Center and next to a new entertainment center which is being built. The growing sense of optimism has been reported beyond both Birmingham and Alabama and was a contributor to Mayor Bell's relatively easy re-election win.
This mayoral election is the first time that the Mayoral, city council, and school board elections were held at the same time which likely contributed to somewhat higher turnout.
Print this piece
Lawmaker files bill to ban treatments for transgender kids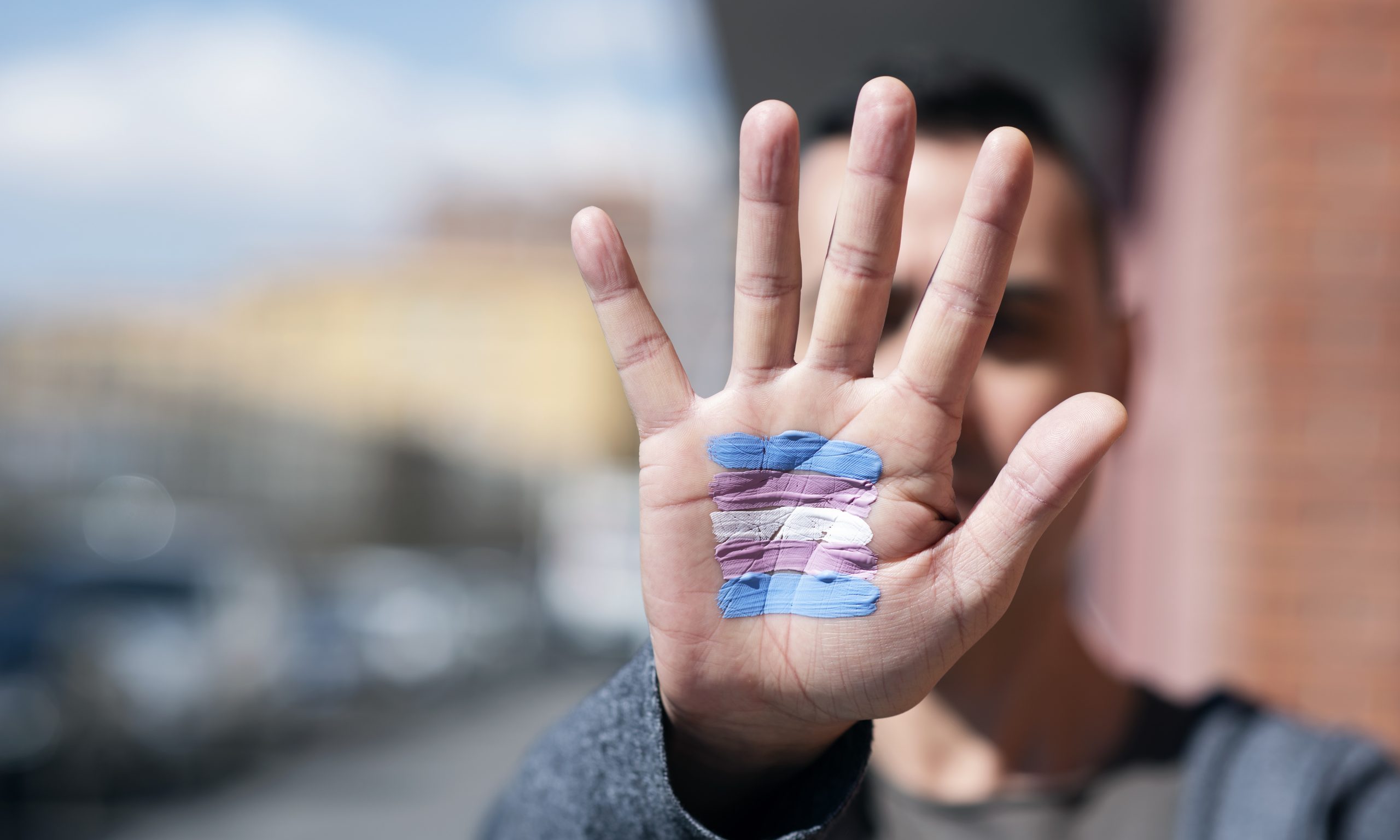 Republican Wes Allen, R-Troy, filed a bill to prevent doctors from providing hormone replacement therapy or puberty suppressing drugs to people younger than 19 who identify as transgender.
HB303, the Alabama Vulnerable Child Compassion and Protection Act,  would make it a Class C felony, punishable by up to 10 years in prison, for doctors to prescribe puberty-blocking medications or opposite gender hormones to minors. Allen's legislation would also ban hysterectomy, mastectomy or castration surgeries from being performed on minors.
"I was shocked when I found out doctors in Alabama were prescribing these types of drugs to children," Allen said in a news release. "This is something you hear about happening in California or New York but it is happening right here in Alabama and it's time we put a stop to that practice."
Allen said that children experiencing gender dysphoria are struggling with a psychological disorder and that they need therapeutic treatment from mental health professionals instead of medical intervention that would leave their bodies "permanently mutilated." 
"These children are suffering from a psychological disorder, just as someone who is suffering with bipolar disorder or schizophrenia but we treat those patients and try to help them. We should treat these psychological disorders as well."
In 2018, a policy statement from the American Academy of Pediatrics (AAP) said that:
"Transgender identities and diverse gender expressions do not constitute a mental disorder; 

Variations in gender identity and expression are normal aspects of human diversity, and binary definitions of gender do not always reflect emerging gender identities; 

Gender identity evolves as an interplay of biology, development, socialization, and culture; and

If a mental health issue exists, it most often stems from stigma and negative experiences rather than being intrinsic to the child"
The World Health Organization (WHO) announced in 2018 that it was removing "gender identity disorder" from its global manual of diagnoses and reclassify "gender identity disorder" as "gender incongruence," which is now listed under the sexual health chapter rather than the mental disorders chapter. 
In a 2018 interview, Dr. Lale Say, a reproductive health expert at the WHO, said that gender incongruence was removed from the list of mental health disorders because "we had a better understanding that this was not actually a mental health condition and leaving it there was causing stigma. So in order to reduce the stigma, while also ensuring access to necessary health interventions, this was placed in a different chapter."
In 2012, the American Psychiatric Association revised the Diagnostic and Statistical Manual of Mental Disorders (DSM) to remove the term "gender identity disorder" from the manual and add the term "gender dysphoria."
Allen's bill will be considered by the Alabama House of Representatives in the coming weeks.
Print this piece