Sessions Critical of Jobs Report Releases His Own Report Showing Entitlement Growth

By Brandon Moseley
Alabama Political Reporter
On Tuesday the jobs report showed that unemployment has dropped to 7.2 percent (down from 7.3 percent a month ago) and the economy has created 148,000 new jobs, but that is far fewer jobs than what is needed to raise the economy out of the post recession doldrums.
Sen. Jeff Sessions (R) from Alabama said on Facebook,
"Today's jobs report underscores the real problem in today's labor market: growing joblessness among working-age adults despite modest monthly gains in total employment.

Sen….Nearly 2 million fewer Americans are working today than in 2007. But this does not tell the full story: millions more have left the workforce altogether—retiring early, moving in with family, going from a two-income to a one-income household, going on disability or welfare, or giving up looking for work. Of particular concern is that 1 in 6 American youth are neither working or in school."
Sen. Sessions continued, "Taking into account all of this, less than 60 percent of U.S. adults are participating in the workforce. Worse still, the broad measure of unemployment that includes discouraged and marginal workers actually increased to 13.6 percent last month. This joblessness translates into 3.7 billion fewer hours being worked this year than in 2007, which directly affects the savings and living standards of millions of Americans. Those who are working are experiencing a decline in wages and incomes stretching back to the late 1990s. Getting these Americans back into the workforce, and getting cash wages to rise and replace government benefits, has to be at the center of all economic discussions."
On Wednesday, Sessions, who is the Ranking Member of the Senate Budget Committee, released a new report revealing that the federal government has spent $3.7 trillion on means-tested welfare and poverty programs since President Obama took office. That is almost 5 times greater than the amount spent over that time on NASA, education, and all transportation projects combined.
The poor job situation in this country has resulted in more and more Americans becoming eligible for means tested assistance programs which are helping drive federal spending to record levels.
According to the Sessions report, the common feature of means-tested assistance programs is that they are graduated based on a person's income and, in contrast to programs like Social Security or Medicare, they are a free benefit and not paid into by the recipient.
Additionally the states contribute more than $200 billion each year to these programs primarily in the form of free low-income health care.
The Sessions report proposed adopting a British idea. In Britain, six of the nation's welfare programs were consolidated into a single credit and total benefits have been capped at $26,000 ($42,100 per family) to improve standards and decrease net costs. The Sessions report claimed that a similar reform concept in the United States would still result in a surprisingly large welfare benefit while reducing expenditures and allowing for reforms that encourage self-sufficiency.
The reported cited a CATO study which found that an average household in the District of Columbia currently receiving the six largest federal welfare benefits (Medicaid, TANF, SNAP, etc.) receives assistance worth $43,000. In Hawaii, it's $49,000. Combining those programs into a single credit and capping them at 95% of that amount alone would save taxpayers billions.
Another report today concluded that at the current rate of federal spending and low economic activity the national debt will reach $22 trillion by the end of President Obama's administration.
Senator Sessions has been appointed to represent Senate Republicans on the conference committee which will attempt to come to a settlement on the budgets going forward.
Alabama DHR announces grants providing temporary assistance for stabilizing child care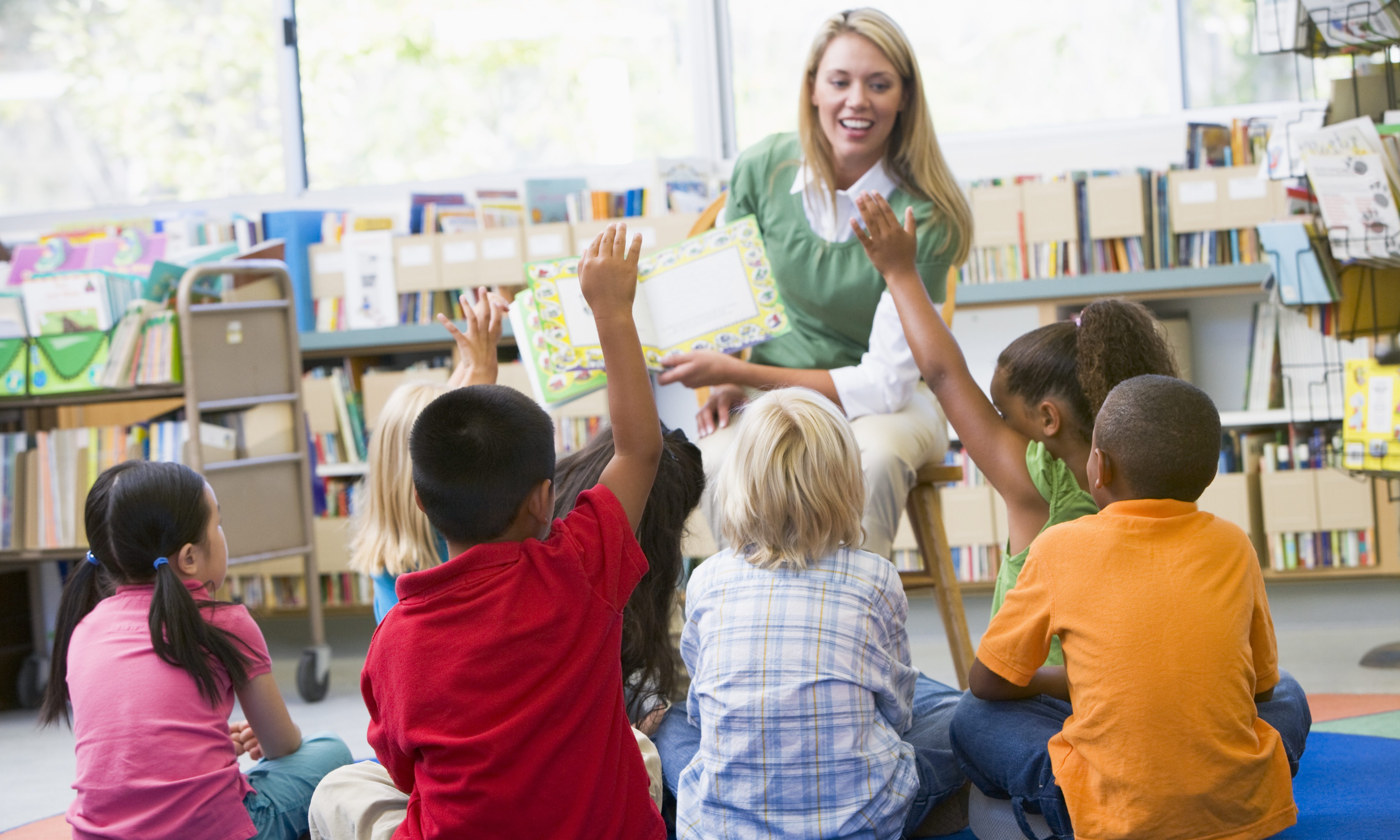 The Alabama Department of Human Resources announced on Friday a new grant program to provide assistance to licensed child care providers in the wake of the COVID-19 pandemic.
The Temporary Assistance for Stabilizing Child Care, or TASCC, grant program's purpose is to stabilize the number of child care providers that are open and providing services, as well as encourage providers to reopen.
DHR is now accepting applications for TASCC grants. The deadline to apply is August 7, 2020. The total grant amounts will be based on each provider's daytime licensed capacity with a base rate of $300 per child.
To be eligible for a grant, licensed providers must be open or plan to reopen no later than August 17, 2020, and continue to remain open for a period of one year from the date of receiving the grant award. As of this week, 1,306 of Alabama's 2,448 child care facilities were open in the state.
"We are proud to offer this program as a support and an incentive to an important sector of our economy. These grants will give the support many providers need to reopen and assist those already open," said Alabama DHR Commissioner Nancy Buckner. "This program is going to be vital for our child care numbers to reach the level required to provide adequate services as parents return to work. We have already made significant strides in reopening facilities over the past several months; in April only 14 percent were open while now 53 percent are open."
These grants will provide support for paying employees, purchasing classroom materials, providing meals, purchasing cleaning supplies, providing tuition relief for families, as well as other facility expenses.
DHR recommends child care providers read all guidance prior to submitting a TASCC application. Child care providers need to complete the application to determine the estimated grant amount. Grant applications will be processed as they are received and grants awarded once approved.
An online fillable application is available for the TASCC grant at www.dhr.alabama.gov/child-care/. The application must include an Alabama STAARS Vendor Code in order to be processed. For questions regarding the application, please email DHR at [email protected].