Study Shows LGBT Youth in Alabama Face Enormous Challenges, Remain Optimistic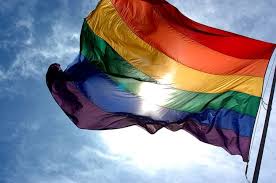 By Lee Hedgepeth
Alabama Political Reporter
MONTGOMERY – A new study released by the nonprofit organization Human Rights Campaign shows that LGBT youth in Alabama face particularly persistent challenges. Despite this, though, the statistics revealed in the survey show Alabama's LGBT community is an optimistic one.
According to the survey, in which over ten thousand LGBT youth participated, members of the Gay, Lesbian, Bisexual, and Transgender communities in the Yellowhammer State face prejudice and both overt and covert discrimination at staggeringly high rates.
For example, of the LGBT youth surveyed, one in four reported having been physically attacked at school, compared to just one in ten heterosexuals nationwide. Six in ten Alabama LGBT youth reported having been verbally harassed versus only 1 in four heterosexuals.
Even amongst the LGBT communities geographically, changes are clear. In Alabama, about seven in ten LGBT youth said they had been verbally abused with phrases like "fag," compared to just half nationwide.
Some 81% of Alabama LGBT respondents said that their places of worship are intolerant towards them.
In fact, 86% of LGBT youth in Alabama say they feel the need to move to become accepted compared to just 63% of LGBT in other states.
Despite those grim numbers, there is some statistical silver lining: LGBT youth in our State seem to be more resilient and optimistic about the current situation than youth elsewhere.
Alabama LGBT youth reported they were "happy" two percent more often than those elsewhere, albeit significantly (about thirty percentage points) more heterosexuals reported the same.
The report notes that in this State, it is a fact that 100% of LGBT youth hear negative comments about their lifestyles.
"The results are a call for action for adults to encourage all students to succeed," HRC said in a statement. "The survey shows how critical the work of achieving equality is for future generations."
Human Rights Campaign have recently begun a full-fledged tolerance campaign for LGBT rights across the State known as Project One America.
Opinion | On the Nov. 3 ballot, vote "no" on proposed Amendment 1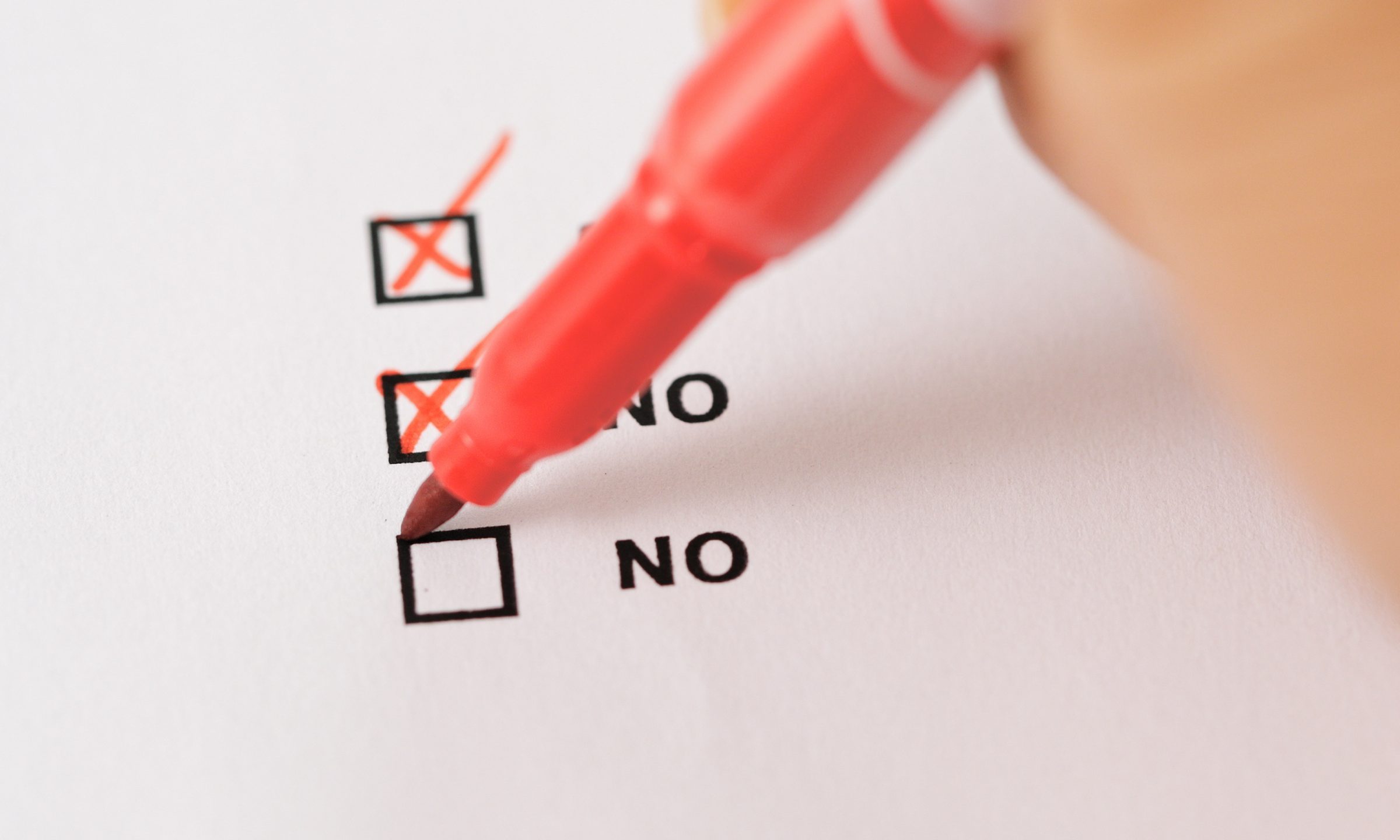 On Nov. 3, 2020, all Alabama voters should vote "no" on proposed Amendment 1. Vote no on Amendment 1 because it could allow state law changes to disenfranchise citizens whom the Legislature does not want to vote. Because Amendment 1 has no practical purpose and because it opens the door to mischief, all voters are urged to vote no.
Currently, the Alabama Constitution provides that "Every citizen of the United States…" has the right to vote in the county where the voter resides. Amendment 1 would delete the word "every" before citizen and replace it with "only a" citizen.
In Alabama, the only United States citizens who cannot vote today are most citizens who have been convicted of a felony of moral turpitude. These felonies are specifically identified in Ala. Code 17-3-30.1.
Without Amendment 1, the Alabama Constitution now says who can vote: every citizen. If voters approve Amendment 1, the Alabama Constitution would only identify a group who cannot vote. With Amendment 1, we, the citizens of the United States in Alabama, thus would lose the state constitutional protection of our voting rights.
In Alabama, no individual who is not a United States citizens can vote in a governmental election. So, Amendment 1 has no impact on non-citizens in Alabama.
Perhaps the purpose of Amendment 1 could be to drive voter turnout of those who mistakenly fear non-citizens can vote. The only other purpose for Amendment 1 would be allowing future Alabama state legislation to disenfranchise groups of Alabama citizens whom a majority of the legislature does not want to vote.
In 2020, the ballots in Florida and Colorado have similar amendments on the ballots. As in Alabama, Citizens Voters, Inc., claims it is responsible for putting these amendments on the ballots in those states. While Citizens Voters' name sounds like it is a good nonprofit, as a 501(c)(4), it has secret political donors. One cannot know who funds Citizen Voters and thus who is behind pushing these amendments with more than $8 million in dark money.
According to Citizen Voter's website, the stated reason for Amendment 1 is that some cities in several other states allow non-citizens to vote. My understanding is that such measures are rare and only apply to voting for local school boards.
And why would a local government's deciding that non-citizens can vote for local school boards be a state constitutional problem? Isn't the good government practice to allow local control of local issues? And again, this issue does not even exist in Alabama.
The bigger question, which makes Amendment 1's danger plain to see, is why eliminate the language protecting "every" citizen's right to vote? For example, Amendment 1 could have proposed "Every citizen and only a citizen" instead of deleting "every" when adding "only a" citizen. Why not leave the "every" citizen language in the Alabama Constitution?
Amendment 1 could allow Alabama new state legislation to disenfranchise some Alabama citizens. Such a change would probably violate federal law. But Alabama has often had voting laws that violated federal law until a lawsuit forced the state of Alabama not to enforce the illegal state voting law.  
The most recent similar law in Alabama might be 2011's HB56, the anti-immigrant law. Both HB56 and Amendment 1 are Alabama state laws that out-of-state interests pushed on us. And HB56 has been largely blocked by federal courts after expensive lawsuits.
Alabama's Nov. 3, 2020, ballot will have six constitutional amendments. On almost all ballots, Amendment 1 will be at the bottom right on the first page (front) of the ballot or will be at the top left on the second page (back) of the ballot.
Let's keep in our state constitution our protection of every voters' right to vote.
Based on Amendment 1's having no practical benefit and its opening many opportunities for mischief, all Alabama voters are strongly urged to vote "no" on Amendment 1.