State House District 30 GOP candidates speak at St. Clair County forum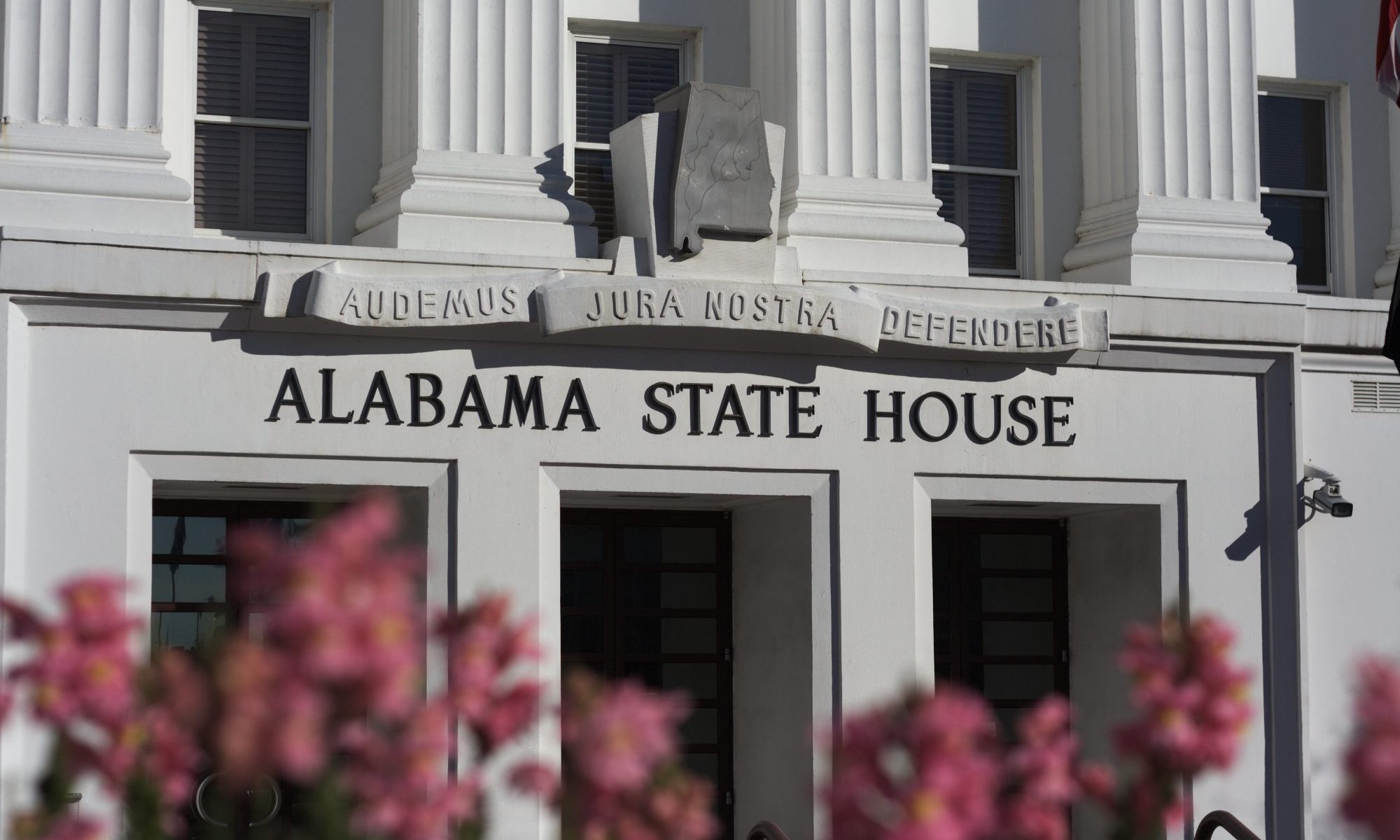 Thursday the St. Clair County Republican Party held a candidate's forum at the Market City Grill in Pell City. Three of the four candidates competing for the open State House District 30 seat were present. HD30 is one of the most competitive Republican primary races in the state,
"My big concern is small town Alabama and rural Alabama," said Rusty Jessup, Riverside mayor "We need to fund Medicaid or do something because our rural hospitals are closing. My wife is a teacher. I would like to get our schools back on the front burner."
"We need to find some money or move some money to get our infrastructure running correctly," Jessup said.
Jessup is the Chairman of the St. Clair County Mayors Association, serves on the Executive Committee of the Alabama League of Municipalities, and is a board member of the St. Clair County Healthcare Authority.
Manufacture Alabama has endorsed Jessup.
Craig Lipscomb is an architect and lives on a small farm in Etowah County. "I am married to my lovely wife Angela and we have two children."
Lipscomb said that we need, "Economic growth to keep our kids in this area as opposed to going to Birmingham and Huntsville."
Lipscomb is a graduate of Coosa Christian High School. He spent two years at Gadsden State Community College before transferring to Auburn University where he got a Bachelors of Architecture. Lipscomb worked for a firm in Gadsden for over ten years. He a little over a decade. He opened his own architecture firm and has been in business for the past seven years.
Craig Lipscomb has been endorsed by the Business Council of Alabama.
Robert McKay is the former Mayor of Ashville.
"I spent twelve years as a city councilman and fifteen years as the Mayor of Ashville," McKay said. "I will be a full-time legislator. Some people you see at election time that's it. You will see me all over the district and eating breakfast as Jacks."
McKay was the longtime manager of the Ashville American Legion.
Ryan Preston is also running for the HD30 seat.
The incumbent, Rep. Mack Butler, R-Rainbow City,  is vacating the HD30 seat, in order to run for State Senate District 10. The SD10 incumbent, Phil Williams, R-Rainbow City, is not seeking another term.
HD10 is composed of parts of St. Clair and Etowah Counties.
Lance Bell is the Chairman of the Alabama Republican Party.
Department of Justice sues Ashland Housing Authority alleging racial discrimination
"AHA has engaged in a pattern or practice of race discrimination by steering applicants to housing communities based on race," the complaint alleges.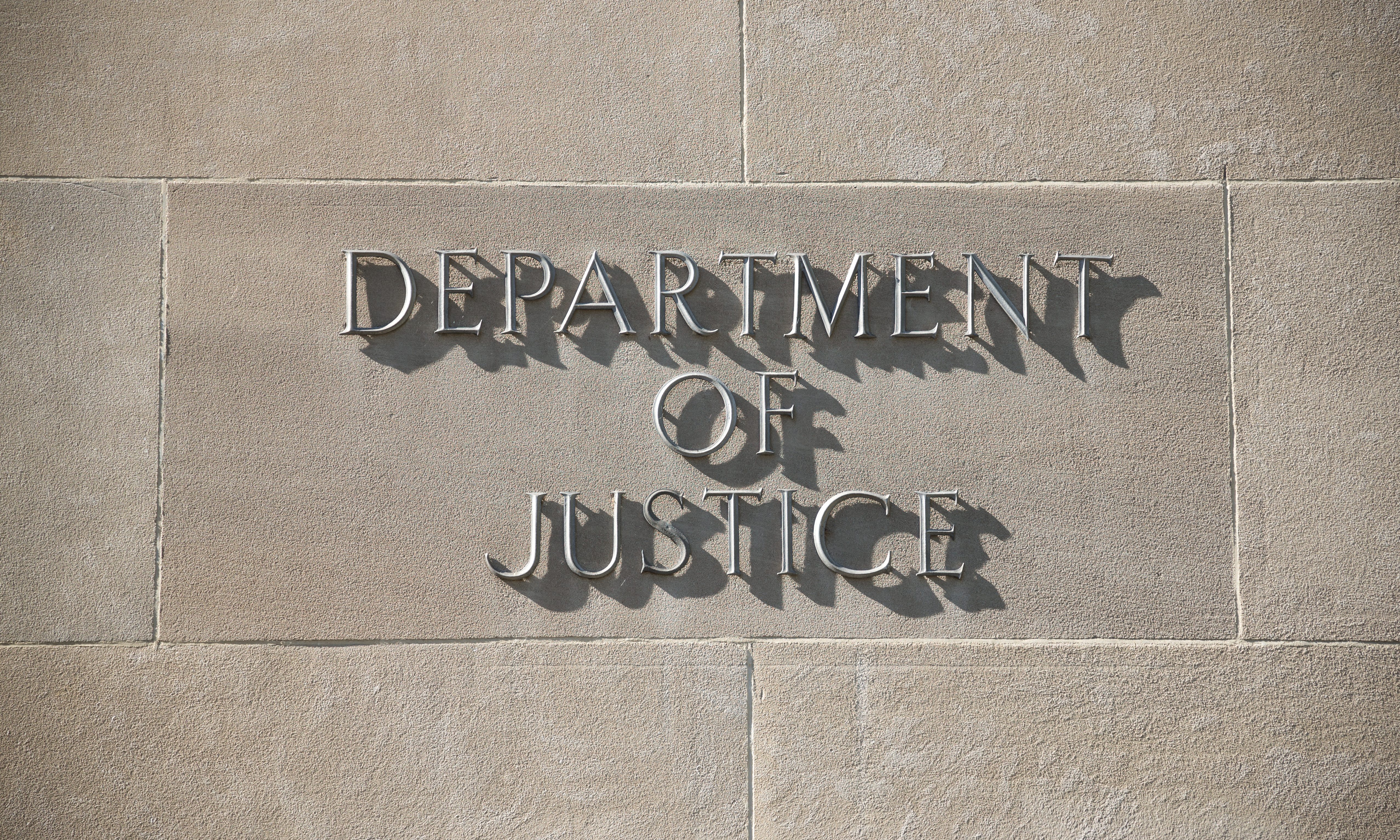 The U.S. Department of Justice on Tuesday filed a lawsuit alleging that the Housing Authority of Ashland violated the Fair Housing Act by intentionally discriminating against Black people who applied for housing because of their race.
The DOJ in its complaint, filed in the U.S. District Court for the Northern District of Alabama, names as defendants the Housing Authority of Ashland, the Southern Development Company of Ashland Ltd., Southern Development Company of Ashland #2 Ltd. and Southern Development Company LLC, which are the private owners and managing agent of one of those housing complexes.
The department's complaint alleges that the Ashland Housing Authority denied Black applicants the opportunity to live in overwhelmingly white housing complexes on the city's East Side, while steering white applicants away from properties whose residents were predominantly Black in the West Side. The AHA operates seven public housing communities spread across both areas, according to the complaint.
"From at least 2012 to the present, AHA has engaged in a pattern or practice of race discrimination by steering applicants to housing communities based on race and by maintaining a racially segregated housing program," the complaint alleges.
The federal government states in the complaint that as of June 2018, 69 percent of all AHA tenants were white, but 99 percent of tenants at Ashland Heights, on the East Side, were white, 92 percent of tenants at another East Side community were white and 91 percent of tenants at yet another East Side housing development were white.
Similar disparities were seen in public housing communities in the West Side, the complaint states.
AHA kept separate waiting lists for both segregated areas, the complaint alleges and allowed applicants who decline offers of housing "without showing good cause, even when they decline offers for race-based reasons," to maintain their position on the waiting list, in violation of AHA's own policies intended to prevent race discrimination.
"On April 11, 1968, one week after the assassination of the Rev. Dr. Martin Luther King, Jr., the United States enacted the Fair Housing Act to outlaw race, color and other forms of discrimination in housing. Denying people housing opportunities because of their race or color is a shameful and blatant violation of the Fair Housing Act," said Assistant Attorney General Eric Dreiband of the Civil Rights Division in a statement. "The United States has made great strides toward Dr. King's dream of a nation where we will be judged by content of our character and not by the color of our skin."
"The dream remains at least partially unfulfilled because we have not completely overcome the scourge of racial bias in housing," Dreiband continued. "Discrimination by those who receive federal taxpayer dollars to provide housing to lower-income applicants is particularly odious because it comes with the support and authority of government. The United States Department of Justice will not stand for this kind of unlawful and intolerable discrimination. The Justice Department will continue to fight to protect the rights of all Americans to rent and own their homes without regard to their race or color."
U.S. Attorney Prim F. Escalona for the Northern District of Alabama said in a statement that individuals and families should not have their rights affected by their race or national origin. "Our office is committed to defending the civil rights of everyone," Escalona said.
The lawsuit seeks damages to compensate victims, civil penalties to the government to vindicate the public interest and a court order barring future discrimination and requiring action to correct the effects of the defendants' discrimination.
The DOJ in a press release encouraged those who believe they have been victims of housing discrimination at the defendants' properties should contact the department toll-free at 1-800-896-7743, mailbox 9997, or by email at [email protected] Individuals who have information about this or another matter involving alleged discrimination may submit a report online at civilrights.justice.gov.
The DOJ in August the U.S. Housing and Urban Development determined that the Decatur Housing Authority was disallowing Black people to live in public housing located in riverfront towers while requiring Black people to live in less attractive apartments elsewhere.