Ivey unveils infrastructure plan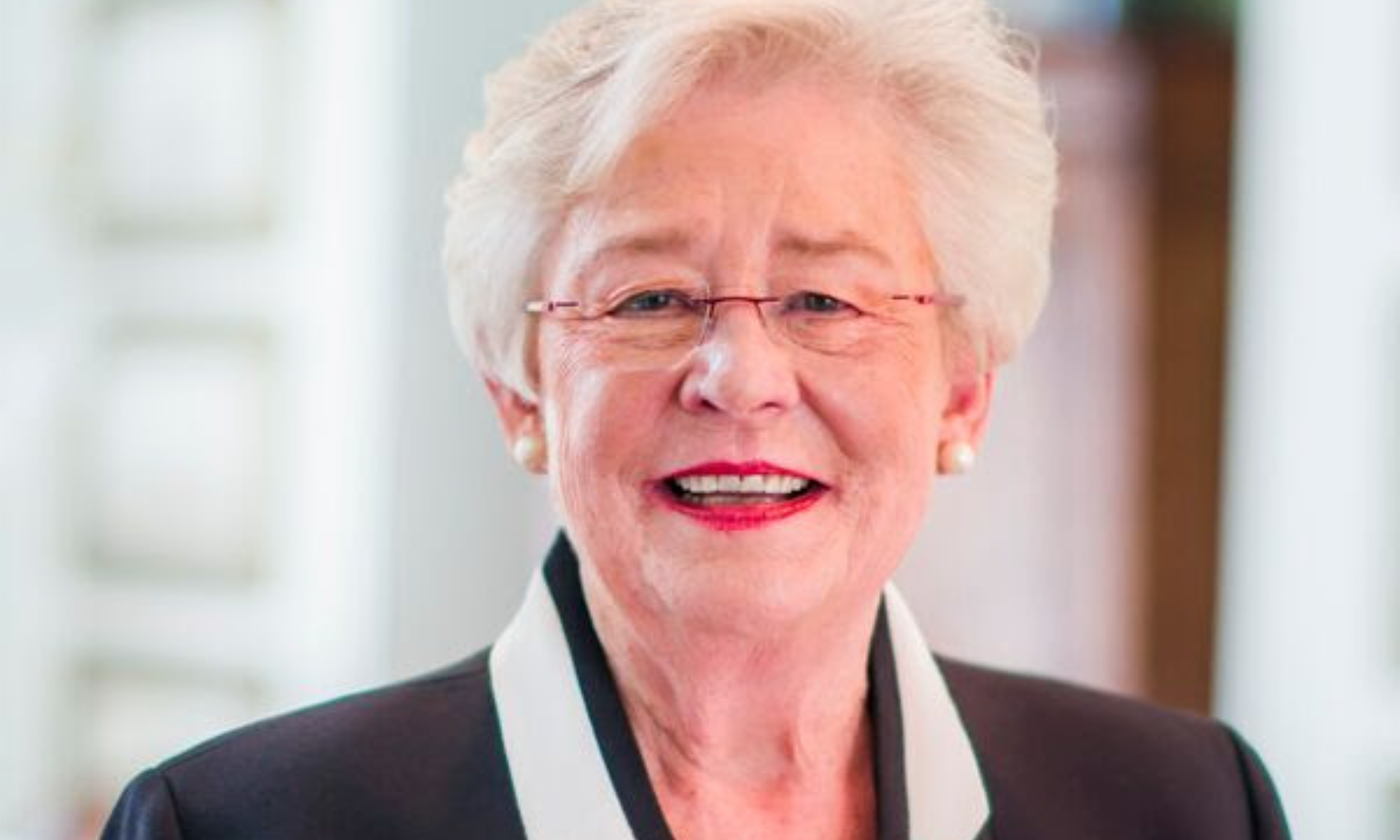 On County Road 17 in rural Maplesville, Gov. Kay Ivey earlier today announced her bold new Rebuild Alabama Infrastructure Plan.
"By increasing our investment in infrastructure, we are not only investing in our roads and bridges," said Ivey. "We are making important investments in economic development, the safety of our family and friends, our local communities and the future of Alabama."
Not only did Ivey press the need to revamp the state's aging roads and bridges, she also put forward a plan to deepen and widen the Port of Mobile, a project that is being championed by U.S. Senator Richard Shelby, as well.
"The Port of Mobile is Alabama's only deep-water port. It moves approximately 64 million tons of cargo each year and has a total economic impact of $22.4 billion," said Ivey. "Addressing our Port is critical to our manufacturing, retail and agriculture businesses in every part of the state, particularly in North Alabama."
Joining Ivey at the announcement were Speaker of the House Mac McCutcheon, Senate President Pro Tempore Del Marsh, House Budget Chair Rep. Bill Poole and Senator Clyde Chambliss. The four men standing with Ivey sends a powerful message that she has the majority of Republican leadership on her side.
Also present at the event were Senate Minority Leader Bobby Singleton and other members of the House Minority Caucus. Democrats will play a crucial part in bringing about the plan's success.
Last weekend, the state's Republican Party executive committee members voted not to support a fuel tax to invest in the state's infrastructure. However, the presence of McCutcheon and Marsh means the odds of passing some version of Ivey's plan is likely.
Alabama's roads are in such poor shape that they received a D+ grade, according to a report by American Society of Civil Engineers.
Nearly one-third of Alabama's roads were rated poor or mediocre according to TRIP, a national transportation nonprofit research group.
Nearly half of Alabama's bridges are over 50 years old, pushing them to the edge of the safe age limit, according to the administration's findings. With 10 percent of the state's bridges already structurally deficient, Ivey noted that without new investments, three-fourths of Alabama's bridges would be more than 50 years old by 2040.
During her remarks, Ivey emphasized that "27 years have gone by and Alabama has not made one change to our infrastructure funding."
By law, all gas tax funds must go to roads and bridges and is excluded from other uses, a fact that has been distorted by some critics.
Quoting Federal Highway Administration statistics, Ivey said," Every $500 million invested in transportation infrastructure supports 14,000 new jobs."
"In Alabama, $436 billion in goods are shipped to and from businesses each year using the state's road and bridge system," Ivey said.
80 percent of the state transportation funding comes from state gas and diesel tax revenues.
Ivey noted that other states are making adjustments in their infrastructure investments, but in Alabama, investment has been stagnant for nearly three decades.
"I am proposing a reasonable 10 cent increase in Alabama's fuel tax with an index designed to keep us aligned with rising costs of building roads," Ivey said. "This reasonable increase will also be necessary to keep us competitive with our sister states in the southeast, who have all recently made changes to their infrastructure investments."
The fuel tax will begin at 6 cents and increase to 10 cents over the next three years.
Poole will carry the governor's infrastructure bill in the House, and Chambliss will do likewise in the Senate.
Governor announces auto supplier IAC plans Alabama expansion
IAC is committing $34.3 million in new capital investment to expand its new manufacturing facility located in Tuscaloosa County.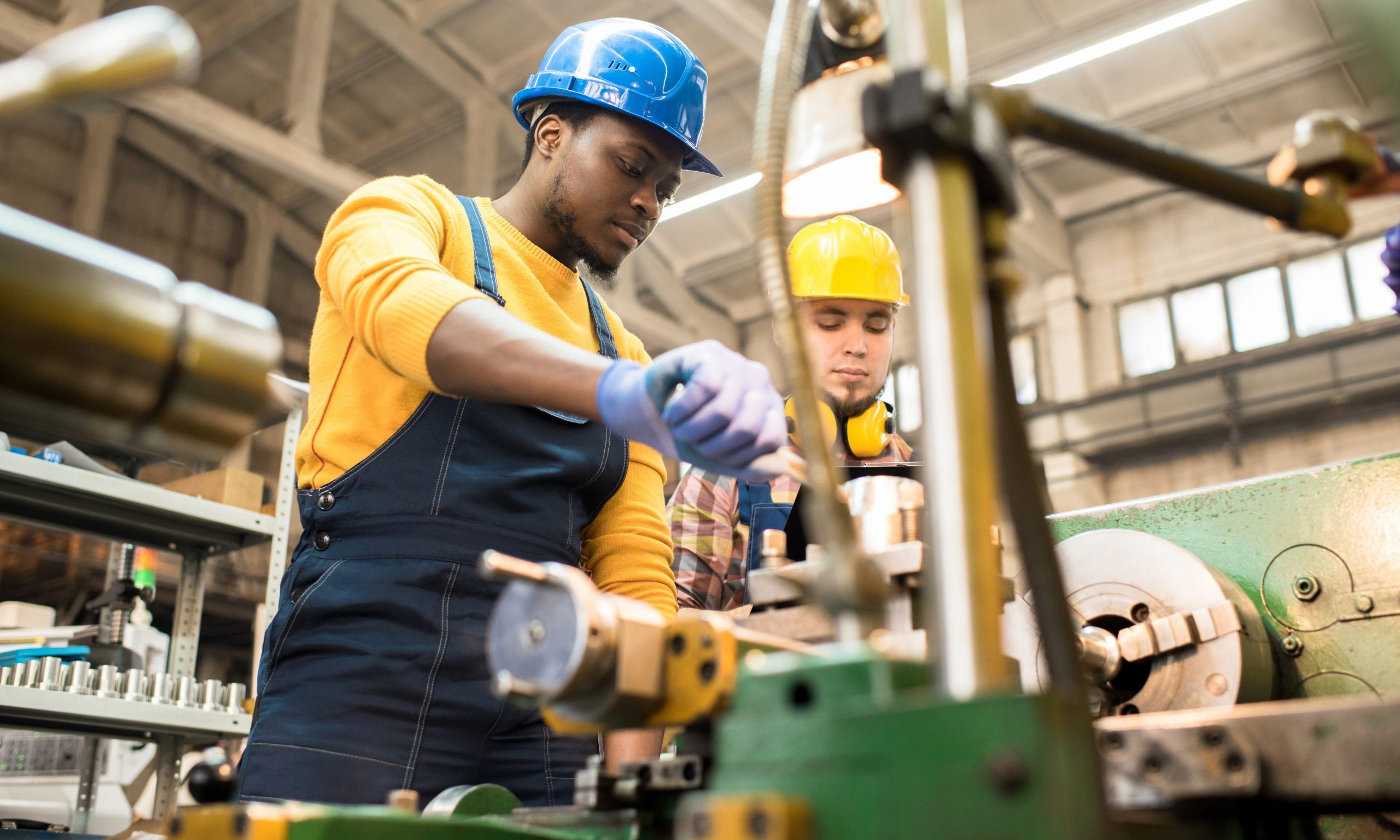 Gov. Kay Ivey announced Monday that International Automotive Components Group North America Inc. plans to invest over $55.9 million in expansion projects that will create 182 jobs at two Alabama facilities.
"International Automotive Components is a leading global auto supplier, and I am pleased that this world-class company is growing significantly in Alabama and creating good jobs in Cottondale and Anniston," Ivey said. "IAC's growth plans show that Alabama's dynamic auto industry continues to expand despite today's challenging environment."
Nick Skwiat is the executive vice president and president of IAC North America.
"Alabama was the logical choice due to its skilled workforce and proximity to the customer," Skwiat said. "We are excited to see the continued growth of the automotive industry in Alabama and we plan to grow right along with it. We thank the Governor and Secretary Canfield for their leadership in this sector."
IAC is committing $34.3 million in new capital investment to expand its new manufacturing facility located in Tuscaloosa County. This facility will produce door panels and overhead systems for original equipment manufacturers. That project will create 119 jobs at the production site in Cottondale.
IAC also plans to invest $21.6 million at its manufacturing facility located in the former Fort McClellan in Anniston. That East Alabama project will create another 63 jobs.
This project builds on a milestone 2014 expansion that doubled the size of the Calhoun County facility. There IAC manufactures automotive interior components and systems. Key components produced at the Anniston plant include door panels, trim systems and instrument panels for original equipment manufacturers.
IAC Group is a leading global supplier of innovative and sustainable instrument panels, consoles, door panels, overhead systems, bumper fascias and exterior ornamentation for original equipment manufacturers.
IAC is headquartered in Luxembourg and has more than 18,000 employees at 67 locations in 17 countries. The company operates manufacturing facilities in eight U.S. states.
"With operations around the globe, IAC is the kind of high-performance company that we want in Alabama's auto supply chain to help fuel sustainable growth," said Alabama Commerce Secretary Greg Canfield. "We look forward to working with IAC and facilitating its future growth in this strategic industrial sector."
Danielle Winningham is the executive director of the Tuscaloosa County Industrial Development Authority.
"International Automotive Components is a valued part of Tuscaloosa County's automotive sector," Winningham said. "We are grateful for IAC's investment in our community and the career opportunities available to our area workforce as a result of their investment."
"The City of Anniston is excited that IAC has made the decision to expand here. I have enjoyed working with the leadership at IAC, the Calhoun County EDC, and the state of Alabama to get this project finalized," said Anniston Mayor Jack Draper. "This is even further evidence that Anniston is indeed open for business."
Only Michigan has more automobile manufacturing jobs than the state of Alabama. Honda, Mercedes, Hyundai, Polaris, Toyota and soon Mazda all have major automobile assembly plants in the state of Alabama.