Alabama Public Service Commission sets public hearing on solar fees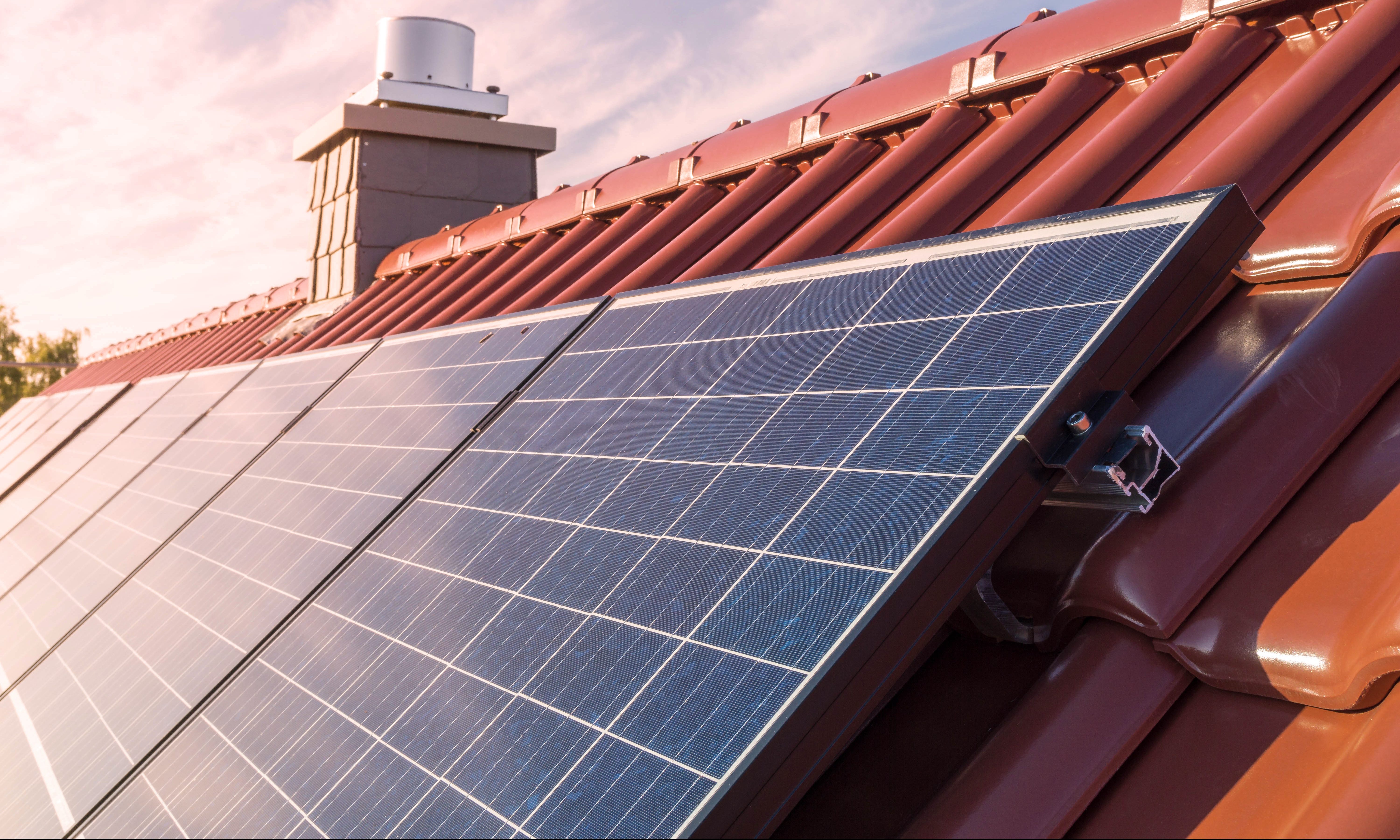 The Alabama Public Service Commission on Monday announced it would hold a "limited" public hearing to discuss a complaint over Alabama Power's fees to customers with solar rooftop arrays. 
For many months it was unclear whether the PSC would allow the environmental group complainants — Energy Alabama and the Birmingham-based Gasp, represented by the Southern Environmental Law Center — to make their case for abolishing the extra fees to the commission in a public hearing. 
The environmental groups and Alabama Power have both made their arguments in written filings to the commission since the complaint was initially made in April 2018, which argued that Alabama Power's extra fees run counter to state law, were "unfair, unreasonable, unjust, discriminatory, contrary to the public interest and otherwise unlawful" and aren't based on actual costs of providing electrical service to those solar customers. 
Alabama Power has said the extra fees are needed to offset the costs associated with providing backup power to customers with rooftop solar panels. 
The Alabama Public Service Commission in 2012 ruled that the utility company could charge an additional monthly fee based on the size of the homeowner's solar system. A 5-kilowatt system would increase a customer's bill by $25 a month, in addition to all other fees and electrical usage. This fee applies to homes, small businesses and schools. 
During written arguments to the PSC since the complaint was filed, Alabama Power decided that after reviewing the figures the company wants to increase the fee from $5 per kilowatt-hour to $5.42 per kilowatt-hour. 
The decision to allow the public hearing will give both sides the opportunity to make those arguments in person and in front of the public. 
"We were pleasantly surprised," Said Daniel Tait, Energy Alabama's chief operations officer, speaking to APR on Wednesday. "Happy to see the Public Service Commission actually listen to constituents and hundreds of petitions. A lot of people around the state were making their voice heard. So, nice. Nice to see that have an impact for once."
Tait cautioned, however, that the decision to hold the public hearing meant only that he and the other supporters of dropping the extra fee would get another chance to make their cases. 
The decision still rests with the PSC as to whether to get rid of that $5 per kilowatt-hour fee, allow Alabama Power to raise it to $5.45 per kilowatt-hour or keep it at the current $5 rate. 
"We are focused on protecting all our customers and ensuring that those who use certain services pay for those services," said Alabama Power spokesman Michael Sznajderman in a statement to APR on Monday regarding the public hearing. "We believe we have a compelling case and have demonstrated it, but we are certainly prepared to provide the PSC with whatever additional information it believes is warranted."
Michael Hansen, executive director at Gasp, told APR on Wednesday that he was glad to see the PSC decide to hold the public hearing. 
"I'm happy the PSC granted the hearing we requested in 2018, albeit limited in scope, so that our members and the people of Alabama might get answers as to how Alabama Power justifies their highest-in-the-nation penalties for customers who go solar," Hansen wrote to APR. "…we're proud to be fighting for a just and equitable energy economy for everyone in Alabama, and this case is one part of that work."
John Garner, chief administrative law judge at PCS, wrote in his order Monday that the hearing would be limited to evidence that had previously been submitted to the commission. Witnesses who provided prior written testimony to the commission must attend the hearing and be prepared for cross-examined, the order states. 
Georgia Power, which along with Alabama Power is a subsidiary of Southern Company, dropped a similar solar fee proposal in 2013 that would have added about $27.80 per month to solar customers' bills. 
The public hearing is to take place on Nov. 21 at 9 a.m. in the main hearing room at the Carl L. Evans Hearing Complex located at 100 North Union Street in Montgomery. 
High chemical levels in water near Decatur landfill concern environmental group, ADEM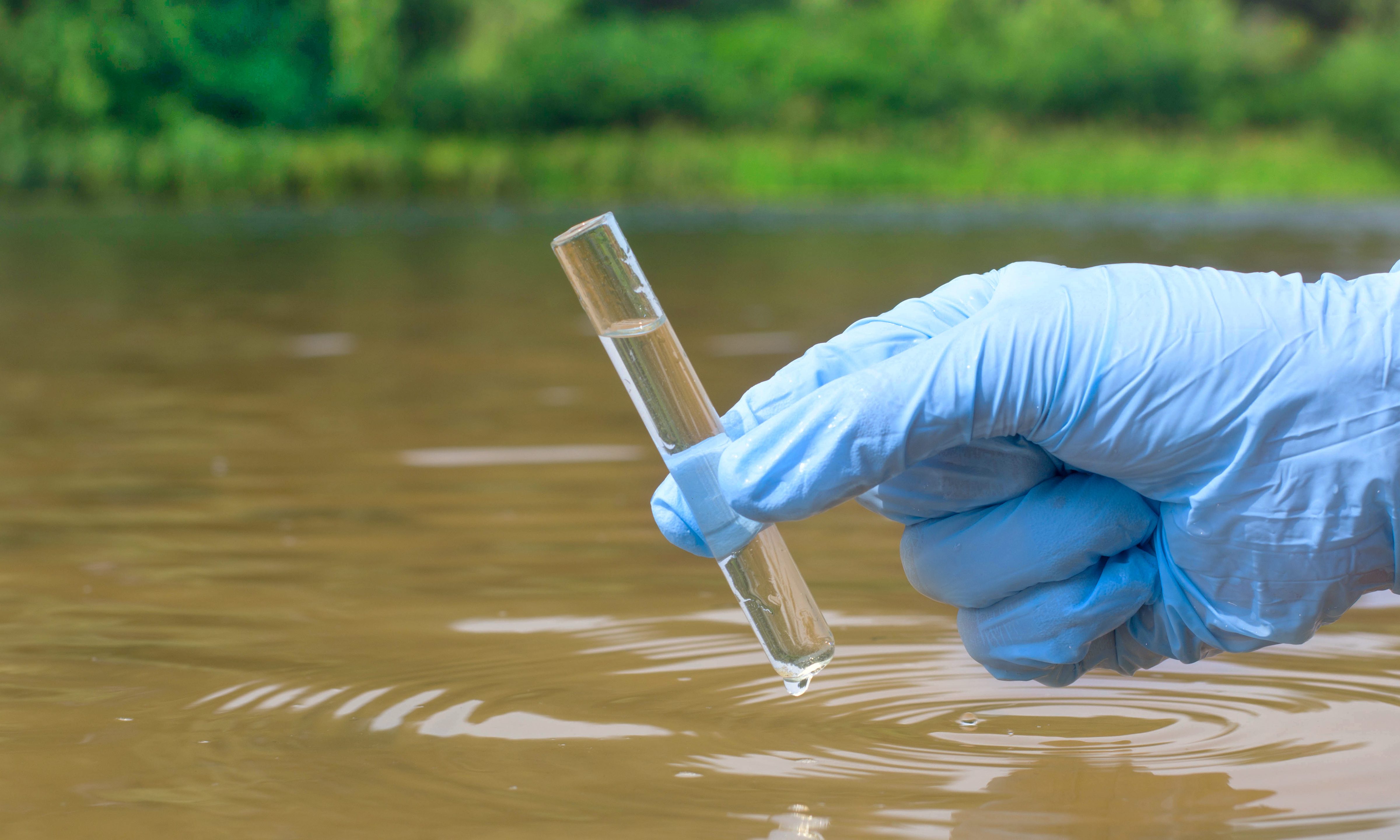 Recent tests of water flowing under an abandoned landfill in Decatur found levels of the chemicals PFAS and PFOS at 51,000 parts per trillion — substantially higher than the 70 parts per trillion the EPA has determined is safe for drinking water — test results obtained by APR show. 
The tests, paid for by the Tennessee Riverkeepers group and conducted on two occasions in the past five months by ALS testing labs, measured chemical levels at the Old Moulton Road landfill site, where water flows directly into Mud Tavern Creek and Flint Creek.
On March 9, testing showed the combined levels of PFAS and PFOS chemicals to be at 49,000 parts per trillion. Two months later, on May 5, the results showed levels of 51,000. Those chemicals, used in manufacturing by 3M, which has a plant near Decatur, have been linked to cancer and various other health issues, particularly in pregnant women. 
"These are alarming levels, and where they're being discharged is also of concern to Riverkeeper because they are being discharged into a part of the county that we thought was not as contaminated," Tennessee Riverkeeper founder David Whiteside said in an interview with WHNT-19 earlier this week. "They're also flowing into the Point Mallard area, and possibly flowing into the drinking water intake because the creek that they're flowing into empties upstream from our drinking water intake."
In a response on Wednesday, the Alabama Department of Environmental Management acknowledged that it is also concerned with the testing results — although the agency also said it was unable to verify the Riverkeepers' test results because it wasn't sure of the protocols — and said it is working with the EPA and others to develop a plan for addressing the chemicals. 
However, ADEM also noted that it is somewhat limited in its possible responses, because the EPA has yet to set acceptable PFAS/PFOS limits for ground water or bodies of water, such as creeks and rivers. (The 70-parts-per-trillion limit is only for drinking water.) Without those limits, ADEM is unable to impose fines or force remediation efforts by 3M or other responsible parties or even issue warnings. 
ADEM spokesperson Lynn Battle said that while the agency hasn't been able to alert nearby residents of increased PFAS/PFOS levels, in this particular case, the area is already under a do-not-eat advisory for fish due to high levels of mercury. 
She said the Department is now working on a much larger and more comprehensive plan for dealing with PFAS/PFOS chemicals. 
"ADEM wants to reassure the public, especially citizens who use our waterways, that we are working to put in place measures which provide the utmost protections for Alabamians and the state's waters and lands in regard to PFAS," Battle said. "Those measures will include remediation and will limit exposure to the compounds now and in the future."
This is not the first incident of the Riverkeeper organization finding and testing old dumping sites in north Alabama, particularly around Decatur. 3M and other companies in the area have faced numerous lawsuits, and Tennessee Riverkeepers currently has a federal lawsuit pending. 
One of the largest concerns about the PFAS/PFOS contaminants is that they could seep into the drinking water, as they did in west Morgan and east Lawrence counties a few years ago. Those issues prompted the water authority in the area to tell people to stop drinking the water. 
Decatur Utilities, which supplies water in the Decatur area, said its testing continues to show only acceptable levels of PFAS/PFOS. In a statement issued to WHNT this week, DU said its levels "have consistently been less than 5 (parts per trillion)."
Battle said ADEM has reviewed DU's submitted, regular testing results for drinking water and is comfortable that the water is safe to drink.