Governor awards $10 million in federal coronavirus aid to timber industry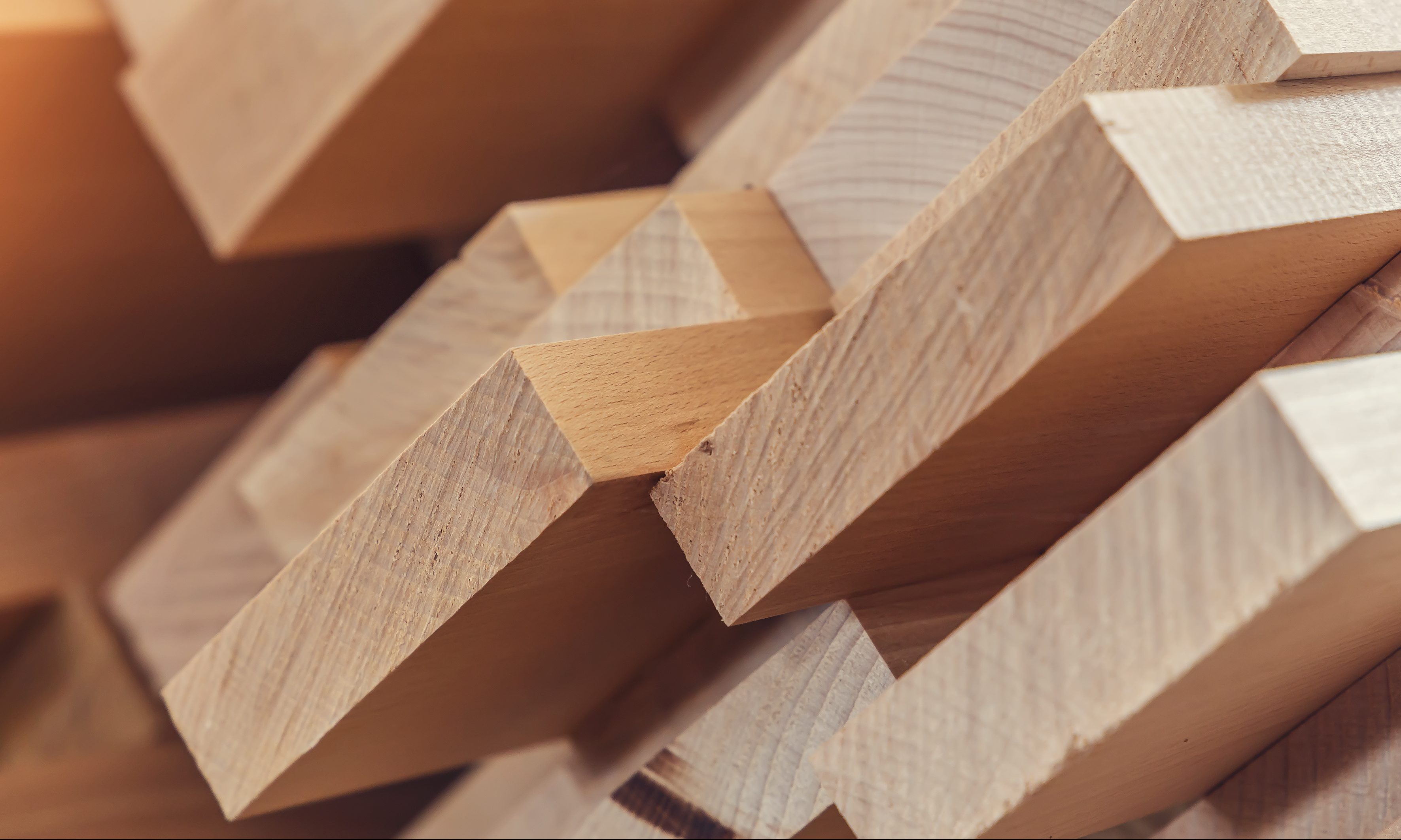 Gov. Kay Ivey on Monday awarded $10 million in federal coronavirus aid to help Alabama timber owners impacted by the COVID-19 pandemic.
 "The forestry industry has an economic impact of over $23 billion in the state of Alabama and provides over 40,000 jobs in some of the most rural parts of our state," Ivey said in a statement. "CARES Act funds are intended to stabilize our economic losses and help our state recover from COVID-19. This program is designed to reduce the burden of Alabama's 23 million acres of timberland and the subsequent jobs that depend on a healthy timber industry."
These grants of up to $10,000 are to be administered by the Alabama Forestry Commission on a first-come, first-serve basis to qualifying timber owners who harvested timber during the months of March through July, according to a press release from Ivey's office. 
"The Alabama Forestry Commission understands that forest landowners in the state have been negatively impacted by the coronavirus. These assistance payments will not make landowners whole, but they will help," said State Forester Rick Oates in a statement. "An even more important effect of this program will be that this money will not sit in people's bank accounts. It will help landowners better care for the forest resources with which they are entrusted, and in doing so, will be reinvested in the economy and be spent several times. We are pleased that Governor Ivey chose to use CARES money to help Alabama forest landowners."
Alabama has fourth highest rate of coronavirus cases
Alabama has the fourth-highest per capita rate of COVID-19 cases in the country, trailing only fellow Southern states Louisiana, Florida and Mississippi.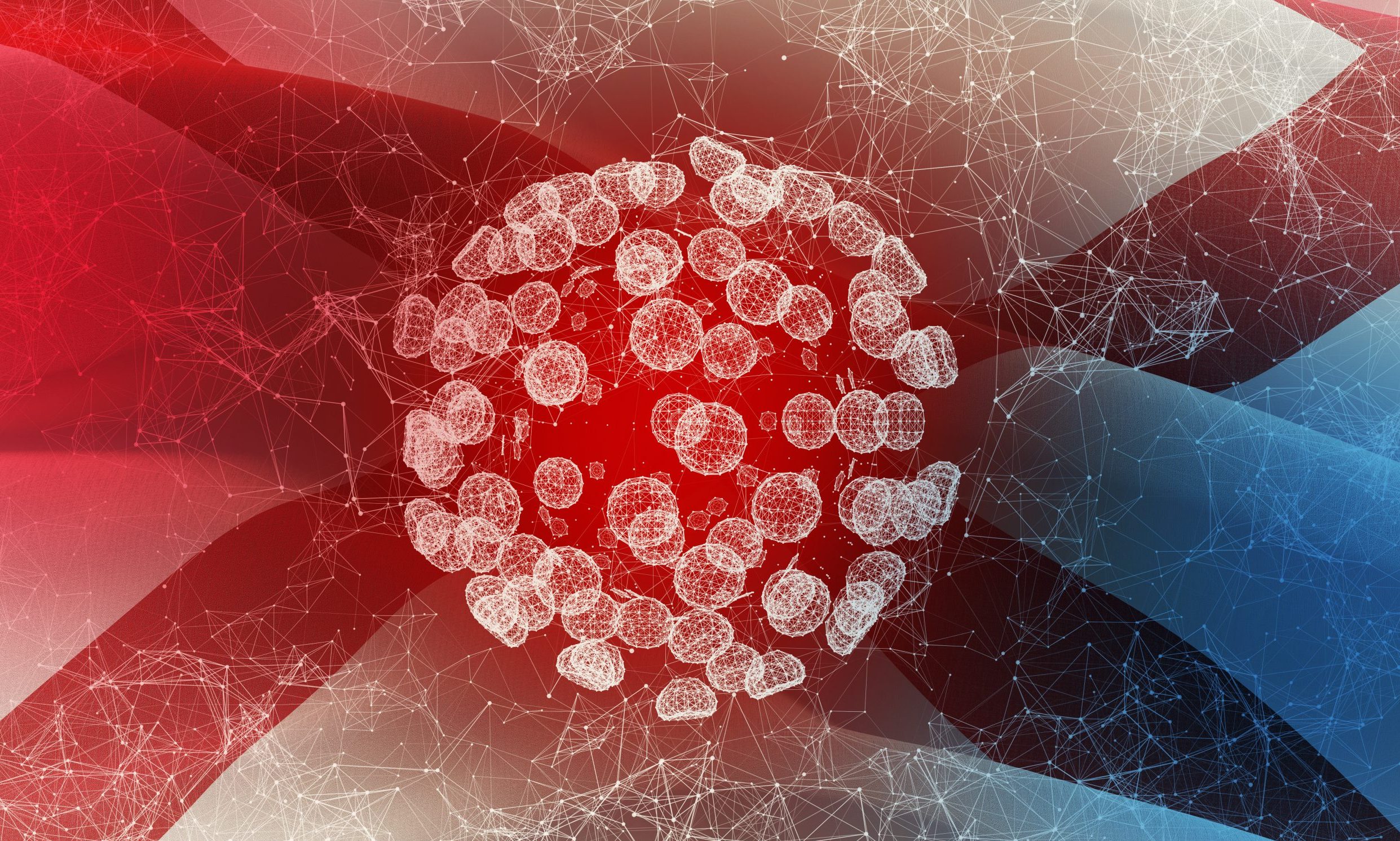 Alabama has the fourth-highest per capita rate of COVID-19 cases in the country, trailing only fellow Southern states Louisiana, Florida and Mississippi.
Alabama has so far recorded at least 29,896 cases per million people, which amounts to 2.9 percent, nearly 3 percent, of the people in Alabama.
The Alabama Department of Public Health on Monday reported that 818 more Alabamians have tested positive for the coronavirus. This takes our state up to 145,780 diagnosed cases. At least 61,232 Alabamians have recovered from the virus.
But 82,109 Alabamians have active coronavirus cases. This is the ninth-highest raw total in the nation, trailing only Florida, California, Georgia, Arizona, Virginia, Maryland, Missouri and Texas — all states with higher populations than Alabama.
Alabama's high rate of infection is not due to the state doing more testing. ADPH announced 5,500 more tests on Monday, taking the state up to 1,059,517 total tests.
Alabama is 40th in the nation in coronavirus testing.
Tests as a percentage of the state's population is just 22.8 percent. Louisiana on the other hand has 47 percent — the fifth highest rate of testing in the nation. Even Mississippi, at 26.4 percent, is testing at a higher rate than Alabama and are 29th in testing. Florida is 37th.
On Monday, ADPH reported two more Alabamians have died from COVID-19, taking the state death toll to 2,439. Alabama is 21st in death rate from COVID-19 at almost .05 percent.
New Jersey has had the highest COVID-19 death rate at .18 percent of the population. At least 257 Alabamians have died in September, though, to this point, September deaths are trailing both August and July deaths. At least 602 Alabamians died from COVID-19 in August.
Hospitalizations from COVID-19 are also down. 780 Alabamians were hospitalized with COVID-19 on Sunday, down to levels not seen since before the July 4 holiday. At least 1,613 Alabamians were in the hospital suffering from COVID-19 on Aug. 6.
Alabama Gov. Kay Ivey's July 15 mask order is being credited with decreasing the number of coronavirus cases in the state, which had soared to a seven-day average of 1,921 cases per day on July 19. The current seven-day average is 780 cases per day but is little changed in the last ten days.
The mask order expires next month, but most observers expect the mask order to be continued into November.
High school football and the Labor Day holiday weekend did not lead to a surge in cases; however, public health authorities remain concerned that colder weather and the return of flu season could lead to another surge in cases.
President Donald Trump has expressed optimism that a coronavirus vaccine could be commercially available this fall. A number of public health officials, including the CDC director, have expressed skepticism of that optimistic appraisal.
At least 969,611 people have died from COVID-19 globally, including 204,506 Americans.