VA encourages support for veterans as suicides increase
High rates of veteran suicides across the country, and especially in Alabama, were seen before the COVID-19 pandemic, and have only gotten worse since the public health crisis, but there's work underway to bring awareness and aid.
The Central Alabama Veterans Health Care System's Be There campaign aims to remind veterans and their loved ones that small actions can make a big difference. September is Suicide Prevention Month.
"We understand that these unprecedented times can cause additional stress and hardship. And that is just one of the reasons why CAVHCS is committed to being there for Veterans in need," said Amir Farooqi, CAVHCS interim director, in a statement. "We need everyone to get involved. This September, and all year, I encourage everyone to be there for Veterans and others in need. Suicide is a complex national public health issue that affects us all."
According to a report by the U.S. Department of Veterans Affairs in Alabama in 2016, the last year for which data is available, veterans died by suicide at a rate of 34.2 percent per 100,000 people. That's compared to the national average of veteran suicides of 30.1 percent.
Alabama had the 15th highest rate of veteran suicides in the nation in 2016, according to the report. Nationally, an average of 20 veterans kill themselves every day in the U.S.
A report released in June by the Meadows Mental Health Policy Institute projects that a five percent increase in the unemployment rate results in an additional 550 veteran suicides annually. That same five percent increase in unemployment is also projected to add 20,000 additional cases of veterans abusing substances to cope, the report states.
CAVHCS's Be There campaign suggests several actions that can help make a difference for a Veteran to include:
Learning about the warning signs of suicide, found on the Veterans Crisis Line website.
Watching the free S.A.V.E. training video to learn how to respond with care and compassion if someone indicates they are having thoughts of suicide.
Contacting VA's Coaching Into Care program where a licensed psychologist or social worker will provide loved ones with guidance for motivating Veterans to seek support.
Sharing stories of hope and recovery from VA's Make the Connection.
Reaching out to the Veterans in your life to show them you care by sending a check-in text, cook them dinner or simply asking, "How are you?"
For more information and resources visit BeThereForVeterans.com.
If you or someone you know is having thoughts of suicide, contact the Veterans Crisis Line to receive free, confidential support and crisis intervention available 24 hours a day, 7 days a week, 365 days a year. Call 1-800-273-8255 and Press 1, text to 838255, or chat online at VeteransCrisisLine.net/Chat.
Vestavia doctor sentenced to 30 years for producing child porn
A federal judge sentenced Ronald Tai Young Moon Jr. of Vestavia Hills, 56, to 30 years in prison.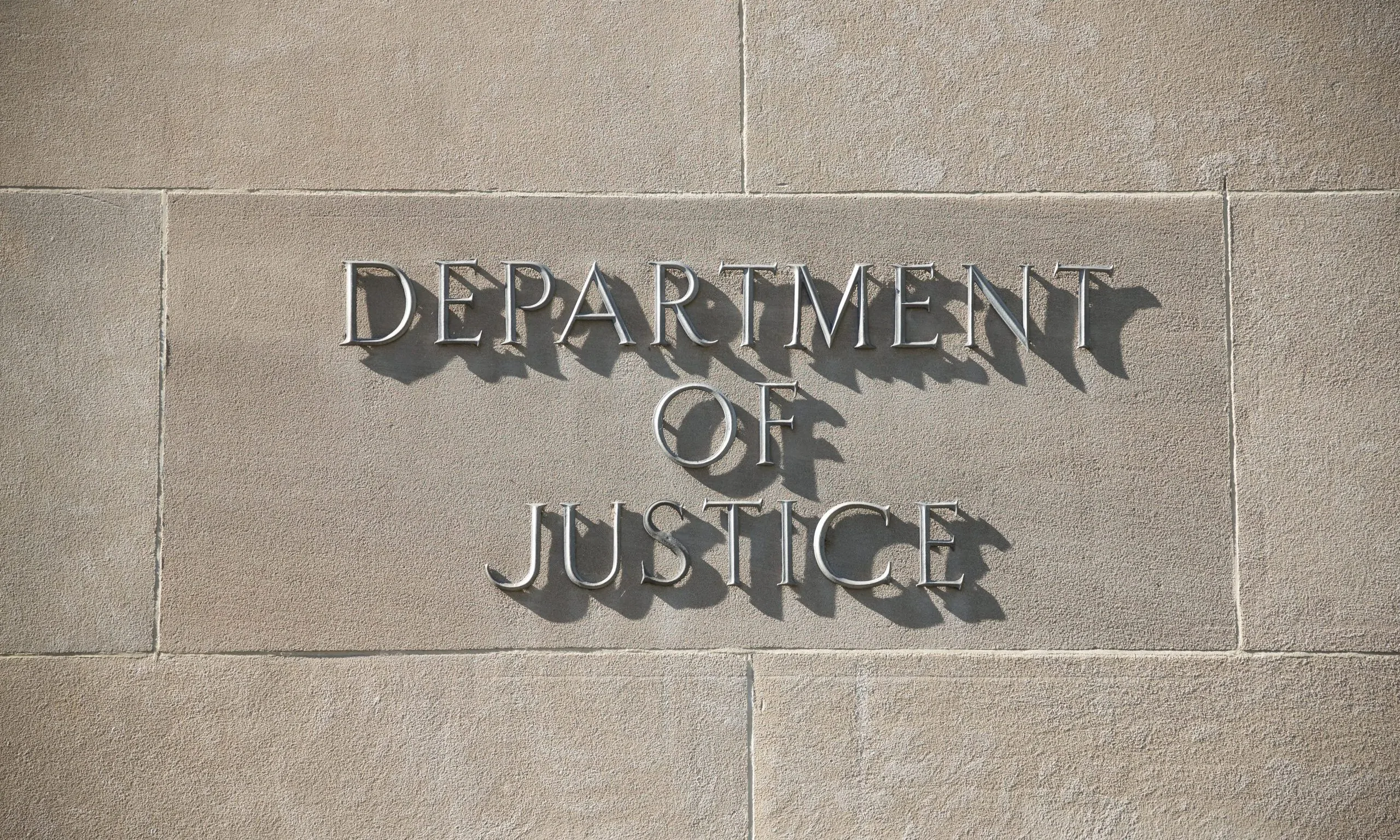 A federal judge sentenced a former Vestavia Hills doctor to 30 years in prison for producing and possessing child pornography, U.S. Attorney Prim Escalona and FBI Special Agent in Charge Johnnie Sharp Jr. announced Thursday.
U.S. District Judge Annemarie Axon sentenced Ronald Tai Young Moon Jr. of Vestavia Hills, 56, to 30 years in federal prison.
"Unfortunately, this sentence will not undo the harm suffered by Moon's victims," Escalona said. "However, understanding that the consequences of this conduct is severe might discourage other sexual predators from victimizing innocent children in this district."
Moon worked as a doctor at the Industrial Athlete clinic in Birmingham until his license was revoked earlier this year. Moon went to trial in February. After four days of testimony, a jury convicted Moon of possessing, producing and attempting to produce child pornography.
"I am proud of the effort put forth by my agents in order to ensure this defendant was brought to justice and will no longer be able to harm children," Sharp said. "Moon serving the next 30 years in federal prison ensures there is one less predator victimizing the most innocent and vulnerable members of our community."
Federal prosecutors presented evidence at trial proving that between the mid-1990s and 2012, Moon secretly recorded neighbors and guests in his own home including girls as young as 12 years old.
Some of those individuals were filmed naked, dressing and undressing. The footage was located on VHS videotapes found in the defendant's locked private office with other pornographic VHS tapes, steps away from a TV and VCR set that was working and plugged in.
Evidence of multiple hidden-camera devices was also found in the defendant's office.
Moon will also serve five years of supervised release after he gets out and, by law, will also be required to register as a sex offender.
Assistant U.S. Attorney John Ward and First Assistant U.S. Attorney Lloyd Peeples III prosecuted the case.
The United States attorney's office also thanked members of the Drug Enforcement Administration and the Department of Health and Human Services Office of Inspector General for assisting in the investigation.