Rep. DeMarco Pushes "Taxpayers' Bill of Rights" Legislation Bill Brings Fairness and Organization to Tax Appeal Process
From the Office of Representative Paul DeMarco
Birmingham – State Representative Paul DeMarco (R – Homewood) on Tuesday announced he has pre-filed an "Alabama Taxpayers' Bill of Rights II" measure that streamlines the process for appealing tax assessments and ensures fairness throughout.
The Taxpayers' Bill of Rights legislation is part of a three bill package DeMarco is sponsoring that will make Alabama more competitive by reducing business costs associated with unemployment, workers' compensation and tax appeals.
"This bill will ensure that businesses and taxpayers choosing to appeal tax assessments are given a level playing field and referees who will remain neutral from the beginning of the process to the end," DeMarco said. "This bill can be summed up in two words that are at the core of its intent – simple fairness."
Under the provisions of his legislation, the appeals process for tax assessments will be streamlined and made independent of the taxing governments, all of which have a vested interest in denying such appeals. Instead, an independent Alabama Tax Appeals Commission would be created and tasked with hearing disputes over assessments involving income, sales, use, rental and lodging taxes issued by the State Department of Revenue, by cities or counties or by private auditing firms they employ.
To avoid costly duplication, the bill also abolishes the Administrative Law Division of the Department of Revenue and transfers its personnel, equipment and functions to the newly-formed Commission. Doing so would bring Alabama into conformity with the vast majority of states that have created an independent tax appeals process for both businesses and individuals.
Passage of the legislation would save both administrative costs and legal fees for Alabama taxpayers pursuing the appeal process, although decisions made by the Commission could still be appealed to the circuit courts, as current law allows. The legislation also increases protections for "innocent spouses" and lengthens the appeal time for taxpayers from 30 days to 60 days.
Nearly two dozen business-affiliated associations have endorsed DeMarco's bill including the Business Council of Alabama, the Alabama Retail Association, the Alabama Bankers Association and several more. The Birmingham Business Alliance, the Alabama Bar Association and the Council On State Taxation have also embraced the legislation.
Alabama's hospitalized COVID-19 patients Sunday at highest number since Sept. 2.
It's a trend that has public health officials and hospital staff concerned that the state may be headed for another surge.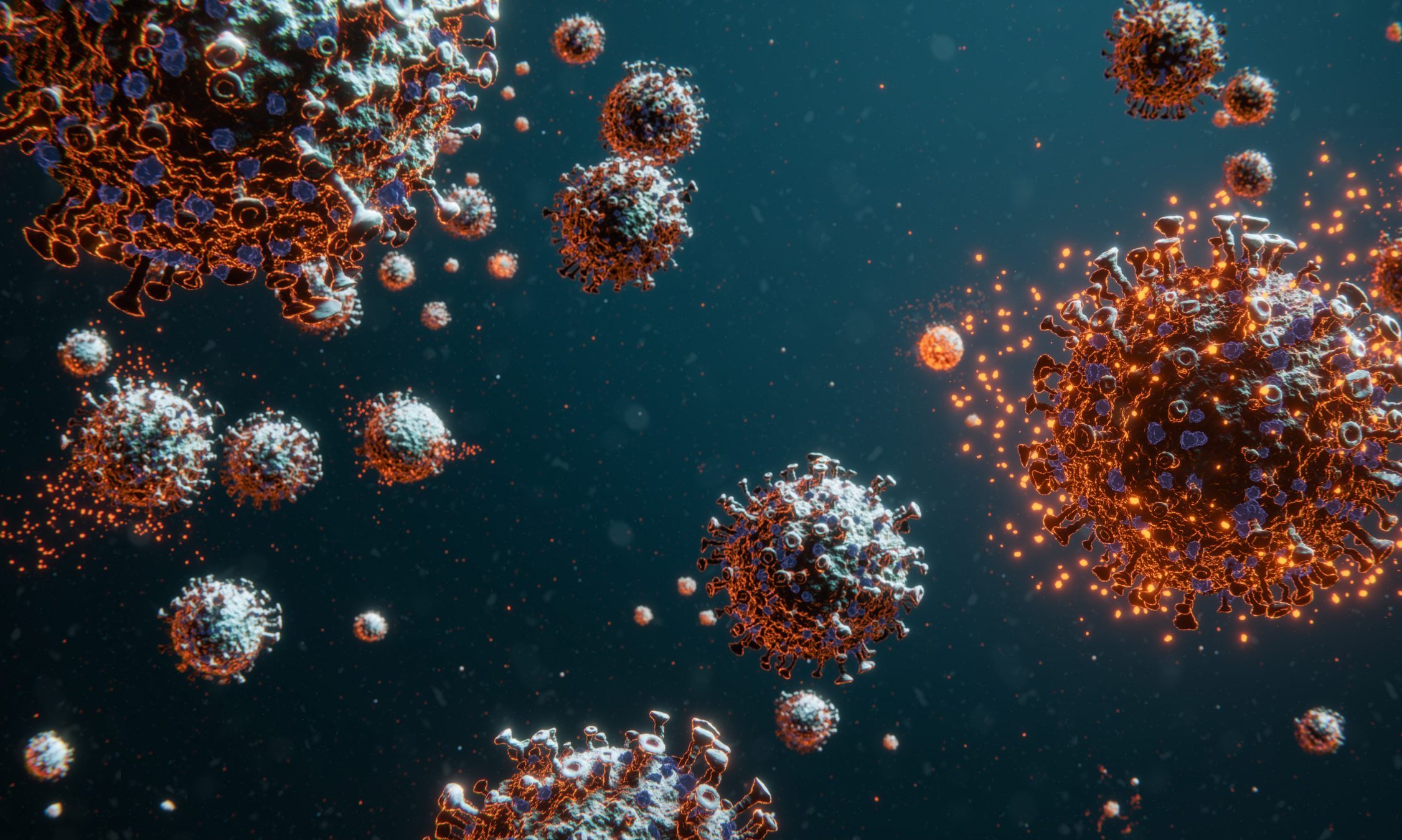 Alabama hospitals on Sunday were caring for 920 COVID-19 inpatients, the highest number of patients since Sept. 2 and a 23 percent increase from a month ago. 
It's a trend that has public health officials and hospital staff concerned that the state may be headed for another  surge just as the regular flu season begins to fill up hospital beds. 
Alabama state health officer Dr. Scott Harris by phone Friday called the rising new cases and hospitalizations "worrisome."
Alabama's seven-day average of daily hospitalized COVID-19 patients was 864 on Sunday, the highest it's been since Sept. 8. State hospitals saw a peak of COVID-19 inpatients on Aug. 6, when 1,613 patients were being cared for. 
The state added 1,079 new confirmed and probable cases on Sunday, and Alabama's 14-day average of new daily cases hit 1,358 Sunday, the highest it's been since Aug. 13. Two "data dumps" to the Alabama Department of Public Health of older confirmed cases Thursday and Friday elevated the daily counts on those days, but after weeks of daily cases hovering around 700 and 800, the state now regularly sees more than 1,000 cases a day. 
The older test results skew the state's percent positivity, but Alabama's 14-day average of percent positivity on Sunday was 20 percent. Just prior to the addition of those older cases, the 14-day average was 15 percent. Public health officials say it should be at or below five percent or cases are going undetected.
As cases continue to rise, the number of tests being performed statewide continue to decline, which is increasing Alabama's percent positivity rate. The 14-day average of daily tests was 6,619 on Sunday — a 5 percent decrease from two weeks ago. 
There have been 2,866 confirmed and probable COVID-19 deaths statewide. The state's 14-day average of daily confirmed deaths was 14 on Sunday, up from 12 two weeks ago. 
The United States on Saturday recorded its second highest day of new cases since the start of the pandemic, with 83,718 new cases, according to Johns Hopkins University. Saturday's peak was just 39 cases fewer than the country's all-time daily high, set on Friday. As of Sunday, 225,061 people have died from COVID-19 in the U.S.