Shelby Makes Statement About Dodd-Frank International Harmonization
By Brandon Moseley
Alabama Political Reporter
United States Senator Richard Shelby (R) from Alabama Thursday released a statement about regulators' attempts to harmonize Wall Street reform with international financial regulations.  Sen. Shelby is the ranking Republican on the Committee on Banking, Housing and Urban Affairs.
Senator Shelby said, "Two years ago, when Dodd-Frank was passed, the thought that Dodd-Frank would create any international coordination problems was not on the minds of the Act's supporters.  Rather, we were told that the rest of the world would follow our lead and adopt legislation similar to Dodd-Frank. Of course, this has not happened. To the contrary, foreign regulators and governments have publicly expressed serious concerns about Dodd-Frank.  Canada, Germany, Japan, the United Kingdom, as well as the European Union, have all identified profound problems with the implementation of Dodd-Frank.  These problems include reducing the liquidity of their government bond markets and the discriminatory treatment of foreign firms."
Sen. Shelby said, "In addition, many market participants have expressed concerns about the extra-territorial reach of Dodd-Frank.   They justifiably fear that they will find themselves caught in a regulatory trap as many Dodd-Frank rules may conflict with theirs."  "Today, nearly all major U.S. financial institutions have operations overseas, and most major foreign financial institutions have operations in the U.S."
Sen. Shelby said, "The globalization of finance has generally been a positive development.  It helps firms raise capital at lower rates and more effectively manage their risks.  This in turn helps financial institutions lend more cheaply to businesses and consumers. Yet, the globalization of finance means that regulators need to be mindful of how their regulations interact with the regulations of other countries.  Poorly conceived laws or ineffective coordination by regulators can easily undermine the efficiency of the international economic system."
Sen. Shelby said, "I hope to hear how our regulators are working to address the major discrepancies that exist between U.S. and international derivatives rules, especially with respect to margin and capital requirements."
Sen. Shelby said, "Also, I also hope to learn today what specific steps regulators have taken to ensure that the FDIC's new orderly liquidation authority can effectively wind down a large international firm.  As we saw with the failure of Lehman and, more recently, MF Global, the collapse of an international financial firm can leave customer assets frozen in several countries, making resolution of a firm substantially more difficult."
"Hopefully, the next time a major international financial institution fails, regulators will have a far more efficient and effective response than the CFTC's response to MF Global.  Unfortunately, in the nearly two years since the passage of Dodd-Frank, regulators have done little to instill confidence that Dodd-Frank will do anything other than increase the cost of doing business in America," concluded Sen. Shelby.
Senator Richard Shelby has been a vocal critic of President Barack H. Obama's controversial financial reform bill, the Dodd–Frank Wall Street Reform and Consumer Protection Act.  Republican critics of the bill have vowed to repeal Dodd-Frank.
Senator Shelby was first elected to the U.S. Senate in 1986.
To read Senator Shelby's remarks in their entirety:
http://shelby.senate.gov/public/index.cfm/2012/3/shelby-statement-on-dodd-frank-international-harmonization
Governor announces auto supplier IAC plans Alabama expansion
IAC is committing $34.3 million in new capital investment to expand its new manufacturing facility located in Tuscaloosa County.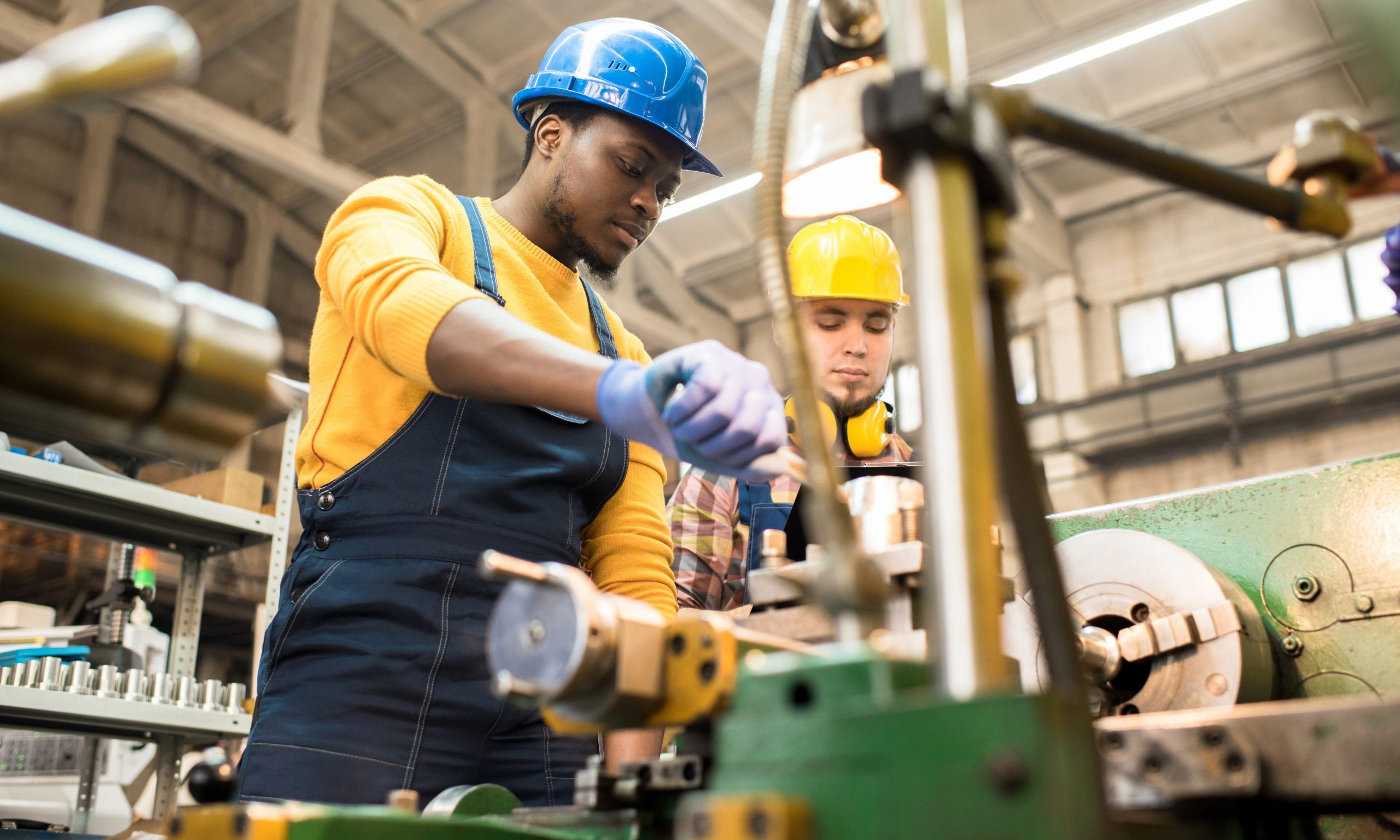 Gov. Kay Ivey announced Monday that International Automotive Components Group North America Inc. plans to invest over $55.9 million in expansion projects that will create 182 jobs at two Alabama facilities.
"International Automotive Components is a leading global auto supplier, and I am pleased that this world-class company is growing significantly in Alabama and creating good jobs in Cottondale and Anniston," Ivey said. "IAC's growth plans show that Alabama's dynamic auto industry continues to expand despite today's challenging environment."
Nick Skwiat is the executive vice president and president of IAC North America.
"Alabama was the logical choice due to its skilled workforce and proximity to the customer," Skwiat said. "We are excited to see the continued growth of the automotive industry in Alabama and we plan to grow right along with it. We thank the Governor and Secretary Canfield for their leadership in this sector."
IAC is committing $34.3 million in new capital investment to expand its new manufacturing facility located in Tuscaloosa County. This facility will produce door panels and overhead systems for original equipment manufacturers. That project will create 119 jobs at the production site in Cottondale.
IAC also plans to invest $21.6 million at its manufacturing facility located in the former Fort McClellan in Anniston. That East Alabama project will create another 63 jobs.
This project builds on a milestone 2014 expansion that doubled the size of the Calhoun County facility. There IAC manufactures automotive interior components and systems. Key components produced at the Anniston plant include door panels, trim systems and instrument panels for original equipment manufacturers.
IAC Group is a leading global supplier of innovative and sustainable instrument panels, consoles, door panels, overhead systems, bumper fascias and exterior ornamentation for original equipment manufacturers.
IAC is headquartered in Luxembourg and has more than 18,000 employees at 67 locations in 17 countries. The company operates manufacturing facilities in eight U.S. states.
"With operations around the globe, IAC is the kind of high-performance company that we want in Alabama's auto supply chain to help fuel sustainable growth," said Alabama Commerce Secretary Greg Canfield. "We look forward to working with IAC and facilitating its future growth in this strategic industrial sector."
Danielle Winningham is the executive director of the Tuscaloosa County Industrial Development Authority.
"International Automotive Components is a valued part of Tuscaloosa County's automotive sector," Winningham said. "We are grateful for IAC's investment in our community and the career opportunities available to our area workforce as a result of their investment."
"The City of Anniston is excited that IAC has made the decision to expand here. I have enjoyed working with the leadership at IAC, the Calhoun County EDC, and the state of Alabama to get this project finalized," said Anniston Mayor Jack Draper. "This is even further evidence that Anniston is indeed open for business."
Only Michigan has more automobile manufacturing jobs than the state of Alabama. Honda, Mercedes, Hyundai, Polaris, Toyota and soon Mazda all have major automobile assembly plants in the state of Alabama.