Rewriting the 1901 Constitution One Article at a Time
By Bill Britt
Alabama Political Reporter
MONTGOMERY–Throughout its history, Alabama has operated under six Constitutions, the current one is dates from 1901.
The Alabama State Constitution is a massive document well over 360,000 words long. To put that into context; that is 12 times longer than the average state constitution in the United States. It is 40 times longer than the actual Constitution of the United States of America. About 90 percent of the document's length, as of 2011, comes from its 827 amendments.
During the 2012 Legislative Session some updates to Articles 12 and 13 were approved by the State Legislature this November the citizens will vote to accept or reject those changes.
Sponsored by Representative Paul DeMarco (R-Homewood), HB357 and HB358 seek to update old verbiage in the over 100-year-old document.
"In the Alabama Constitution there are different sections that deal with different topics and subject matters," said DeMarco.
"As an example, back in 1901 we had Telegraph so we have removed that language. In 1901 we had the Gold Standard we don't have that anymore. We are just changing some language, it doesn't raise taxes or affect citizens rights in any way," he says.
Article 12, addressed in HB357, deals with corporations. He said, "In 1901 there was one corporate entity, 'corporations.' Now you have LLCs, LPs, PCs, S corporations, etc." The language would open up the constitution to address these separately according to statutes regarding the specific type of entity.
The second possible amendment, HB358, is to Article 13 regarding banking. It states:
"…relating to the general power of the Legislature regarding banks and banking, effective January 1, 2014, to include in that section existing provisions concerning unlimited duration, prohibitions on political subdivisions being stockholders or lending credit, and bank examination requirements…"
DeMarco said, "We have statutes in place that deals with all of that so it gives the flexibility when it comes to amending the business code and that is not something that you find in a charter for a state in the first place. We have had to amend it so many times."
There are words that no longer pertain to modern-day business transactions. "There is antiquated language such as language as 'telegraphs' in the corporate article so obviously that is outdated. It still keeps telephones in there but it takes that antiquated language," said DeMarco.
DeMarco has served on the Constitutional Commission Committee since coming to the Legislature in 2005.
"When I was first elected to office I was on the Constitutional Commission Committee we had a big public hearing and there were those who wanted to change almost every word of the Constitution and then there were those who wanted to change nothing, " says DeMarco.
He says that the commission decided to take an article-by-article to updating the document rather than a Constitutional convention that has been called for over the years.
"Calling a Constitutional convention to look at every word of the constitution with electing delegates and all that involves has never made sense to me," said DeMarco.
The article-by-article is a must more effective approach and much more precise.
He says that the article-by-article approach while slow also offers the most transparent and careful method.
"The whole idea of throwing out the whole constitution and starting from scratch did not make in sense to me," DeMarco explains, "The reason being because there are too many good things in it to just start all over."
DeMarco point out factors like the balance budget article as an example of why the 1901 Constitution should not receive a wholesale makeover as many have preposed.
"We don't want to change that. That is a very good provision in our constitution I wish we had that in Washington, DC," said DeMarco.
Why throwing out the proverbial baby with the bathwater. We don't need to change articles that protect the right of the citizen, so we must be cautious, thoughtful and go slow.
In late June the Constitutional Commission Committee will meet to consider next steps in the rewriting process. Last year the legislator passed a resolution that determined the order in which the articles would be addressed.
DeMarco says that the committee will be considering the Legislature Articles and the different rules in the legislative process in its next session.
Alabama sees record number of COVID-19 hospitalizations Monday
"What we can still control is Christmas," Dr. Don Williamson said. "We can still control what hospital beds are going to look like in January."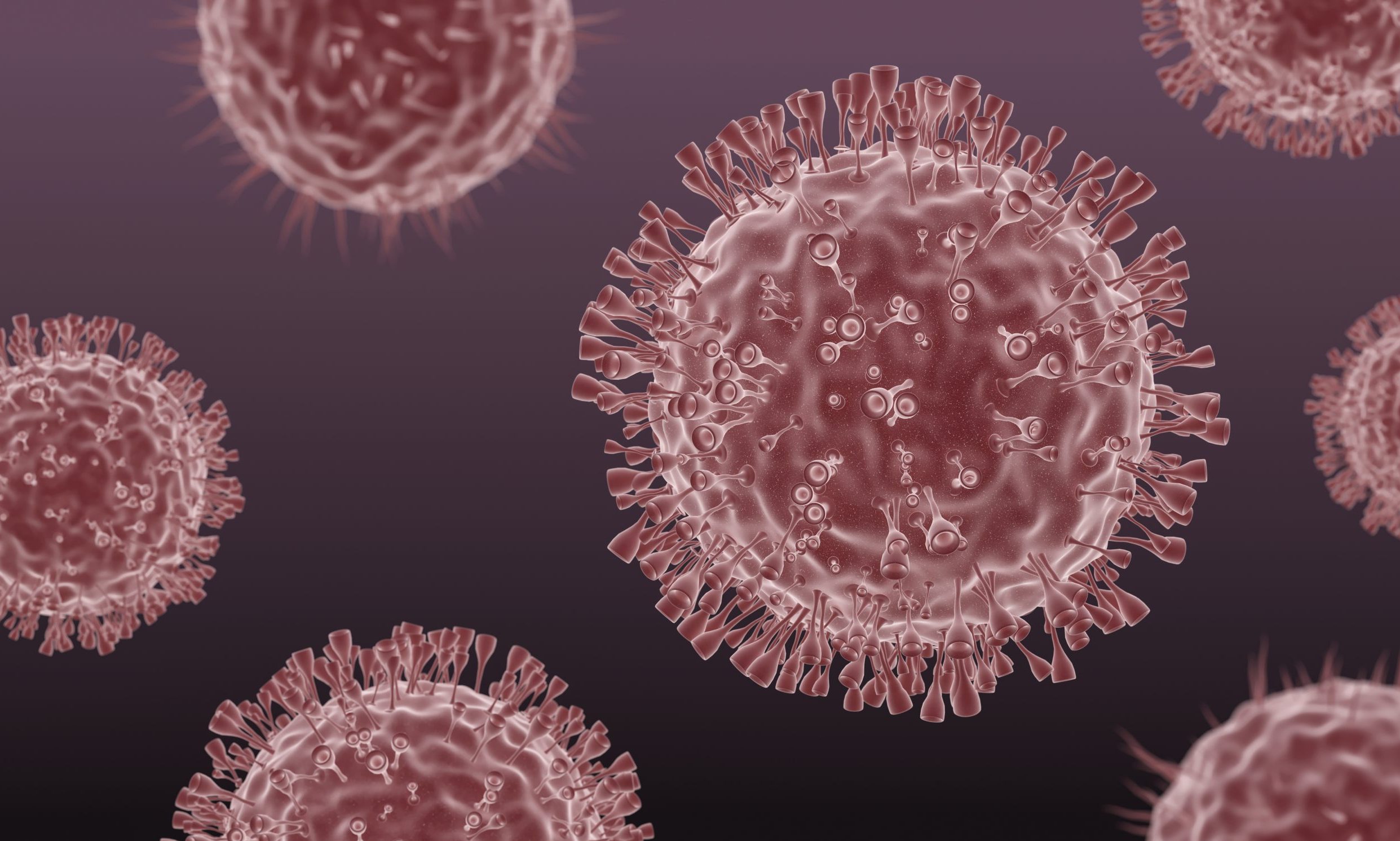 Alabama on Monday saw a new record with more people in hospitals with COVID-19 than ever before and a new record number of COVID-19 patients in intensive care units as public health experts worry about what is to come after Thanksgiving gatherings.
The Alabama Department of Public Health on Monday reported 1,717 hospitalizations statewide, breaking the previous record of 1,613 set on Aug. 6. The state's seven-day average of hospitalizations has increased each day for the last 41.
UAB Hospital on Monday had a record high 125 COVID-19 patients, breaking the previous record of 124 on Aug. 3. Huntsville Hospital had a record 264 COVID-19 patients Monday. Hospitals in Montgomery and Mobile are also seeing similar rising numbers but didn't break records Monday.
Approximately one in five adults in general medicine beds in Alabama hospitals Monday were COVID-19 patients, said Dr. Don Williamson, president of the Alabama Hospital Association and former Alabama state health officer.
The state had a record high 491 COVID-19 patients in intensive care units Monday, and 244 coronavirus patients were admitted to hospitals Sunday, which was the highest number in several months, he said.
Williamson said that 11 percent of the state's intensive care beds were available. It was the first time since Aug. 16 that fewer than 200 ICU beds were free, he said.
"It's not the ICU beds I'm worried about," Williamson said. "The overall trend is worse than I imagined it would be, with no impact [yet] from Thanksgiving."
Williamson noted that Alabama's seven-day average of hospitalizations increased by 217 from a week ago.
"That's what I'm worried about," Williamson said, adding that hospitals across the state Monday were either at their record highs in hospitalizations or very close to them. He also expressed concern over Alabama's continued rise in new cases, a sign of unabated community spread and a harbinger of even more hospitalizations and deaths to come.
The state added 2,295 new cases Monday and has averaged 2,206 new cases each day for the last week, which is a 67 percent increase from a month ago.
The increasing case counts aren't attributed to more testing. Alabama reported an increase of just 4,634 tests Monday, and the seven-day average of tests reported per day is up only 4 percent over the last month. This comes as the positivity rate over the last week was a record-high of 30 percent. Public health experts say that rate needs to be at or below 5 percent or there isn't enough testing and cases are going undetected.
Williamson said staffing problems continue to be a major concern at hospitals statewide. Medical staff are contracting COVID-19 largely from their own communities and not while at work, Williamson has said recently, which is reducing the number of available workers. Fatigue is also impacting staffing levels.
"We are beginning that conversation about what do things have to look like going forward on staffing with an increase of say another 20 percent in hospitalization. What is it you're doing now that you don't do? How do you free up additional staff?" Williamson said.
There will also be conversations about looking for help from the federal government, Williamson said, noting that the U.S. Department of Defense sent medical personnel to El Paso, Texas, to help with overburdened hospitals there.
But Alabama's growing COVID-19 crisis isn't just an Alabama problem, Williamson said. The problem is nationwide, and Alabama will have to wait in line along with other states in requesting federal resources.
There has been discussion of opening up medical facilities outside of hospitals, such as the tent hospitals that have popped up in places hard-hit by coronavirus, but the staffing problem is paramount, Williamson said. Without people to work them, more beds are useless, and hospitals can and have found ways to increase bed space for coronavirus patients, he said.
There's nothing that can be done to reverse whatever bad outcomes may result from Thanksgiving gatherings, Williamson said, and he expects that by the end of this week, the state's case count will begin increasing even more, and by mid-December, the state should begin to see the impact of Thanksgiving on hospitalizations.
"What we can still control is Christmas," Williamson said. "We can still control what hospital beds are going to look like in January."