Solving the unsolvable problem of Medicaid and Prisons
By Bill Britt
Alabama Political Reporter
MONTGOMERY–The State of Alabama is faced with a growing storm of crisis. It mounts on two fronts and culminates momentarily in September with a vote on a constitutional amendment to allow the government to take $540 million over three years from the principle of the ATF.
In the balance is the future of Alabama's Medicaid and prison system both which are not very popular programs with the public at large.
Finding a real solution to our Medicaid and prison problem is much like "What the Tortoise say to Achilles," written by Lewis Carroll. In Carroll's work, the tortoise challenges Achilles to use the force of logic to make him accept the conclusion of a simple deductive argument. Ultimately, Achilles fails, because the clever tortoise leads him into an infinite regression.
When trying to solved the problems of Medicaid it would seem that we will have to address the fundamental problem called the poor and to deal with prisons we need to try to piece together the problem of the criminal. Since there is a tendency especially among conservatives to look backward to find answers, we will become engrossed in a discussion that, like Carroll's tortoise, which will lead us into a infinite regression. To Genesis?
Fact is that humans are ill equipped to fix the problems of the poor or the criminal, so we put various programs in place to minimize the harm that happens to them or society.
In Alabama as in the much of the country, Medicaid and prisons consume mammoth amounts of taxpayer's dollars.
Legislators, many being politicians first and public servants a distant second, find ways to maximize political gain while minimizing political impact on their next election.
As a result the state government is asking the citizens of Alabama to approve raiding its saving account to fund friendless programs. People don't like to give money to people they don't like. But if you don't want to have criminals back on the street and grandma ejected from the nursing home then you must fund something you don't like, is the rhetoric applied to the argument.
No doubt that the state is strapped for cash, so, when faced with cutting popular programs to fund ones that are not so popular the government did what governments do, they punted. Sometimes the only thing that makes sense is to kick the ball away and hope for a break later in the game.
Over the next several months a battle will be waged over this issue and the impending vote on the constitutional amendment.
Rather than stand aside and watch the sideshow, the Alabama Political Reporter will write a series of articles to offer analysis of the current state of these programs, what would be the outcome if they are unfunded and what could be possible solutions for the future.
We will be interview a host of people and organizations to find the answers to these questions. While this is a very ambitious undertaking for so small an organization we feel it is our job to take on this task. 
There is an old story of a King who called all his wisest councilors together and ask them to begin a seemingly impossible task. After a few months the King call his councilors back into his chambers and ask about their progress. Each councilors gave reasons as to why the task could not completed. After they spoke the KIng sentence them all to death. They cried out to know the offense which was to cost them their lives. The King answered, "I did not ask you to complete the task only to begin."
So, it is we start knowing that we can never complete the task only start.
Lastly, I am reminded of something my old friend  George Wilhelm Friedrich Hegel said, and here I paraphrase, "We learn from history what we do not learn from history."
What do you get from a pair of phrases? Two sentences.
Print this piece
Opinion | Take action, lead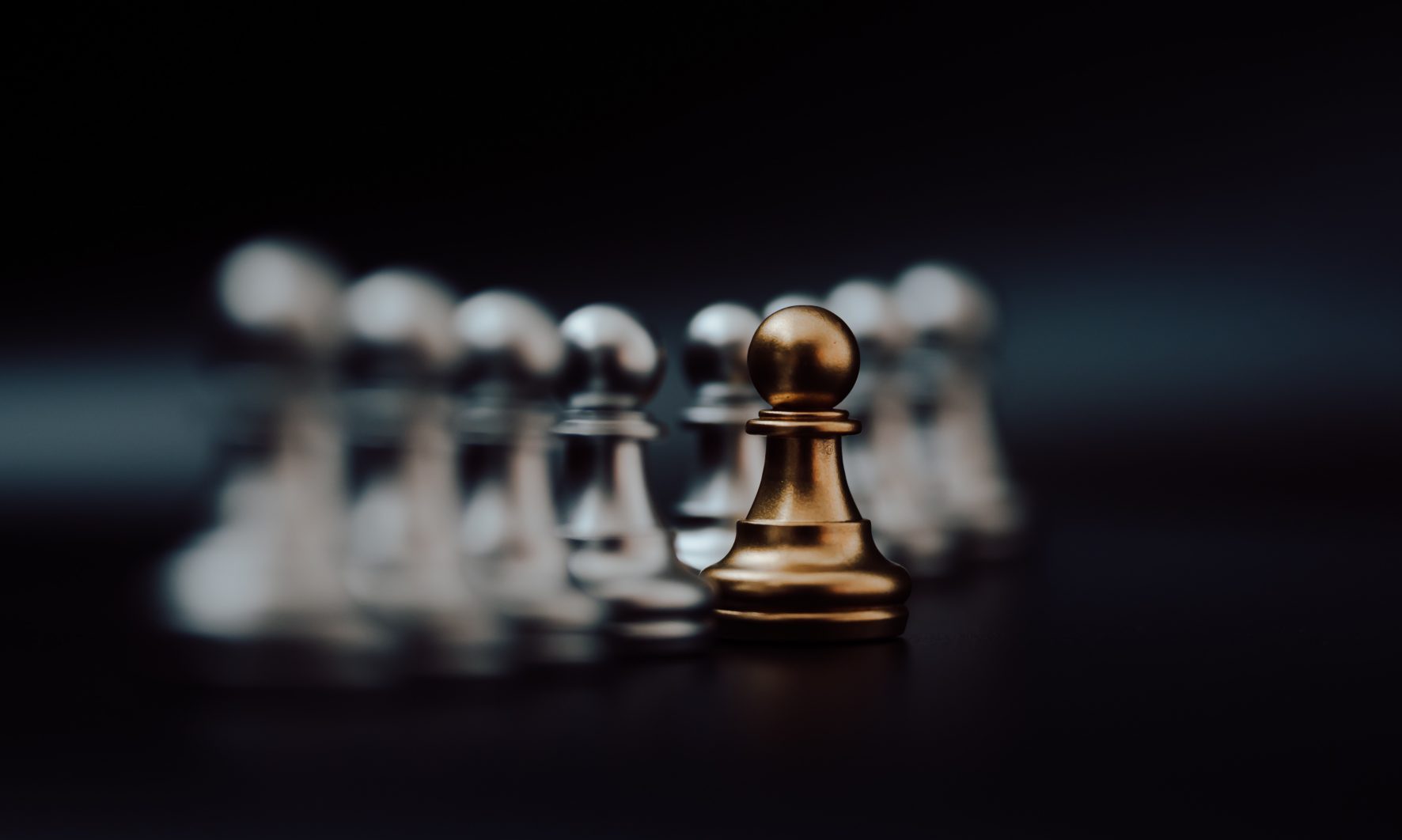 My wife and I lived in New York City on 9/11 and heard the first plane roar overhead before crashing into tower one of the World Trade Center. That act of terror was swift, startling and violent.
COVID-19 is a slow-burning fire consuming resources, businesses and most terribly, lives.
Any reasonable person knows that now is a time to take decisive actions, big and small.
In the days following the attacks of 9/11, our leaders followed a steady drumbeat to war, a war that still lingers.
Today, there is no one to battle except the virus itself, and anyone with eyes to see and a mind to reason understands that our nation and state were ill-prepared to lead the charge.
This doesn't mean that government leaders aren't trying; it simply means at varying levels they were not ready.
In the aftermath of 9/11, some excused the government's ineptitude to detect the plot against the United States as a failure of imagination.
But a few weeks after the terrorist attack, I met with a top insurance executive who said that their company had gamed out a scenario where two fully fuel 747s would be highjacked and crashed into each other over the island of Manhattan setting the entire city ablaze.
It was not a failure of imagination, just as the coronavirus outbreak isn't either. In both cases, it was inaction.
Winston Churchill said, "I never worry about action, but only inaction." Our leaders have been slow to act. He also said, "You can always count on Americans to do the right thing – after they've tried everything else."
So it is again, there is nothing new under the sun.
It's easy to sit back and critique, second guess and rattle off to anyone who will listen to how you would have done it differently. Armchair pundits and Monday morning quarterbacks are always in abundance.
Leadership is rare and only in times of real human crisis do we see who is up for the challenge.
I've been thinking a lot lately about the famous line from John F. Kennedy's Inaugural Address on January 20, 1961. "And so, my fellow Americans: ask not what your country can do for you — ask what you can do for your country."
Alabamians may not know how to shelter-in-place, but we do know how to hunker down for a spell.
What we don't do very well is nothing.
At APR, we are busier than ever trying to inform the public on the ever-expanding calamity accurately. We neither seek to sensationalize or trivialize the news.
Daily, my concern is for the people of our state, the human toll this crisis will reap.
Yes, the economy is essential, but jobs and businesses can be replaced. Who can replace a human life?
No one knows when this pandemic will subside or what cost we will pay for early missteps, but every life saved is a victory and every life lost should weigh heavily on our souls.
The Biblical account of Job is rich in its instruction about loss and suffering. Job's family, home, and business were all destroyed, but afterward, they were restored by a devine second chance.
And what did Job do to break the chain of misfortune?
"And the LORD restored Job's losses when he prayed for his friends. Indeed the LORD gave Job twice as much as he had before." KJV Job 42:10.
If you don't pray, think about your friends and wish for their well-being.
All across our state, prayers and well wishes I'm sure are raining down.
We are all in the midst of a potential catastrophe of unknown proportions.
Yes, the government can do more and they must, but each of us should do what we can to help others as well. We must all lead in our own way.
The people of our nation and state are rising to the occasion, but still, many are in denial and they are adding to the problem.
Leadership is not an elected or appointed position; it is a choice; leaders stand up and lead.
Print this piece