Accountability Act: Price Ruling, Lobbyist, Racism and More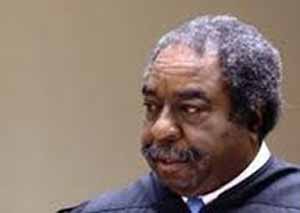 By Bill Britt
Alabama Political Reporter
MONTGOMERY— Montgomery Circuit Court Judge Charles Price once again upheld the temporary restraining order prohibiting the transmission of the School Accountability Act to Governor Bentley. For the last two days, the leadership the GOP-controlled legislature has fought to vacate Price's order. Wednesday, in the opinion issued by Price he wrote, "'The language of Rule 21 brings it within the constitutional mandate of Section 61 of the Constitution of Alabama 1901, which states . . . 'no bill shall be so altered or amended on its passage through either house as to change its original purpose.'"
The court has set a date for a full hearing on March 15.
After the Judge's ruling a testy Phillip Bryan, Chief of Staff for Senate President Pro Temp Del Marsh, barked a statement at reporters as he hurried from the courtroom saying, "We will take this to the Supreme Court, this is an unprecedented case of judicial interference in the legislative process."
The GOP leadership is in a great rush to get the School Accountability Act before the Governor because there is mounting pressure for the bill to be scrapped. The School Board Association has voiced grave misgiving about the bill as well as Tommy Bice, Superintendent of the Alabama Department Education and others.
The bill, passed under a cloak of secrecy, has caused a firestorm in the press and in the halls of the StateHouse because many feel the legislative process was highjacked.
Even the Governor has said that the bill most likely would not have passed if it had not been kept a secret from members of the legislature and public.
Now, the same men are determined to bypass the judicial process and bring the case before the Supreme Court skirting Judge Price and the Alabama Court of Appeals.
Marsh's office issued a statement saying that Judge Price's ruling was "judicial activism at its worst." House Speaker Mike Hubbard said the ruling was a "ridiculous unconstitutional overreach" and a "patently political ruling."
The words of Hubbard and Marsh are tame next to the GOP echo chamber on blogs and talk radio, where Judge Price has been called a "clown" a "savage" and more. Just stopping short of the "N-word," some in the so-called right have shown disrespect for a man who has received the prestigious Profiles in Courage award.
What started as a school flexibility bill was turned into something totally different, in conference committee, no one denies that fact. In his opinion Judge Price said, "The court finds that this bill was changed from its original purpose."
Attorney's for the AEA said that the Legislature could return to the StateHouse at anytime and introduce the new School Accountability Act and there would be nothing they could do to stop it.
However, the GOP leadership knows that they could never keep their members in line to vote for the new bill now that its content has been made known. One GOP Senator said, "The problem is that many of our members don't have the guts to man-up and vote for this bill, we are a supermajority and can pass any bill we want, but there are too many weak knees nellies."
Marsh and Hubbard have cried out about special interest groups having too much influence. The day the new bill passed out of conference committee, special interest were in the room. They consisted of the AEA, plus republican lobbyist Dax Swatek and Tim Howe who represent the multi-million dollar virtual learn group, Learning Through Sports, a company originally bankrolled by Mike Hubbard. Swatek and Howe along with their partners John Ross and David Azbell took over the Learning Through Sports lobbying job from convicted felon Jarrod Massey. John Ross former ALGOP executive director under Mike Hubbard, Azbell who wrote Hubbard's book Storming the StateHouse along with their partners are even now under a cloud of a Grand Jury investigation into public corruption.
Also present was Andy Solon, State Director for Studentsfirst, the countries largest lobbying group for charter school's. One of StudentsFirst's largest contributors is former Enron executive and Texas billionaire John Arnold. Arnold is also one of President Obama's biggest fundraisers. Questions have been raised as to why the democrat-funded group StudentsFirst have been apart of the ongoing story of the bait and switch but Hubbard and Marsh refuse to speak with reporters from the Alabama Political Reporter.
As of this report the Supreme Court of Alabama has yet to speak.
Slow absentee voting in Tuscaloosa sparks outrage, possible legal action
Among the issues were incredibly long lines that left some voters waiting more than five hours and an inefficient process that managed to take in fewer than 100 absentee ballots in six hours.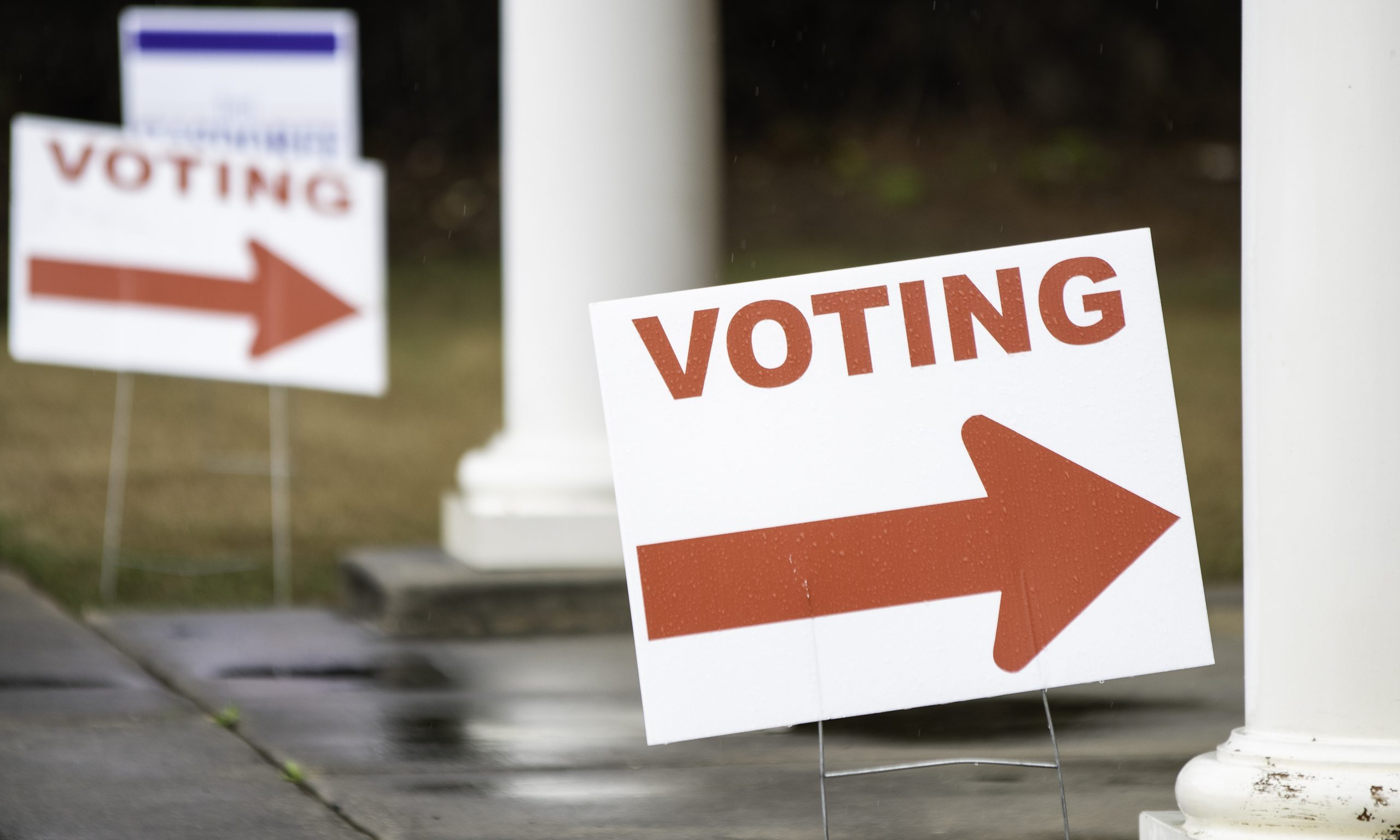 Long lines and slow absentee ballot processing in Tuscaloosa County have left voters outraged and incumbent Sen. Doug Jones's campaign threatening legal action. 
On Wednesday, Jones's campaign attorney, Adam Plant, sent a letter to Tuscaloosa County Circuit Clerk Magaria Bobo, outlining a number of issues with ongoing absentee voting and promising to take legal action if Bobo doesn't improve the process on the final day, Friday. Among the issues documented by Plant were incredibly long lines that left some voters waiting more than five hours and an inefficient process that managed to take in fewer than 100 absentee ballots in six hours. 
Additionally, Plant noted that Bobo has hired her family members to help process absentee ballots and at least one family member had made disparaging remarks on social media about voters. 
"You and those acting on your behalf are suppressing the vote of qualified Alabama voters," Plant wrote in the letter. "If you are unable or unwilling to execute your duties competently, and allow Tuscaloosa voters to exercise their voting rights without undue burdens, we will take further action."
In an interview with the Montgomery Advertiser on Wednesday, Bobo noted that her office had received more than 13,000 requests for absentee ballots — a remarkable uptick from the 3,000 or so her office usually receives — and there had been problems in managing that number of ballots while also adhering to social distancing guidelines within the office. 
However, as Plant's letter notes, the massive increase in absentee ballots for this election shouldn't have been a surprise. Also, Secretary of State John Merrill had made additional funds available to absentee managers to facilitate hiring extra staff, purchasing additional computers and staying open for longer hours to accommodate the anticipated increase. 
In a press release on Wednesday, the Alabama Democratic Party criticized Bobo and her family members, and the release included screenshots of Facebook posts from Bobo's daughter lashing out at voters who complained about the long wait times. 
"No voter should have to wait in line for hours to exercise their rights," said ADP executive director Wade Perry. "We should leverage every tool we have to make voting easier, not harder. Also, it should go without saying that election workers should not insult the very people they are employed to serve. If Ms. Bobo is incapable of processing voters quickly, someone else needs to do the job."