Fridy Announces Campaign For State Legislature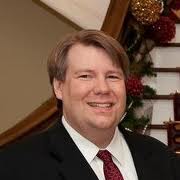 By Brandon Moseley
Alabama Political Reporter
On Monday Matt Fridy (R) from Montevallo announced that he was running to represent Alabama House District 73 in Montgomery. The former Shelby County Republican Party Chairman and recent challenger for the Alabama Republican Party Chairmanship is seeking to represent the new seat in Shelby County.
Rapid growth in the Shelby County area in the first part of this century meant that when the state legislature redistricted and reapportioned seats following the 2010 census Shelby County would get additional representation. House District 73, which currently is represented by State Rep. Joe Hubbard (D) from Montgomery has been moved to Shelby County, thus Fridy will not have to face an incumbent.
Former Chairman Fridy said, "I'm running for the House of Representatives, District 73. I believe that we can and must maintain a conservative voice for our district, a voice that fights for low taxes, fiscal responsibility, and small business. As your representative, I will work hard day in and day out for the people of our district and I will make sure our concerns are raised and addressed in Montgomery."
Fridy promised to always be truthful, to vote to do what is in the best interests of District 73 regardless of party, to work toward increasing road funds for Shelby County, to eliminate unnecessary regulations, to keep taxes low, oppose the status quo in education, defend our Second Amendment rights, and keep taxes low. Fridy promised not to pass any new laws unless they are absolutely necessary.
Fridy serves two terms as chairman of the Shelby County Republican Party and is a present member of the Alabama Republican State Executive Committee and served a two-year term on the ALGOP Steering Committee. Fridy has volunteered on behalf of many Republican candidates including managing successful political campaigns for Rep. April Weaver, Rep. Kurt Wallace, Alabaster Mayor Marty Handlon, and Shelby County Commissioner Mike Vest.

Matt is a partner with the law firm of Wallace, Jordan, Ratliff, and Brandt, where he specializes in constitutional law, government law, critical motion and appellate practice, and corporate litigation.
He is married to the former Kimberly Arledge, a pharmacist. They have three children and expect a fourth in September. They attend Spring Creek Cumberland Presbyterian Church.

Fridy is a graduate of Leadership Shelby County and is a former Vice Chairman on the Board of Directors of the University of Montevallo's National Alumni Association. Matt is a past member of the Board of Directors of Hands On Birmingham, a nonprofit, community service organization.

Matt graduated from the University of Montevallo in 1998 and attended Samford University's Cumberland School of Law, where he was the Executive Editor of the Cumberland Law Review.
Print this piece
Medical marijuana bill "is not about getting high" — it's "about getting well."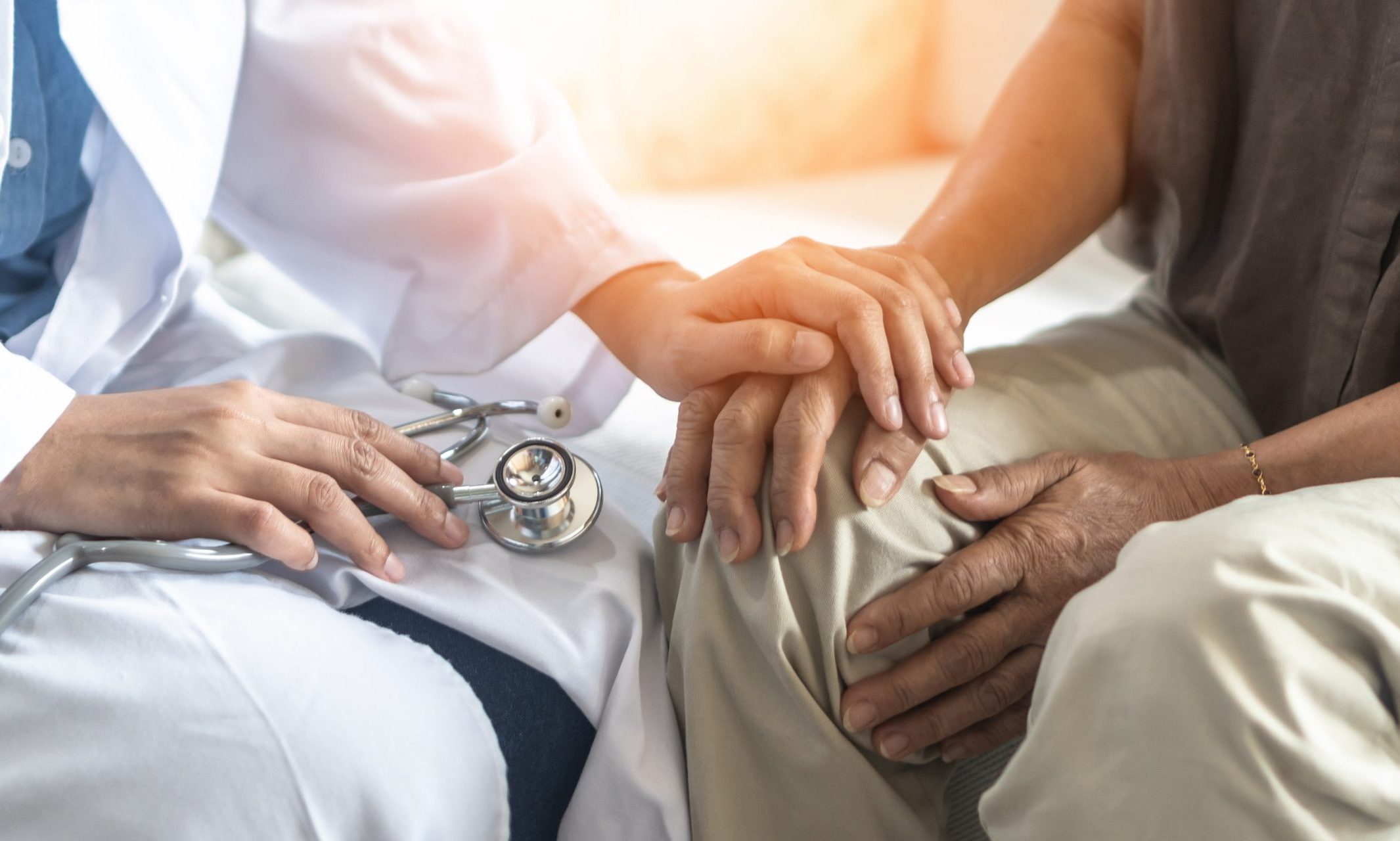 More than half of U.S. states and the District of Columbia have legalized medical marijuana in some form. Last week, the Alabama Senate Judiciary Committee passed SB165 on an 8 to 1 vote. If the measure becomes law, it will allow Alabama residents to obtain medical marijuana under rigorously imposed conditions.
Known as the Compassion Act, SB165 would authorize certain individuals to access medical marijuana only after a comprehensive evaluation process performed by a medical doctor who has received specific training.
"I care for people who are ill, and I try to reduce their suffering to the best of my ability, using the tools at my disposal that are the safest and most effective," said Dr. Alan Shackleford, a Colorado physician who spoke before the Judiciary Committee. "Cannabis is one of those tools."
Shackleford, a Harvard trained physician, has treated more than 25,000 patients at his medical practice over the last ten years, he says a large number of his patients have benefited from medical cannabis.
While there are detractors, the Compassion Act is not a hastily composed bill but is, in fact, the result of a year-long study by the Alabama Medical Cannabis Study Commission that voted to approve the legislation by an overwhelming majority.
"It's a strong showing that two-thirds [of the commission] thought the legislation was reasonable and well-thought-out," said Sen. Tim Melson, R-Florence, after the commission vote.
Melson, who chaired the commission, is a medical researcher and is the lead sponsor of SB165.
Two-thirds of Americans say that the use of marijuana should be legal, according to a Pew Research Center survey. "The share of U.S. adults who oppose legalization has fallen from 52 percent in 2010 to 32 percent today" according to Pew. The study also shows that an overwhelming majority of U.S. adults (91 percent) say marijuana should be legal either for medical and recreational use (59 percent) or that it should be licensed just for medical use (32 percent).
These numbers are also reflected in surveys conducted by Fox News, Gallup, Investor's Business Daily and others.
"This bill is not about getting high. This bill is about getting well," says Shackleford.
Cristi Cain, the mother of a young boy with epilepsy that suffers hundreds of seizures a day, pleaded with lawmakers to make medical cannabis legal.
"This body has said so many times that your zip code should not affect your education," Cain told the committee. "Well, I don't believe that your area code should affect your doctor's ability to prescribe you medication. If we were in another state, my son could be seizure-free."
SB165 will strictly regulate a network of state-licensed marijuana growers, dispensaries, transporters, and processors.
There will be no smokable products permitted under the legislation and consumer possession of marijuana in its raw form would remain illegal.
"The people of Alabama deserve the same access to treatment as people in 33 other states," said Shackelford.
Print this piece