House Committee Approves Charter Schools Bill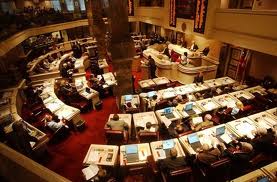 By Brandon Moseley
Alabama Political Reporter
Providing Alabama families with choices in education has been stated as a priority for the Republican super-majority in this legislative session. This week, Alabama's first charter school bill moved rapidly through the legislature. On the second day of the legislative session, a public hearing was held on charters. It rapidly moved forward out of committee in the Senate. On Tuesday, the bill received several amendments, but was passed by the full Senate and moved on to the Alabama House of Representatives. On Thursday, March 12, the 60 page bill received a favorable report from the House Education Policy Committee.
State Representative Mack Butler (R-Rainbow City) wrote on Facebook, "Charter Schools are another step closer. We did pass and amend the Senate version in our Education Policy committee meeting today. Next stop will be the House floor!"
The bill was introduced in the State Senate by Senate President Pro Tem Del Marsh (R-Anniston) and is being carried in the Alabama House by State Representative Terri Collins (R-Decatur).
Rep. Collins said in a statement, "The School Choice and Student Opportunity Act will give parents and students more choices of excellence in education. This important legislation will make dramatic, positive changes in education for Alabama."
If passed Alabama will be the 43rd state to offer some educational choices through charter schools.
Sen. Marsh said in a statement, "Alabama's children are the building blocks of our future and they should be given every available option to succeed. That starts with a quality education. While there is no silver bullet to cure all problems in education, giving community leaders another tool in their belt, ensures that no child's dreams are limited by a lack of educational opportunities."
Senate Democrats are opposed to the bill, but were able to peel off some Republican votes in the Senate to amend the legislation.
Senate Minority Leader Quinton T. Ross Jr. (D-Montgomery) said in a statement, "Although we are disappointed and fundamentally believe this is a bad piece of legislation for public education, we were able to make some significant changes."
According to the Democrats statement, some of these changes included, changing the make-up of the board to include one appointee each by the Senate Minority and House Minority leaders, increasing the financial accountability of public charter schools by making sure they are subject to annual audits, prohibiting private schools from becoming charter schools, requiring that all applicants be a federally recognized 501(c)(3) and that their charter application include a copy of their completed non-profit tax status application, requiring that start-up and conversion schools choose students through random selection, and giving the state Board of Education power to reject applicants that don't meet certain standards.
Sen. Hank Sanders (D-Selma) said, "Although I hate to lose, I feel good about our ability to be heard on these issues."
Sen. Ross hopes for even more changes in the House, "If we can get more of our concerns ironed out, this bill will be more palatable for all those school systems which will be affected."
Vaccines should protect against mutated strains of coronavirus
Public health experts say it will be some time before vaccines are available to the wider public.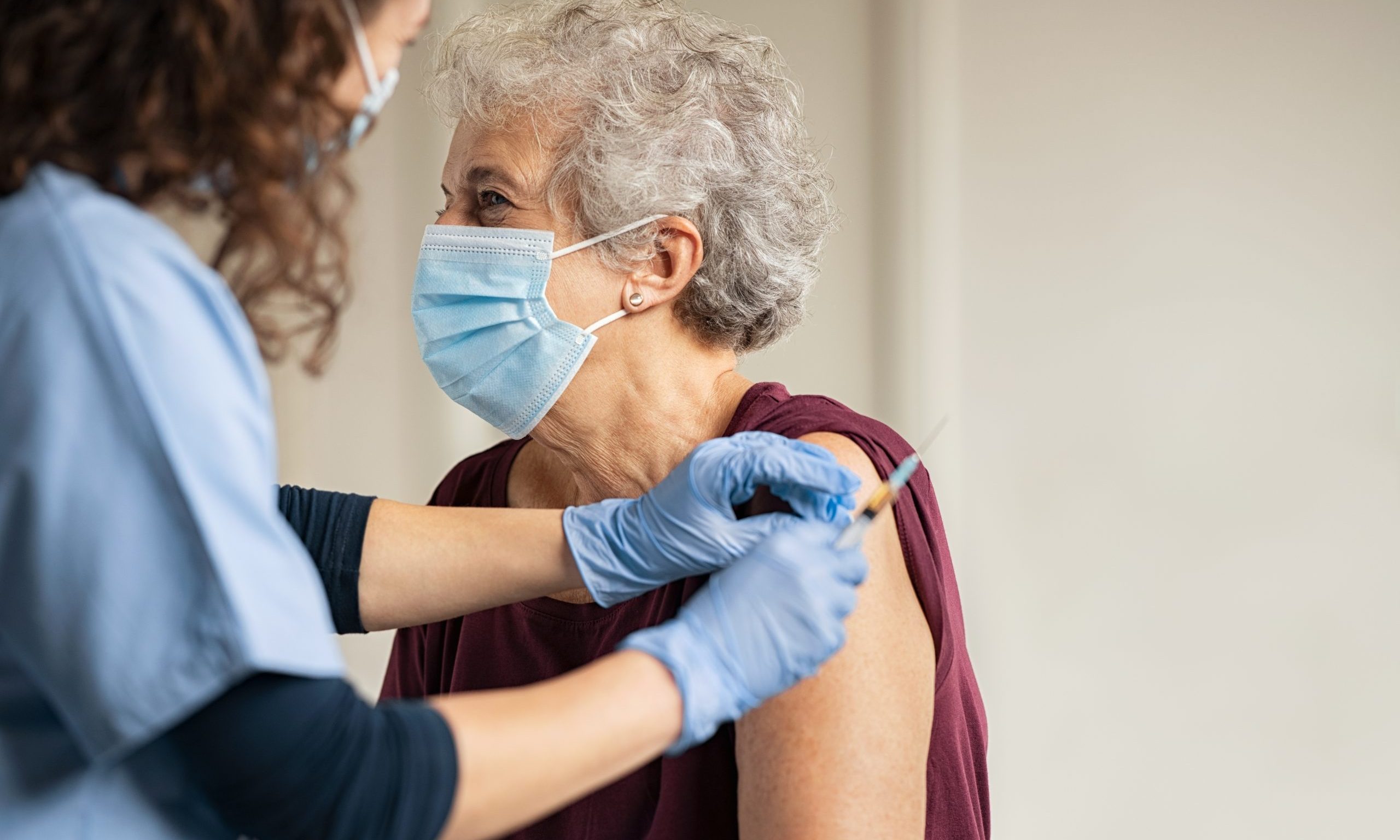 Multiple vaccines for COVID-19 are in clinical trials, and one has already applied for emergency use authorization, but how good will those vaccines be against a mutating coronavirus? A UAB doctor says they'll do just fine. 
Dr. Rachael Lee, UAB's hospital epidemiologist, told reporters earlier this week that there have been small genetic mutations in COVID-19. What researchers are seeing in the virus here is slightly different than what's seen in the virus in China, she said. 
"But luckily the way that these vaccines have been created, specifically the mRNA vaccines, is an area that is the same for all of these viruses," Lee said, referring to the new type of vaccine known as mRNA, which uses genetic material, rather than a weakened or inactive germ, to trigger an immune response. 
The U.S. Food And Drug Administration is to review the drug company Pfizer's vaccine on Dec. 10. Pfizer's vaccine is an mRNA vaccine, as is a vaccine produced by the drug maker Moderna, which is expected to also soon apply for emergency use approval. 
"I think that is incredibly good news, that even though we may see some slight mutations,  we should have a vaccine that should cover all of those different mutations," Lee said. 
Researchers at the University of North Carolina at Chapel Hill and the University of Wisconsin-Madison found in a recent study, published in the journal Science, that COVID-19 has mutated in ways that make it spread much more easily, but the mutation may also make it more susceptible to vaccines. 
In a separate study, researchers with the Commonwealth Scientific and Industrial Research Organisation found that while most vaccines were modeled after an earlier strain of COVID-19, they found no evidence that the vaccines wouldn't provide the same immunity response for the new, more dominant strain. 
"This brings the world one step closer to a safe and effective vaccine to protect people and save lives," said CSIRO chief executive Dr. Larry Marshall, according to Science Daily. 
While it may not be long before vaccines begin to be shipped to states, public health experts warn it will be some time before vaccines are available to the wider public. Scarce supplies at first will be allocated for those at greatest risk, including health care workers who are regularly exposed to coronavirus patients, and the elderly and ill. 
Alabama State Health Officer Dr. Scott Harris, speaking to APR last week, urged the public to continue wearing masks and practicing social distancing for many more months, as the department works to make the vaccines more widely available.
"Just because the first shots are rolling out doesn't mean it's time to stop doing everything we've been trying to get people to do for months. It's not going to be widely available for a little while," Harris said.