Supporter rally for Child Abuse Prevention Month
By Bill Britt
Alabama Political Reporter
As a part of April's Child Abuse Prevention Month a rally was held Wednesday on the plaza of the Statehouse.
Led by Kerrey Parris-Barnes, Director of the Department of Child Abuse and Neglect Prevention, over two hundred supporter came to support the agencies cause.
There were many speakers among them State Senators and Representatives. The air of jubilation replete with a marching band from Montgomery's Carver High school, hide the terrible truth concerning the thousands of children that are abused and neglected in Alabama everyday.
As Alabama's ONLY agency designated to prevent child abuse and neglect, the agencies goal is to encourage and support each community in the state in their efforts to find new and effective solutions for preventing child abuse before it occurs, and ultimately strengthening Alabama families to prevent this tragedy in the future.
Senator Gerald Dial (R-Lineville) was one of the speakers at the event, "We worked very hard to get a bill out of the Senate that will provide funding for Department of Child Abuse and Neglect. If we look at cutbacks in the state–and we know we are going to have them–this is an area where we cannot have cutbacks," said Dial.
Also speaking at the rally was Representative John Merrill (R-Tuscaloosa), who has been the Chairman of the Alabama Department of Child Abuse and Neglect since December 2010.
"The thing that attracted me to the children's trust fund was this is the only agency in our state dedicated to the irradiation of child abuse and neglect of children throughout Alabama,"said Merrill, "This agency has had a singular charge for our children no else is meeting those needs and they have stayed true the their charge."
Merrill says that Savannah Hardin, is the kind of example that will show people why it is important to have the ability to influence care providers, those people in leadership wether it is education, the medical profession, social services that come in contact with these families and these children and cause a positive change in children's lives.
Hardin was a nine year old girl who was reportedly forced to run wind sprints for three and a half hours by her Stepmother and Grandmother in Cullman because she allegedly lied about eating a candy bar. Hardin died as a result of her abuse.
Another supporter who spoke to the gathering was Senator Paul Bussman (R-Cullman). "We still have a big problem in Alabama with Child abuse, even though we see the statistics going down we still have a serious problem," said Bussman, "With the budget cuts their is a concern that we will see incidence increase again."
Bussman also stated that, "These children don't have a vote, they can't lobby us, they can't come down here or send us letters, most of the time these children are afraid to tell anyone about their situation. So, we have to understand that we have to protect them."
All three men said that stand firmly behind Director Kerrey Parris-Barnes, the Department of Child Abuse and Neglect Prevention.
Governor announces auto supplier IAC plans Alabama expansion
IAC is committing $34.3 million in new capital investment to expand its new manufacturing facility located in Tuscaloosa County.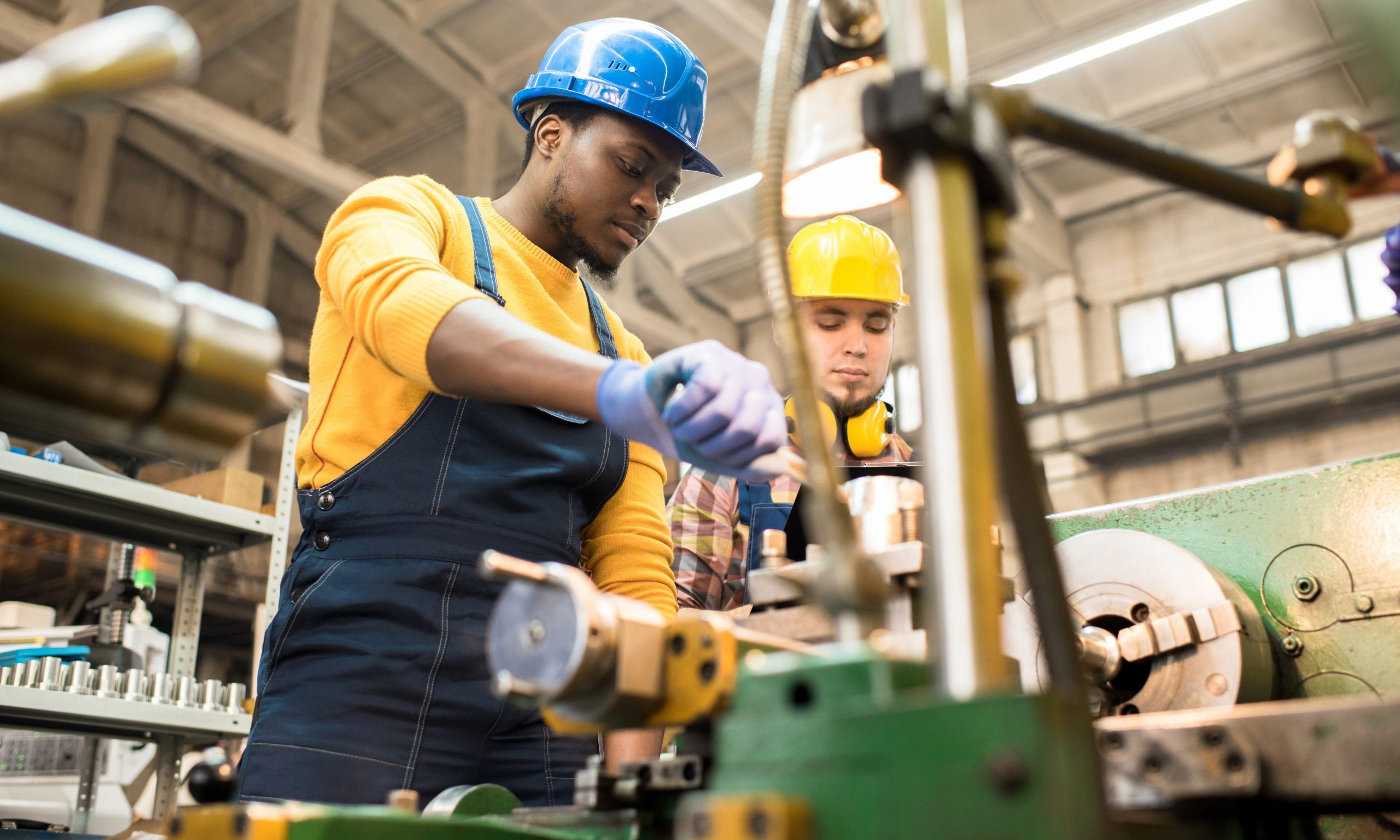 Gov. Kay Ivey announced Monday that International Automotive Components Group North America Inc. plans to invest over $55.9 million in expansion projects that will create 182 jobs at two Alabama facilities.
"International Automotive Components is a leading global auto supplier, and I am pleased that this world-class company is growing significantly in Alabama and creating good jobs in Cottondale and Anniston," Ivey said. "IAC's growth plans show that Alabama's dynamic auto industry continues to expand despite today's challenging environment."
Nick Skwiat is the executive vice president and president of IAC North America.
"Alabama was the logical choice due to its skilled workforce and proximity to the customer," Skwiat said. "We are excited to see the continued growth of the automotive industry in Alabama and we plan to grow right along with it. We thank the Governor and Secretary Canfield for their leadership in this sector."
IAC is committing $34.3 million in new capital investment to expand its new manufacturing facility located in Tuscaloosa County. This facility will produce door panels and overhead systems for original equipment manufacturers. That project will create 119 jobs at the production site in Cottondale.
IAC also plans to invest $21.6 million at its manufacturing facility located in the former Fort McClellan in Anniston. That East Alabama project will create another 63 jobs.
This project builds on a milestone 2014 expansion that doubled the size of the Calhoun County facility. There IAC manufactures automotive interior components and systems. Key components produced at the Anniston plant include door panels, trim systems and instrument panels for original equipment manufacturers.
IAC Group is a leading global supplier of innovative and sustainable instrument panels, consoles, door panels, overhead systems, bumper fascias and exterior ornamentation for original equipment manufacturers.
IAC is headquartered in Luxembourg and has more than 18,000 employees at 67 locations in 17 countries. The company operates manufacturing facilities in eight U.S. states.
"With operations around the globe, IAC is the kind of high-performance company that we want in Alabama's auto supply chain to help fuel sustainable growth," said Alabama Commerce Secretary Greg Canfield. "We look forward to working with IAC and facilitating its future growth in this strategic industrial sector."
Danielle Winningham is the executive director of the Tuscaloosa County Industrial Development Authority.
"International Automotive Components is a valued part of Tuscaloosa County's automotive sector," Winningham said. "We are grateful for IAC's investment in our community and the career opportunities available to our area workforce as a result of their investment."
"The City of Anniston is excited that IAC has made the decision to expand here. I have enjoyed working with the leadership at IAC, the Calhoun County EDC, and the state of Alabama to get this project finalized," said Anniston Mayor Jack Draper. "This is even further evidence that Anniston is indeed open for business."
Only Michigan has more automobile manufacturing jobs than the state of Alabama. Honda, Mercedes, Hyundai, Polaris, Toyota and soon Mazda all have major automobile assembly plants in the state of Alabama.