Laird Leaves Alabama Democrats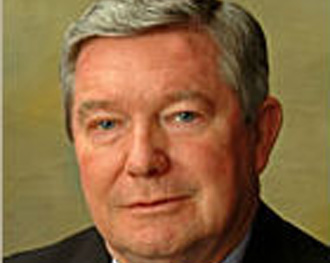 By Brandon Moseley
Alabama Political Reporter
The A;abama Democratic Party dominated politics in the Alabama Legislature from Reconstruction in the Nineteenth Century well into the Twenty First Century, but the recent present has seen the Alabama Democratic Party lose the hearts and minds of most of the people of Alabama.
On Monday Rep. Richard Laird (D) from Roanoke announced his decision to leave the Alabama Democratic Party. Rep. Laird said, "The Alabama Democratic Party of today is much different than the one I joined when first running for the House in 1978."
Laird will caucus with House Republicans although he will officially be an Independent.
House Minority Leader Craig Ford (D) from Gadsden released a statement, "I am surprised by Rep. Laird's decision, and as a friend I wish him the best. But his district is a Democratic district, and his decision to leave the Democratic Party means it will now become our number one targeted district in the 2014 elections."
Laird's defection means that there will only be 11 White Democrats in the Alabama House of Representatives.  Senator Jerry Fielding's from Sylacauga switch from the Democratic Party to the Republican Party over the summer left only four White Democrats in the Senate.  Alabama Republican Party Chairman Bill Armistead told the St. Clair County Republican Party on Thursday that they would be targeting Sen. Roger Bedford (D) from Russellville in 2014.
Richard Laird represents the 37th District that includes parts of Chambers, Clay and Randolph Counties.  Rep. Laird (age 73) was elected to the legislature in 1978. He is also the President of Ranco Inc., real estate and development.
Rep. Laird said, "While the Republican Caucus represents the conservative views that I and the vast majority of my constituents agree with, both socially and fiscally, serving as an Independent will allow me to always put the needs and views of my district ahead of any political party agenda."
Laird was the Ranking Democrat on the Transportation, Utilities and Infrastructure Committee.  He also served on both the Rules and Ways and Means General Fund Committees.
While the Democratic Party still holds sway with Black Alabamians, fewer and fewer White Alabamians find common cause with a national Democratic Party that promotes gay marriage, citizenship for illegal aliens, stripping many Americans of their gun rights, abortion, and an Obama administration which has expanded the size and scope of the federal government to 24% of GDP while presiding over an economy that still has 7.9% unemployment.
2010's election of Robert Bentley was the sixth gubernatorial election victory for the Republican Party out of the last seven and the people of Alabama gave the Republicans super majorities in both Houses of the Alabama Legislature.  In 2012 the Republicans defeated the last statewide Democratic Party officeholder, PSC President Lucy Baxley.  Laird is only the latest defection from the Democratic Party and likely will not be the last.
Chairman Armistead said in a written statement Sunday, "I look forward to serving the next two years as Chairman and to work with our elected officials and our state Republican Committee to further solidify our position as the majority party in Alabama.  Together we will put forward a plan that will build upon past election success and grow our party. And in the 2014 election cycle, we will elect Republicans to every statewide office and defend and grow our majorities in the legislature and pick up numerous county elected officials."
Things have gotten so bad for Alabama Democrats that Minority Leader Ford felt it necessary to write a column on Monday to argue that the Democratic Party is not dead in Alabama.  The Alabama Democratic Party may not be dead (yet), but Monday was another bad day for a political party which has seen a lot of bad days in recent years.
Print this piece
Alabama House Minority Leader Anthony Daniels endorses Mike Bloomberg for president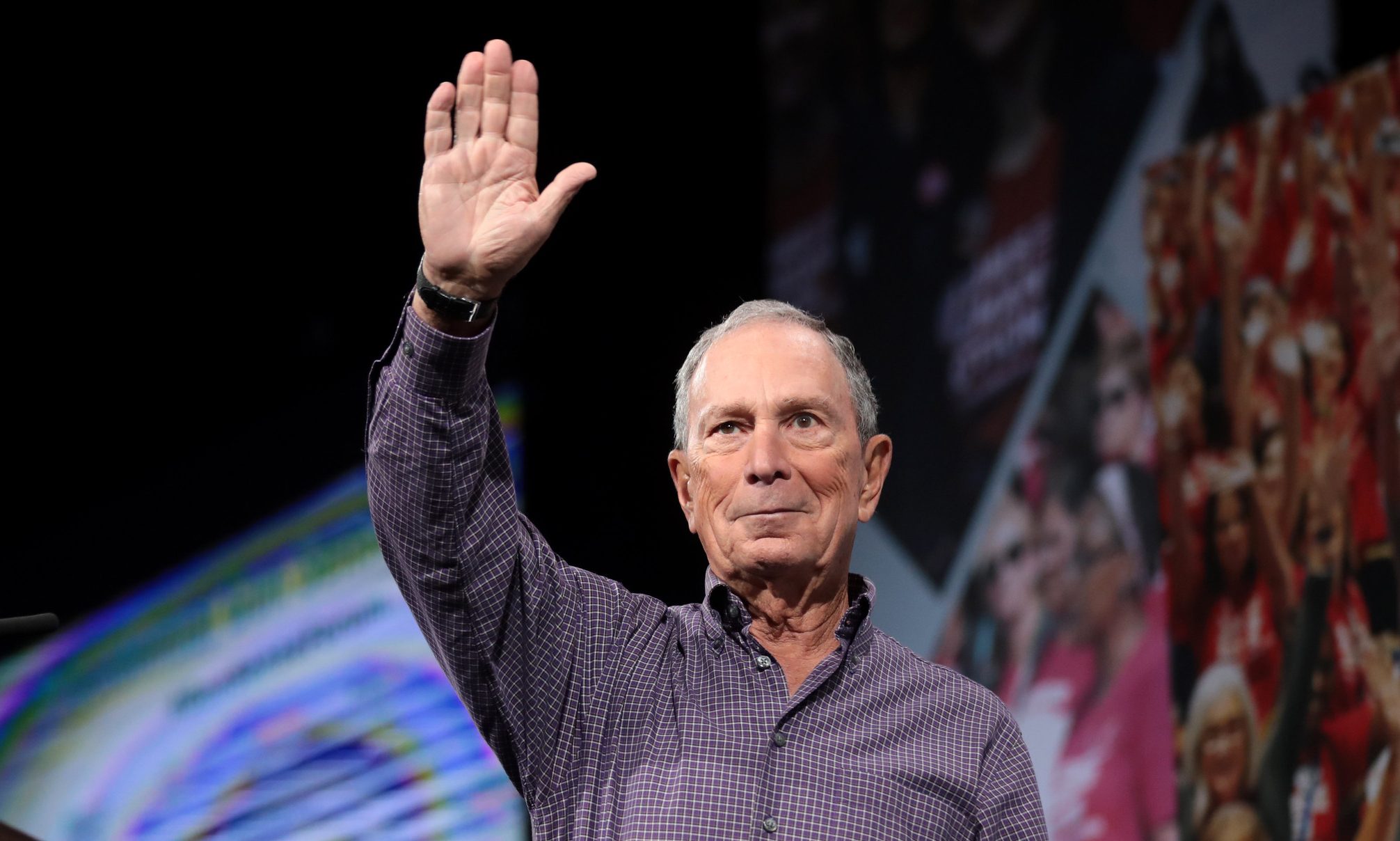 Alabama House Minority Leader Anthony Daniels announced his endorsement of Democratic presidential candidate Mike Bloomberg today, 4 days ahead of Alabama's primary election on Super Tuesday. Daniels joins State Senate Minority Leader Bobby Singleton and Black Caucus Chair Representative A.J. McCampbell in support of Mike. In his endorsement, Rep. Daniels cited Mike's work taking on tough fights on health care, public education, and supporting small businesses.
"We need a president who has a proven record of bringing people together to tackle the tough challenges we face in this country, and I can't think of anyone better to do that than Mike Bloomberg," said Rep. Daniels. "Not only is Mike the best positioned to take on Trump, but he has also proven he can deliver on his promises to make this country better for all. Alabamians should know that when I head to the polls this Tuesday, I'll be proudly casting my vote for Mike Bloomberg."
Rep. Anthony Daniels represents the 53rd District in the Alabama State House of Representatives, where, since 2017, he has served as minority leader. Rep. Daniels received his Bachelor's and Master's degree from Alabama A&M University. A former public school teacher and small business owner, Daniels is known for championing innovative education programs, like the Alabama School of Cyber Technology and Engineering, that prepare young people for promising careers, cultivate homegrown talent, and drive economic growth. Under his leadership, the House Democratic Caucus has made significant strides in addressing key issues like support for cradle-to-Pre-K programs, proven workforce development, and job readiness initiatives, and bringing broadband access to rural areas. They have also succeeded in preventing the passage of partisan legislation that hurts working families.
"Alabamians know how important this election is for the future of our country, and that's why they're supporting Mike Bloomberg, a doer and not a talker with a record of not shying away from tough fights," said Bradley Davidson, Mike Bloomberg 2020 Alabama State Advisor. "We're honored to have the support of Rep. Daniels, a respected leader in Alabama and beyond, and we look forward to working together with him to get Mike elected."
Mike Bloomberg will return to Alabama on Sunday, March 1 to participate in the 55th annual Selma bridge crossing to commemorate Bloody Sunday. Additionally, Bloomberg visited Montgomery earlier this month for an organizing event and to speak at the 60th annual Alabama Democratic Conference (ADC) Convention, the Alabama Democratic Party's largest Black caucus. He later received the endorsement of the group.
Print this piece