Republicans Respond to Obama's War on Coal
By Brandon Moseley
Alabama Political Reporter
On Tuesday, President Barack H. Obama (D) announced in a speech at Georgetown University that he was implementing tough new regulations on so-called "green house gases" by executive order without passing any new regulations through the U.S. Congress, which has steadfastly opposed this extreme environmentalist agenda. Republicans in Alabama were quick to announce their displeasure.
Congresswoman Martha Roby (R) said, "It seems President Obama's renewed global warming push is getting a 'cool' reception as details trickle out. Probably because many of us know that the last this weak economy needs is more job-killing energy regulations. And the last thing families need is a higher power bill, increased food prices, and more pain at the gas pump."
Congressman Spencer Bachus (R) from Vestavia said in written statement, "Americans cannot afford to pay more for electricity and gasoline right now. President Obama's attempt to avoid Congress and impose his climate change agenda by regulatory decree is bad policy and bad for the democratic process. The truth is that we can have a balanced strategy that meets our growing energy needs and protects the environment, but the President remains fixated on a 'tax and regulate' approach. In the meantime, projects important to employment and energy security – like the prompt construction of the Keystone XL pipeline and the further development of nuclear energy and clean coal – continue to languish under this Administration."
Speaker of the Alabama House Mike Hubbard (R) from Auburn said on Facebook, "Time and time again, President Obama has bypassed Congress and the American people on important policies by issuing executive orders. Today, the President announces executive orders that will result in more job killing regulations set to cripple industry in Alabama."
U.S. Senator Jeff Sessions (R) from Alabama challenged President Obama on the science behind so-called 'global warming.' Sen. Sessions said in a written statement,
"To promote his global warming agenda, the President has stated that 'temperature around the globe is increasing faster than was predicted even 10 years ago.' He repeated this claim just a few weeks ago. This is a specific, technical assertion that can be tested in light of actual data. For more than seven months, I have been waiting for EPA to respond to a very simple request: provide an EPA chart comparing actual global temperatures with the official predictions that were made a decade ago. But EPA won't provide this data. The American people deserve to know if the President has the facts straight, particularly as EPA presses ahead with zealous regulations that will drive up the price of electricity and make it harder for American workers to compete in the world economy. Before the President adds new burdens on American families and workers in an effort to curb a threat of rising global temperatures, shouldn't he and his Administration produce the data supporting his contention that temperatures are increasing faster than predicted over ten years ago? This is important because published data suggest otherwise."
Specifically, Sen. Sessions cited a recent study in the 'Economist' showing that there has been no global warming in the last ten years. Sesssions joined other Senators in a letter demanding proof from EPA that global warming actually exists.
Rep. Roby wrote on Facebook, "One of President Obama's science advisers told the New York Times today that 'a war on coal is exactly what's needed.' This is more than a 'war on coal' – it is a war on American families and businesses who would be crushed by costly, job-killing regulations. I'll join my colleagues on the House floor tonight to discuss affordable energy and how more regulations can cost American families and businesses. I still want to hear from you about how higher power bills, increased food prices, and more pain at the pump will affect your family or business."
Alabama will be one of the states hit hardest by President Obama's unilateral harsh new regulations as the state is filled with bountiful coal reserves and Alabamians rely on affordable power from coal fired power plants.
"Global Warming" or "climate change" is not an issue that registers with most Americans. Poll after poll shows that Americans do not consider this among the top ten problems facing the country, but President Obama is rewarding environmental extremists in his base, despite the fact that these policies will likely cost many Americans their jobs and will further hamper an economy that is already struggling under the weight of massive government regulations. More than 5,000 Alabamians work in the coal business.
This past spring was the sixth coolest in Alabama history.
Vaccines should protect against mutated strains of coronavirus
Public health experts say it will be some time before vaccines are available to the wider public.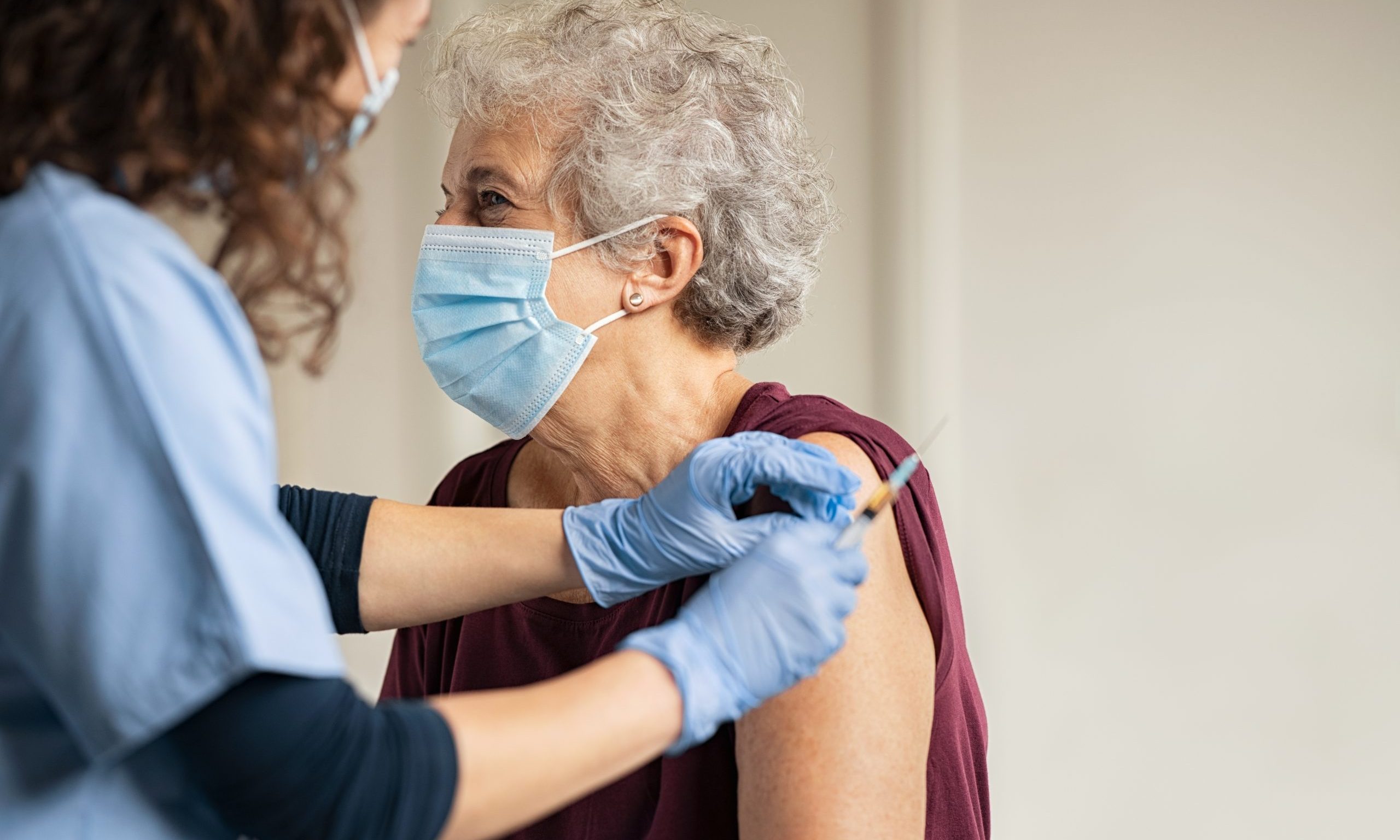 Multiple vaccines for COVID-19 are in clinical trials, and one has already applied for emergency use authorization, but how good will those vaccines be against a mutating coronavirus? A UAB doctor says they'll do just fine. 
Dr. Rachael Lee, UAB's hospital epidemiologist, told reporters earlier this week that there have been small genetic mutations in COVID-19. What researchers are seeing in the virus here is slightly different than what's seen in the virus in China, she said. 
"But luckily the way that these vaccines have been created, specifically the mRNA vaccines, is an area that is the same for all of these viruses," Lee said, referring to the new type of vaccine known as mRNA, which uses genetic material, rather than a weakened or inactive germ, to trigger an immune response. 
The U.S. Food And Drug Administration is to review the drug company Pfizer's vaccine on Dec. 10. Pfizer's vaccine is an mRNA vaccine, as is a vaccine produced by the drug maker Moderna, which is expected to also soon apply for emergency use approval. 
"I think that is incredibly good news, that even though we may see some slight mutations,  we should have a vaccine that should cover all of those different mutations," Lee said. 
Researchers at the University of North Carolina at Chapel Hill and the University of Wisconsin-Madison found in a recent study, published in the journal Science, that COVID-19 has mutated in ways that make it spread much more easily, but the mutation may also make it more susceptible to vaccines. 
In a separate study, researchers with the Commonwealth Scientific and Industrial Research Organisation found that while most vaccines were modeled after an earlier strain of COVID-19, they found no evidence that the vaccines wouldn't provide the same immunity response for the new, more dominant strain. 
"This brings the world one step closer to a safe and effective vaccine to protect people and save lives," said CSIRO chief executive Dr. Larry Marshall, according to Science Daily. 
While it may not be long before vaccines begin to be shipped to states, public health experts warn it will be some time before vaccines are available to the wider public. Scarce supplies at first will be allocated for those at greatest risk, including health care workers who are regularly exposed to coronavirus patients, and the elderly and ill. 
Alabama State Health Officer Dr. Scott Harris, speaking to APR last week, urged the public to continue wearing masks and practicing social distancing for many more months, as the department works to make the vaccines more widely available.
"Just because the first shots are rolling out doesn't mean it's time to stop doing everything we've been trying to get people to do for months. It's not going to be widely available for a little while," Harris said.