Alabama Legislative Session Starts On Tuesday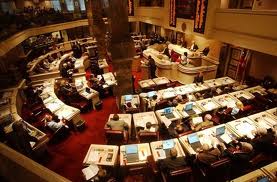 By Brandon Moseley
Alabama Political Reporter
On Tuesday, March 3, both Houses of the Alabama Legislature will return to Montgomery for the start of the 2015 legislative session.
During the day there will be a number of events.
At 9:30 am in the Joint Briefing Room (popularly called the Star Wars room) on the seventh floor of the capital the Alabama Constitutional Conservatives will be holding a seminar titled, Things you didn't know about the Constitution hosted by former state Senator Scott Beason (R). The seminar promises to go back to the basics of the Constitution and it's beginnings. The Southern Regional Coordinator of Heritage Action for America, Stephen Siao, will speak on the Sentinel Program and how you can work in grassroots activism with others on a national level. Alabama Lawmakers will be speaking as well to give updates on legislation before the Alabama Legislature for 2015. That event ends at 11:30 am. Since space is limited they are asking attendees to RSVP to:
Alabama Auditor Jim Zeigler (R) is inviting visitors to Montgomery to his office during the day. Zeigler wrote on Facebook: "If you are coming to Montgomery Tuesday for the start of the legislative session, please use YOUR distate auditor's office as your HQ. First office in your state capitol, Room S-101 (think "Savings 101"). Next to marble statue of Gov. Lurleen Wallace. We have coffee and pastries (at no expense to taxpayers). Plus, we know where the bathrooms are. We can walk across to Statehouse for 11 am rally of the hard-working families who often are not heard. __Zeigler."
At 11:00 am a Welcome Back rally will be held on the State House steps by a number of Tea Party and conservative groups. State Auditor Zeigler is slated to speak to the rally.
Zeigler calls those who come for the session opening, "The hard-working families who often are not heard." Zeigler's own "Common Sense Campaign," group is reportedly bringing a bus with 35 people from the Mobile-Baldwin County area according to a statement by Zeigler.
The group, Stop Common Core in Alabama is also a participant. The group wrote in a statement: "Be counted and tell them Common Core must go—We need you there! It is a sacrifice for many but please do it as you are needed! Prayers too are needed." The group opposes the controversial Alabama College and Career Standards that are aligned with Common Core. The group has also taken a position that is skeptical of charter schools.
Alabama Governor Robert Bentley (R) will present his state of the state address to a joint session of the Alabama Legislature in the State Capital Building. Gov. Bentley is expected to lay out his case for a massive $541 tax increase on the people of Alabama to deal with the rising costs of the the Alabama Medicaid Program and to deal with the state's overcrowded prison system. Gov. Bentley laid out the details of his plan in a press conference on Friday.
Gov. Bentley said on Friday, "I believe this revenue plan is best for Alabama, and I look forward to working with the Legislature during the budget process. We were elected to make bold decisions that help Alabama, and I believe we will do just that."
The $541 million in new revenues would come from doubling the state sales tax on car and truck sales from 2 percent to 4 percent; raising the taxes on cigarettes and tobacco; changes to the corporate tax structure; higher taxes on car rentals; changes to personal income tax deductions; higher taxes on utilities; and higher taxes on insurance.
On Wednesday the State Senate will open with a public hearing on the new Charter School bill that is sponsored by Senate President Pro Tem Del Marsh (R-Anniston). The vote could occur as early as Thursday.
The Alabama House Republican Caucus has already endorsed the Charter School bill in their 2015 legislative agenda so if it passes out of the Republican controlled Senate the bill is expected to sail through the Republican controlled House.
Print this piece
Medical marijuana bill "is not about getting high" — it's "about getting well."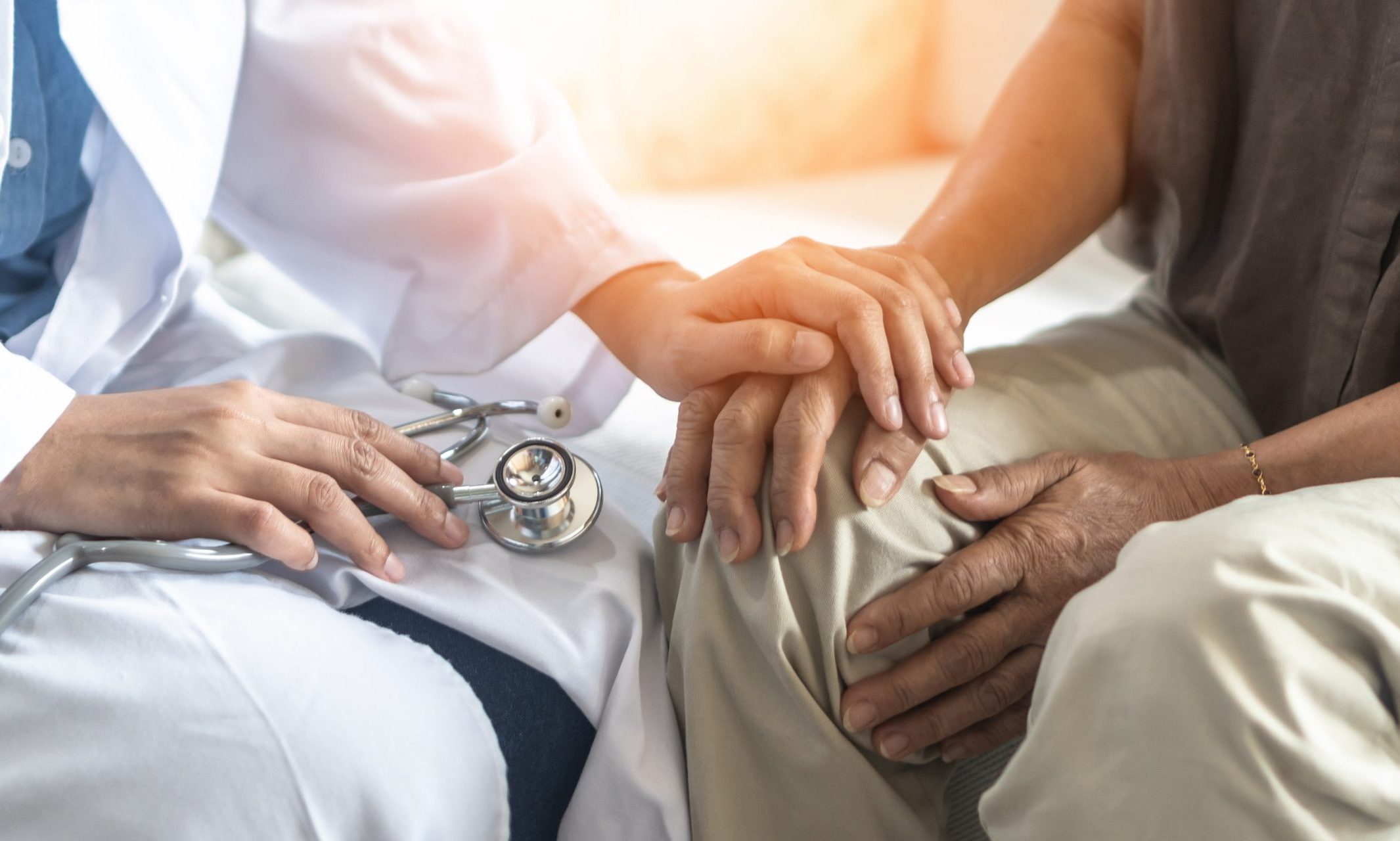 More than half of U.S. states and the District of Columbia have legalized medical marijuana in some form. Last week, the Alabama Senate Judiciary Committee passed SB165 on an 8 to 1 vote. If the measure becomes law, it will allow Alabama residents to obtain medical marijuana under rigorously imposed conditions.
Known as the Compassion Act, SB165 would authorize certain individuals to access medical marijuana only after a comprehensive evaluation process performed by a medical doctor who has received specific training.
"I care for people who are ill, and I try to reduce their suffering to the best of my ability, using the tools at my disposal that are the safest and most effective," said Dr. Alan Shackleford, a Colorado physician who spoke before the Judiciary Committee. "Cannabis is one of those tools."
Shackleford, a Harvard trained physician, has treated more than 25,000 patients at his medical practice over the last ten years, he says a large number of his patients have benefited from medical cannabis.
While there are detractors, the Compassion Act is not a hastily composed bill but is, in fact, the result of a year-long study by the Alabama Medical Cannabis Study Commission that voted to approve the legislation by an overwhelming majority.
"It's a strong showing that two-thirds [of the commission] thought the legislation was reasonable and well-thought-out," said Sen. Tim Melson, R-Florence, after the commission vote.
Melson, who chaired the commission, is a medical researcher and is the lead sponsor of SB165.
Two-thirds of Americans say that the use of marijuana should be legal, according to a Pew Research Center survey. "The share of U.S. adults who oppose legalization has fallen from 52 percent in 2010 to 32 percent today" according to Pew. The study also shows that an overwhelming majority of U.S. adults (91 percent) say marijuana should be legal either for medical and recreational use (59 percent) or that it should be licensed just for medical use (32 percent).
These numbers are also reflected in surveys conducted by Fox News, Gallup, Investor's Business Daily and others.
"This bill is not about getting high. This bill is about getting well," says Shackleford.
Cristi Cain, the mother of a young boy with epilepsy that suffers hundreds of seizures a day, pleaded with lawmakers to make medical cannabis legal.
"This body has said so many times that your zip code should not affect your education," Cain told the committee. "Well, I don't believe that your area code should affect your doctor's ability to prescribe you medication. If we were in another state, my son could be seizure-free."
SB165 will strictly regulate a network of state-licensed marijuana growers, dispensaries, transporters, and processors.
There will be no smokable products permitted under the legislation and consumer possession of marijuana in its raw form would remain illegal.
"The people of Alabama deserve the same access to treatment as people in 33 other states," said Shackelford.
Print this piece