Byrne Supports Changes to Veteran Choice Card Program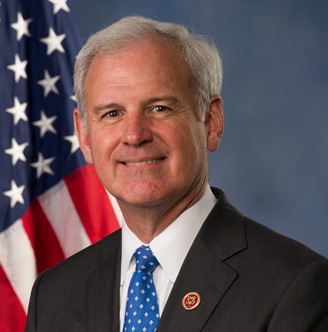 By Brandon Moseley
Alabama Political Reporter
Tuesday, March 24, 2015, US Representative Bradley Byrne (R-Montrose) applauded the US Department of Veterans Affairs (VA) for changing a rule that was restricting veteran access to private medical care.  Congressman Byrne has been an advocate for giving veterans greater access to private care.
Congressman Byrne said: "Last summer Congress passed a bill to increase veteran access to private care, but through a self-serving interpretation of the law, the VA made the process as complicated as possible. I applaud VA Secretary Robert McDonald for recognizing the flaw with their interpretation and working to make things right. Veterans deserve more health care options, not less."
In August Congress passed the Veterans Access, Choice and Accountability Act, which was intended to give veterans access to private care when wait times were longer than 30 days or a veteran lived more than 40 miles from a VA facility.
However the VA interpreted the law in a way that greatly diminished the actual number of veterans eligible for private care.  On Tuesday, the VA announced that they will measure the 40-mile requirement by driving miles, instead of as the crow flies. The VA estimates that this will double the number of eligible veterans.
Congressman Byrne is the sponsor of H.R. 1096, the Real Choice for Veterans Act. Currently the VA interprets that means 40 miles from any VA facility. H.R. 1096 would change that to when they live more than 40 miles from a VA facility "that is able to provide to the veteran the care and services that the veteran needs."
In Mobile the VA has a simple clinic; but the nearest VA hospital is much more than 40 miles away.  Rep. Byrne's bill would give Mobile veterans access to a number of large, first-class hospitals.
Rep. Byrne said, "Today's announcement is a positive development, but it alone doesn't solve all the problems with the way the VA has interpreted the law. I will continue to push for the House to take up my bill, the Real Choice for Veterans Act, which would give veterans much-needed access to private care instead of forcing them to travel hundreds of miles out of the way in order to receive care."
VA Secretary Robert McDonald said in a statement, "VA has worked very quickly to implement the Veterans Choice Program and we appreciate the constructive feedback shared by Veterans and our partners to help us improve service to Veterans. We've determined that changing the distance calculation will help ensure more Veterans have access to care when and where they want it. VA looks forward to the ongoing support of our partners as we continue to make improvements to this new program."
Veterans who seek to use the Veterans Choice Program should call 1-866-606-8198 to confirm their eligibility and to schedule an appointment. A commercial driving software program will be used to calculate veterans' eligibility.
Since the Choice Program went into effect on November 5, 2014, more than 45,000 medical appointments have been scheduled.
Congressman Bradley Byrne represents Alabama's First Congressional District.
Vaccines should protect against mutated strains of coronavirus
Public health experts say it will be some time before vaccines are available to the wider public.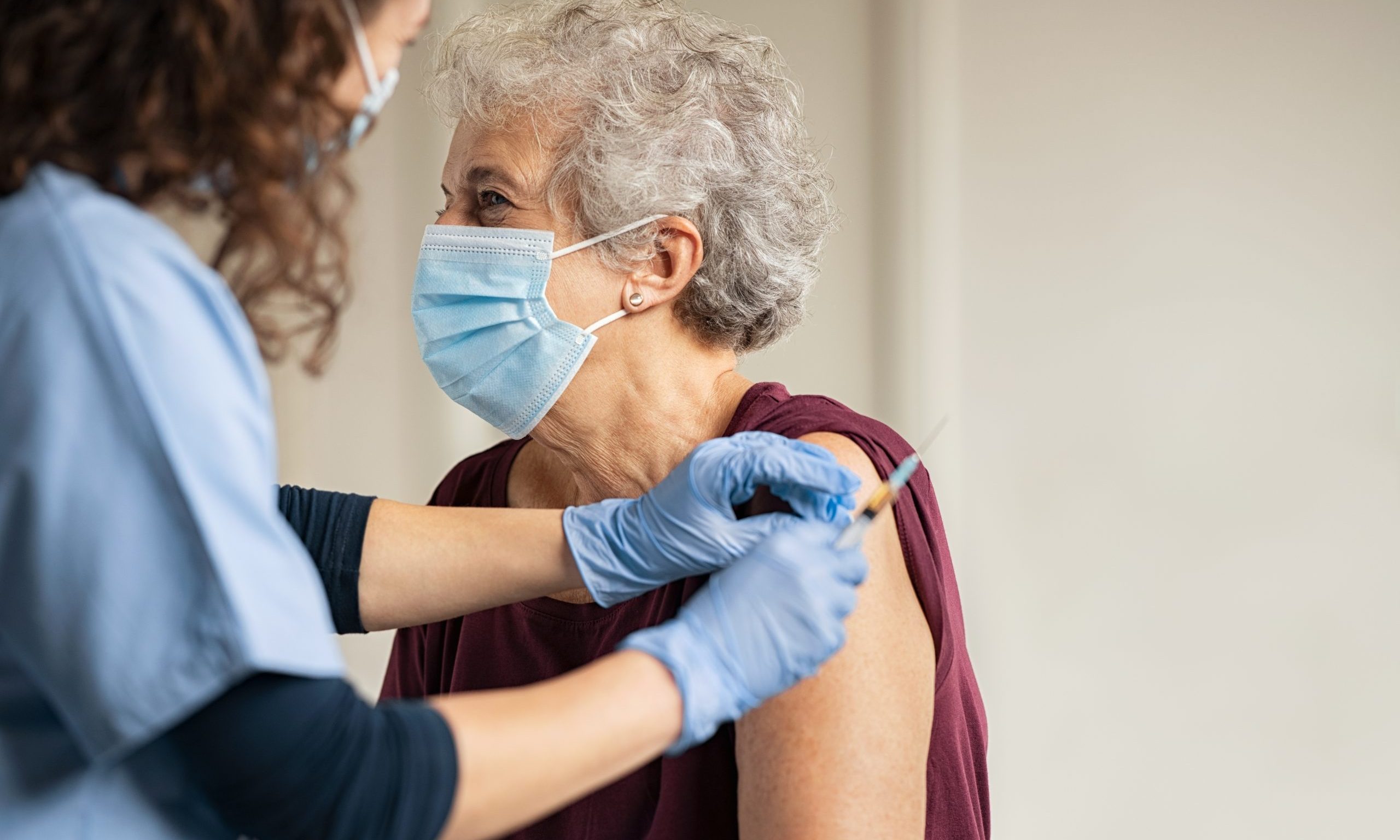 Multiple vaccines for COVID-19 are in clinical trials, and one has already applied for emergency use authorization, but how good will those vaccines be against a mutating coronavirus? A UAB doctor says they'll do just fine. 
Dr. Rachael Lee, UAB's hospital epidemiologist, told reporters earlier this week that there have been small genetic mutations in COVID-19. What researchers are seeing in the virus here is slightly different than what's seen in the virus in China, she said. 
"But luckily the way that these vaccines have been created, specifically the mRNA vaccines, is an area that is the same for all of these viruses," Lee said, referring to the new type of vaccine known as mRNA, which uses genetic material, rather than a weakened or inactive germ, to trigger an immune response. 
The U.S. Food And Drug Administration is to review the drug company Pfizer's vaccine on Dec. 10. Pfizer's vaccine is an mRNA vaccine, as is a vaccine produced by the drug maker Moderna, which is expected to also soon apply for emergency use approval. 
"I think that is incredibly good news, that even though we may see some slight mutations,  we should have a vaccine that should cover all of those different mutations," Lee said. 
Researchers at the University of North Carolina at Chapel Hill and the University of Wisconsin-Madison found in a recent study, published in the journal Science, that COVID-19 has mutated in ways that make it spread much more easily, but the mutation may also make it more susceptible to vaccines. 
In a separate study, researchers with the Commonwealth Scientific and Industrial Research Organisation found that while most vaccines were modeled after an earlier strain of COVID-19, they found no evidence that the vaccines wouldn't provide the same immunity response for the new, more dominant strain. 
"This brings the world one step closer to a safe and effective vaccine to protect people and save lives," said CSIRO chief executive Dr. Larry Marshall, according to Science Daily. 
While it may not be long before vaccines begin to be shipped to states, public health experts warn it will be some time before vaccines are available to the wider public. Scarce supplies at first will be allocated for those at greatest risk, including health care workers who are regularly exposed to coronavirus patients, and the elderly and ill. 
Alabama State Health Officer Dr. Scott Harris, speaking to APR last week, urged the public to continue wearing masks and practicing social distancing for many more months, as the department works to make the vaccines more widely available.
"Just because the first shots are rolling out doesn't mean it's time to stop doing everything we've been trying to get people to do for months. It's not going to be widely available for a little while," Harris said.