Trump will hold a rally in Pensacola on Saturday
President Donald Trump will be in Pensacola on Saturday night for a "MAGA Rally" at the Pensacola International Airport.
The event will be at 6:30 p.m. and is the fourth Pensacola rally that Trump has held since he launched his campaign for President in 2015. The last time Trump was in Pensacola was last December when he was trying to persuade Alabama voters to elect Judge Roy Moore to the U.S. Senate. Like the December rally last year, many Alabamians are expected to make the short drive to Pensacola to see the President.
This time Trump is in Florida urging voters to come out and vote for Republicans in Tuesday's general elections. Control of the House of Representatives and the U.S. Senate are both on the line in Tuesday's elections. All six of Alabama's GOP incumbents face Democratic challengers.
Florida voted to elect Trump in 2016; but the state has gotten more challenging for Republicans after many Puerto Ricans have moved there in the aftermath of the hurricane that devastated the island last year. Puerto Ricans tend to vote Democrat and are a hard sell for Republican candidates.
The President is hoping that Floridians vote for Governor Rick Scott in the Senate race and for former Congressman Ron DeSantis in the Florida Governor's race. The three were campaigning together in Fort Myers on Wednesday.
"The movement is you, and it's about you," Pres. Trump told the Fort Myers crowd. "Not me. It's about you. I am proud of the fact that my administration has boldly revitalized our nation's historic bond with Israel and moved the U.S. embassy to Jerusalem."
"We have forcefully condemned hatred, bigotry, racism, and prejudice in all of its ugly forms, but the media doesn't want you to hear your story," the President said. "It's not my story. It's your story. And that's why 33 percent of the people in this country believe the fake news is, in fact — and I hate to say this — in fact, the enemy of the people. The left-wing media doesn't want to solve problems. They want to stoke resentment. It has to stop. They believe that progress isn't good for profit or for whatever reason it is they're playing their game. Our movement is about safe homes, great jobs for every citizen. Our movement is about love for our fellow Americans. Our movement is for everyone and belongs to anyone who wants to build a better future. You can do it right here in the USA. Right here. Just look at the amazing things that we have all done working together. The unemployment rate just fell to the lowest level in over 50 years. More Americans are working today than at any point in the history of our country. More — think of that. How do you lose that debate when I'm up against one of these people that we're seeing and watching? Oh, I hope one of them gets that nomination."
"Remember what Nancy Pelosi said: We will raise your taxes," Trump said. "And I'm trying to say, uh, is that good politics? I don't think so. But she really believes it. They want to raise your taxes. And all that we've built, it's very fragile. Somebody can destroy it pretty quickly if they don't know what they're doing."
"This is really an election between greatness and gridlock," Pres. Trump said. "It will be gridlock. And it's a choice between an economy that is going strong and setting records at every level and the Democrats, who are going absolutely crazy, folks."
Tickets to the rally are free and can be registered for at Trump's campaign website:
https://www.donaldjtrump.com/rallies/nov-florida-2018-2
The doors will open at 3:30 p.m.
The election will be on Tuesday. Polls open at 7:00 a.m. and close at 7:00 p.m.
(Original reporting by the Pensacola News Journal's Jim Miller and Factbase contributed to this report.)
Gary Bauer endorses Hightower for Congress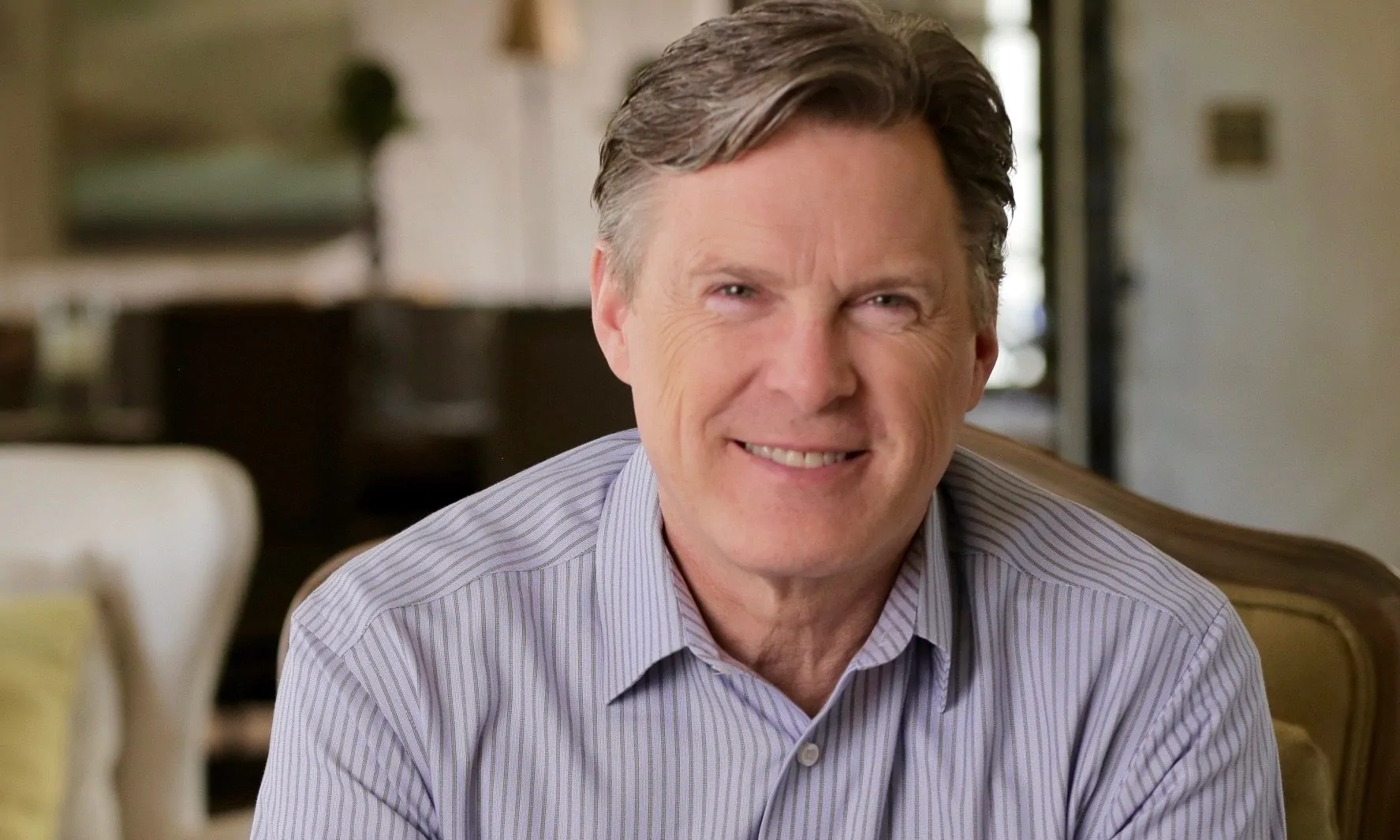 Congressional candidate Bill Hightower's campaign announced Wednesday that he has received the endorsement of national social conservative leader Gary Bauer.
"I am proud to endorse Bill Hightower for Congress," Bauer said. "Bill is a man of God who is an unapologetic voice for faith, family and freedom. He has worked to defend the unborn both in public and private life for 40 years and there has been no stronger advocate for protecting our religious liberties."
"Bill Hightower has a proven pro-family, pro-life record that the voters of south Alabama can count on," Bauer said. "As their congressman, I know Bill Hightower will stand with President Trump to defend our values, protect our constitutional rights, secure the border and put hard-workings America first."
"Susan and I have followed Gary Bauer since his service to President Reagan, and his later work on the Family Research Council," Hightower said. "Because of our personal support of James Dobson's, Focus on the Family, with whom Gary worked, we have for at least 30 years leaned heavily upon his conservative, family-oriented commentary on culture. It is an honor to be endorsed by Gary, because like him, I am a staunch supporter of Israel and deem our religious freedoms as core to who we are as Americans."
Bauer currently serves as president of American Values, a public policy think tank, and was Washington director of Christians United for Israel Action Fund. Bauer has held several positions in the administration of former President Ronald Reagan including deputy under-secretary of education from 1982 to 1985 and under-secretary of education from 1985 to 1987.
Bauer was then appointed assistant to the president for policy development, a position he held until January 1989. He later served as a senior vice president of Focus on the Family and as president of the Family Research Council.
In 2000, Bauer sought the Republican nomination for president of the United States. Then-Texas Gov. George W. Bush won the nomination and went on to win the 2000 election.
Hightower is running in Alabama's 1st Congressional District in the July 14 Republican Primary runoff against former State Rep. Barry Moore, R-Enterprise.
Incumbent Congressman Bradley Byrne is not running for re-election.
Hightower has a bachelor's degree from the University of South Alabama and a master's degree from Vanderbilt University. Hightower has worked for several Fortune 500 companies around the world before moving back to South Alabama in 2002. He has started and run several small businesses in the Mobile area. Hightower is a husband, father and grandfather.
The winner of the Republican nomination will face the winner of the Democratic primary runoff in the Nov. 3 general election. On the Democratic side, James Averhart is running against Kiani Gardner.