Opinion | How can any of this be a surprise?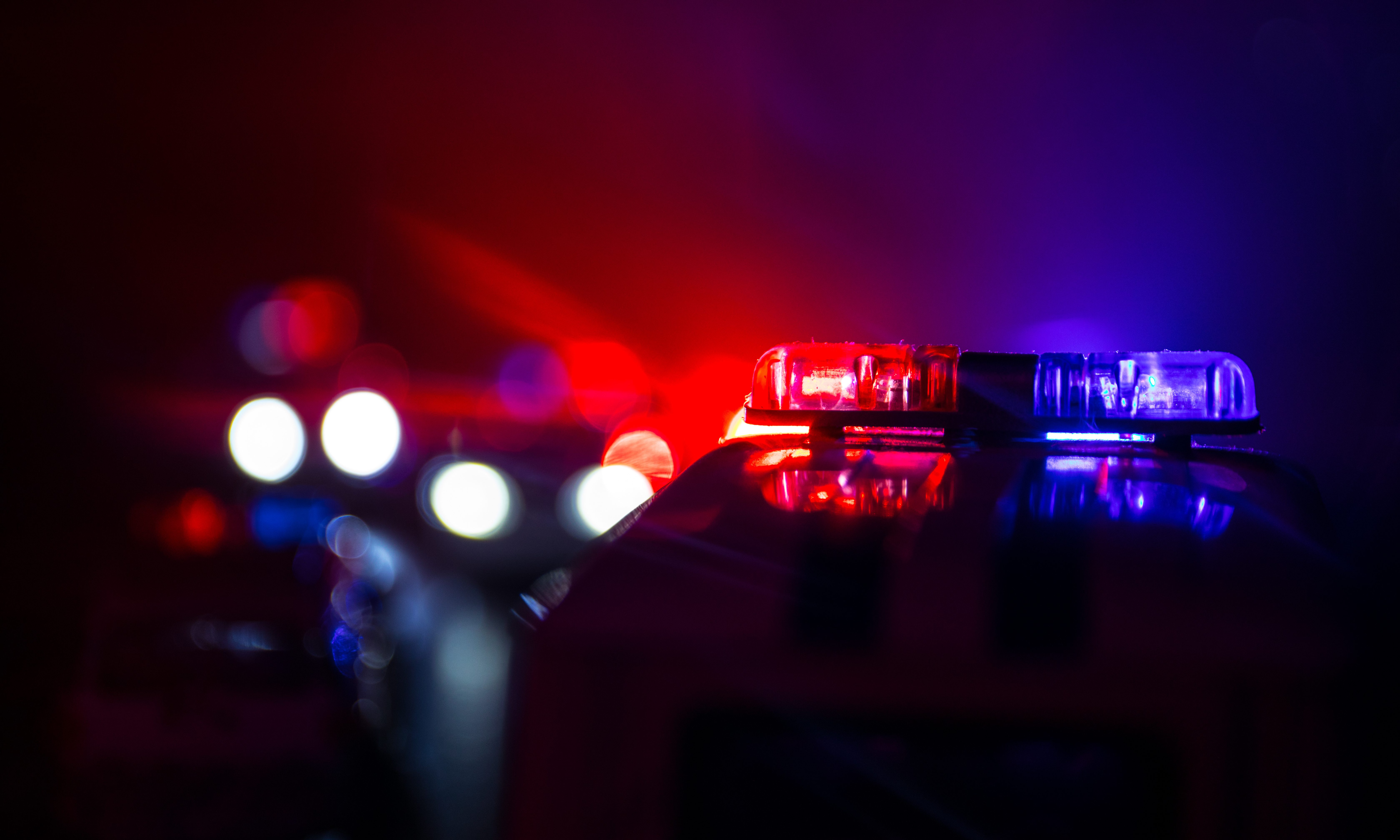 I am a "race-baiter." I have "white guilt." I'm a "n—– lover." I'm a "traitor to my race."

Over the course of my 20 years doing this job, and writing my opinions on the state of race and equality in Alabama, I've heard it all. I've been called it all, and I have the emails to back it up. 
These are the names that come flying at you when you dare point out that Alabama's track record on racial justice is for crap. Or that this state's love for the confederate traitors to the country is insulting and hurtful to the state's black citizens. 
Because the majority of this state does not want to hear it. 
And that's exactly why things are on fire right now. 
For generations, we have not wanted to hear about the injustices and inequality, not wanted to acknowledge them, not wanted to make amends for them. Hell, we've got quite a few people actively working to make sure they're never undone. 
Whenever there were nonviolent protests, they were belittled, shoved down and painted as anti-American. Many times, when black men and women expressed rightful outrage, their cries were met with silence, indifference or outright retribution. 
What did you expect to happen? 
Did you honestly believe that you could keep your knees on the necks of an entire race of people for multiple generations and never suffer the consequences? Did you think there would be no bill to pay for those injustices? 
Did you think that you could continue with mass incarcerations, school segregation and social unfairness and that those disenfranchised people would simply take it and move on? That there would never be a boiling over of anger and despair? 
Really, it is the audacity of white people that has caused this. 
Before you roll your eyes, consider this: Right now, in Montgomery, Alabama, the birthplace of the Civil Rights Movement, there is not a single statue of Martin Luther King Jr., who led his first church in the city. At the same time, every single school day, at a school where over 90 percent of the students are black, kids stroll past a large statue of Robert E. Lee. 
On the grounds of the state capitol, there is a large statue of Jefferson Davis. And another to J. Marion Sims, the doctor who used to experiment on slave women to save anesthesia. 
Oh, and did I mention that Monday is Confederate Memorial Day in Alabama — a paid, state holiday for state workers?
You know what all of that says? 
We don't care. 
We don't care if this hurts you. We don't care if it fosters an attitude of hate and intolerance. And we don't care that we don't care. 
People have this misguided notion, it seems, that all of these protests and all of this anger is over the killing of George Floyd. That's not it. 
Sure, Floyd's death touched off the protests. But really, they're about much, much more than that. They're about the daily, everyday injustices and frustrations and annoyances and wrongs that are allowed to happen to minorities in America. 
Wrongs that we refuse to correct or that we dismiss. 
The traffic stop for rolling through a stop sign that ends with a teenager face down and multiple cops' guns pointed at him. The job interviews that never pan out. The promotions that never come. The home loan that doesn't go through. The police abuse that goes unaddressed. The school suspensions for minor offenses.  
This powder keg has been building for decades. 
How can it possibly be a surprise to anyone?
Opinion | Teachers are scared and frustrated about starting school. Many aren't coming back
Teachers are scared to death. And the biggest reason they're scared to death is because they haven't seen any sort of real, aggressive plan from anyone.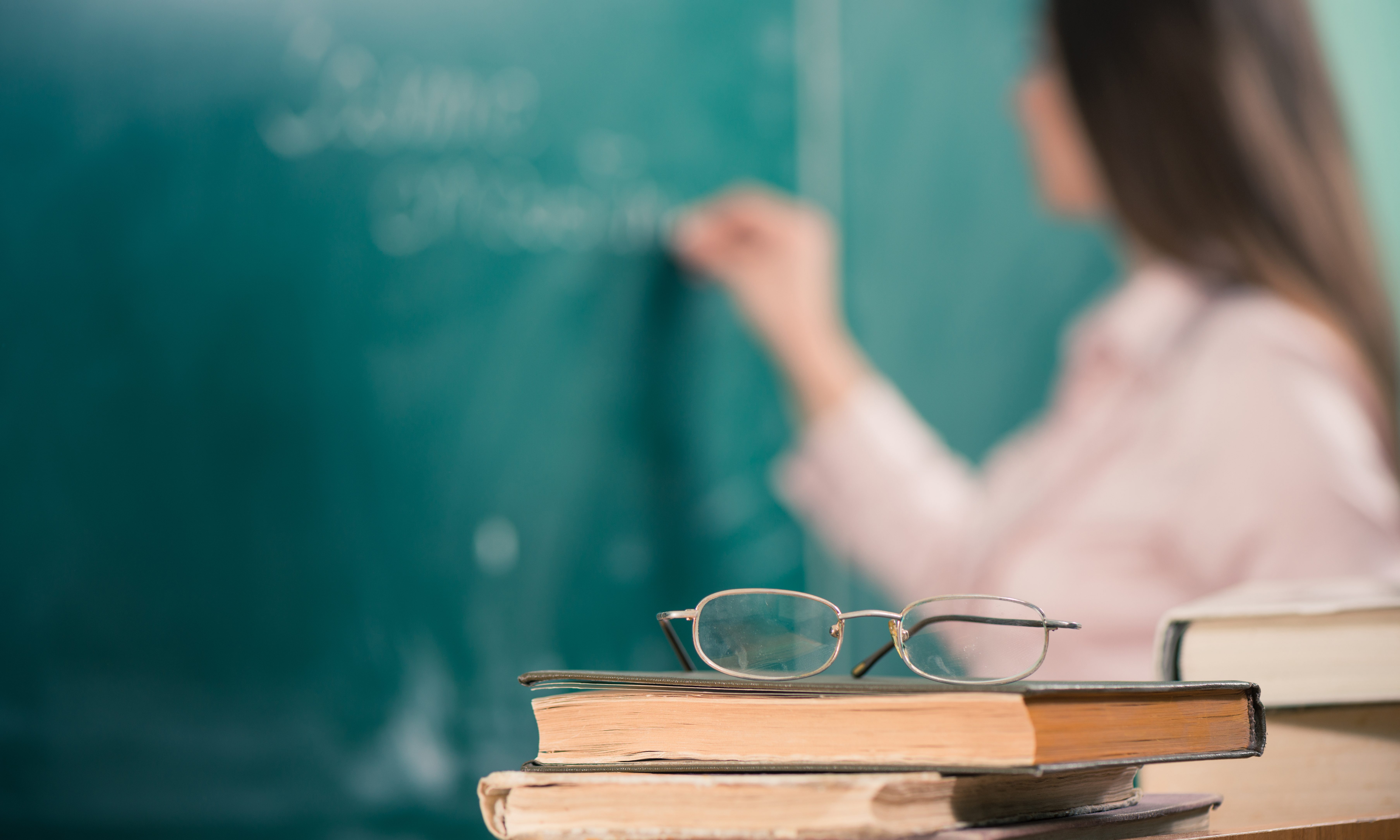 Terrified. Confused. Frustrated. Those are the terms teachers — both fulltime and substitute teachers — from across Alabama used to describe how they feel about schools reopening in about a month in this state. 
Over the course of the last week, I have spoken to dozens of teachers, principals, administrators and employees from school systems around the state. On Sunday, I used social media to solicit more comments, asking teachers and school employees if they have been provided specifics about the upcoming school year and how they're expected to handle students and staff testing positive for COVID-19. 
Their answers were eye-opening and infuriating. 
Because it was obvious that the federal Department of Education — at the urging of the White House — and the Alabama State Department of Education — at the urging of the feds — are seemingly willing to march thousands of students, teachers and staff into school buildings and tightly-packed rooms in the middle of a pandemic without a plan to protect any of them. 
Not even a little bit. 
Among the shocking pieces of information provided by teachers and employees, these stood out: 
There is no plan to screen students, teachers or staff prior to school starting. 

There is no statewide plan for quarantining students, teachers or staff should someone at a school test positive. 

There will be no requirement that students wear masks. 

There is no statewide plan to contact trace any positive student, teacher or staff member. 

Teachers don't know if they'll be required to quarantine if they come in contact with a coronavirus-positive student or employee, and they don't know if a quarantine will eat into their leave days. 

No one knows if there will be mandatory testing of students if another student in class tests positive, or who will pay for such tests. 

There is currently no plan in place to address the very obvious teacher shortage that is about to strike Alabama schools. 
Among all of those problems — and all of the unknowns that will go into them — a teacher shortage is probably the most certain, and possibly even the most important. 
Because Alabama had a big problem with getting enough teachers to fill its classrooms prior to the current pandemic. Now, as we near a ridiculously-early start date, and teachers across the state begin to realize that there simply is no plan in place to protect them, hundreds are weighing their options. 
And the mass exodus could be staggering. 
Which, honestly, shouldn't be surprising. Even if there were a great plan in place, most teachers over the age of 60 would be on the fence about working during this pandemic. In Alabama, that's a decent percentage of the state's total number of teachers and a big percentage of substitute teachers. 
Now, add to that list all of the teachers who are at-risk or have underlying conditions that put them at greater risk should they contract COVID-19. 
Then add all of the teachers who can afford to either not work or who have other employment options. 
Now, add in ALSDE's complete and utter joke of a "roadmap" for reopening — which only served to scare the living hell out of most school employees — and you've got a serious mess. 
"I know for a fact that eight of my teachers are probably not coming back and it could be as high as 12," a principal of a school in Montgomery told me. "There aren't people to fill those spots and we'll be fighting with every other school in this city and surrounding area for substitutes."
That same story is playing out all over the state. 
Because teachers are scared to death. And the biggest reason they're scared to death is because they haven't seen any sort of real, aggressive plan from anyone. 
Instead, the instructions appear to be: Do all of the things you were doing before, and then add in socially distancing your students, monitoring them for COVID symptoms and trying not to become sick yourself. Oh, and also maybe help with checking kids' temps and quarantining them, since 300 or so of our state's schools don't have nurses. 
Would you go back to work in that environment if you had any other choice? 
There is, however, a glimmer of hope. But only a glimmer. 
Gov. Kay Ivey has apparently taken a liking to the Safely Opening Schools (SOS) plan that I talked about a couple of weeks ago. That's the plan from the school nurses association, which is backed by a bipartisan group of lawmakers, that would use CARES Act funds to put a nurse in every school and also build a stand-alone first aid/quarantine area for every school. It would also provide on-site testing and equipment to check the temps of students at a variety of different points. 
Ivey has invited several lawmakers to speak about the plan to the state Board of Education during Tuesday's work session. 
APR has also learned that the SOS plan is one of several being considered by the White House to be part of its recommendations to schools across the country. 
That plan isn't perfect, and it doesn't address all of the problems that teachers, students and staff will face every day. But it does take some burdens off teachers, and could help prevent flare-ups and outright hot spots. 
And maybe, just maybe, it'll ease some of the very real, very understandable fears.