At two-year mark, health law's legacy is confusion
Staff Report
Two years after congressional Democrats squeezed out enough votes to pass President Obama's health care overhaul, confusion still reigns among the states, insurers and average Americans struggling to comply with the hundreds of pages in the law.
Some states say they can't move forward until the government issues more rules to clarify exactly what kinds of services need to be covered, while other states dispute that, saying enough information is available to plow ahead.
Insurance companies are biting their nails over how the requirements will affect their bottom lines.
Business owners say they can't begin to comply with the law because it is too baffling. "Most of 'em don't have a clue what's fixin' to happen," said Grady Payne, owner of a business based in Fort Worth, Texas.
Analysts, however, say many questions have been answered and that businesses should invest the time to find the answers.
Add to that the legal uncertainty. The Supreme Court is slated to hear oral arguments over the law next week, Republican presidential candidates are vowing to repeal or waive the law, and some policymakers are asking for a pause.
"I think it would make an awful lot of sense to say, 'Let's wait a minute, let's take a breath,'" said Bill Hazel, the secretary of health and human resources in Virginia. "Let's get through this Supreme Court decision, let's get through the elections and then reconsider this."
The legislation passed by a 219-212 vote in the House and a 60-39 vote in the Senate, with just a single Republican in favor of it. The bill cleared Congress on March 21, 2010, and Mr. Obama signed it into law two days later in a ceremony at the White House.
Alabama DHR announces grants providing temporary assistance for stabilizing child care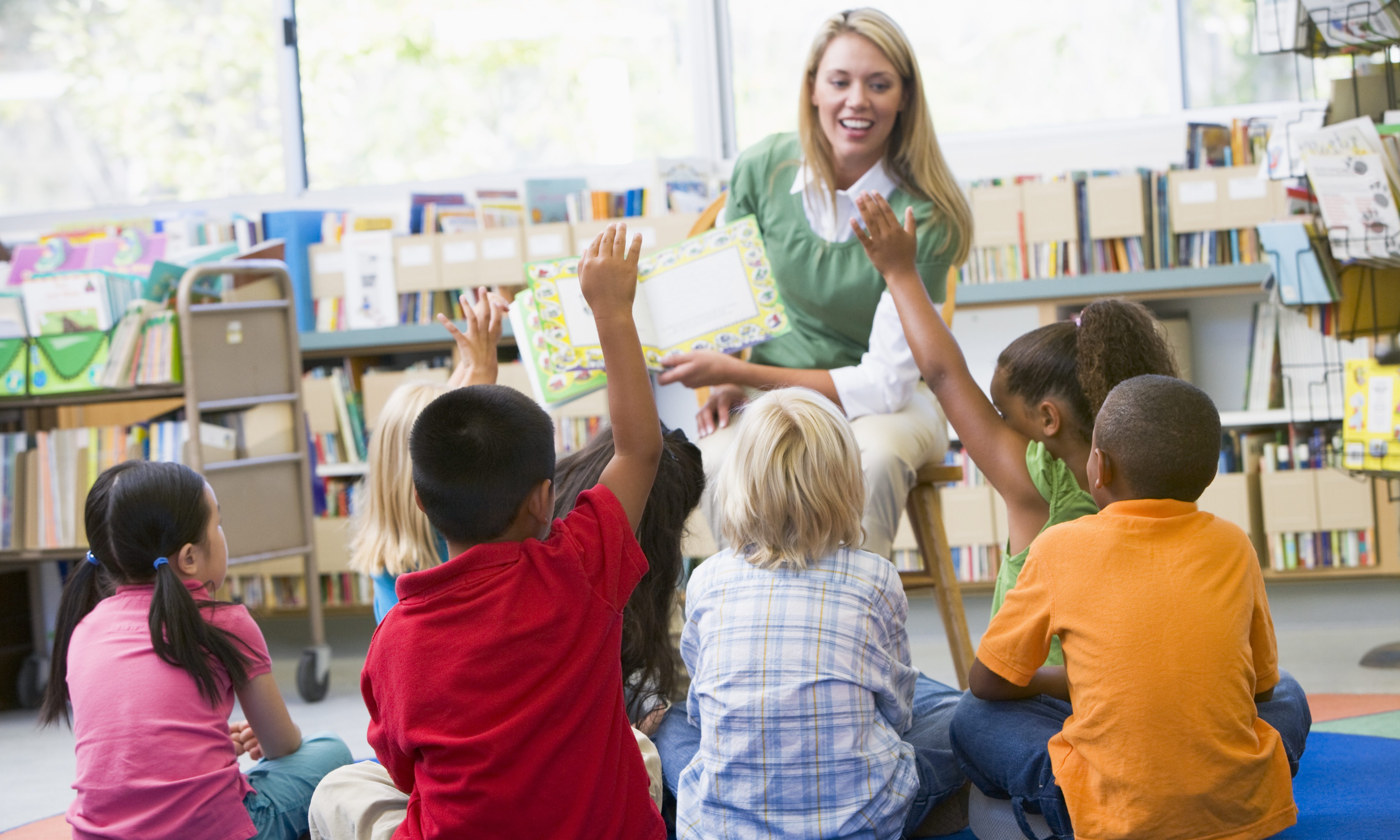 The Alabama Department of Human Resources announced on Friday a new grant program to provide assistance to licensed child care providers in the wake of the COVID-19 pandemic.
The Temporary Assistance for Stabilizing Child Care, or TASCC, grant program's purpose is to stabilize the number of child care providers that are open and providing services, as well as encourage providers to reopen.
DHR is now accepting applications for TASCC grants. The deadline to apply is August 7, 2020. The total grant amounts will be based on each provider's daytime licensed capacity with a base rate of $300 per child.
To be eligible for a grant, licensed providers must be open or plan to reopen no later than August 17, 2020, and continue to remain open for a period of one year from the date of receiving the grant award. As of this week, 1,306 of Alabama's 2,448 child care facilities were open in the state.
"We are proud to offer this program as a support and an incentive to an important sector of our economy. These grants will give the support many providers need to reopen and assist those already open," said Alabama DHR Commissioner Nancy Buckner. "This program is going to be vital for our child care numbers to reach the level required to provide adequate services as parents return to work. We have already made significant strides in reopening facilities over the past several months; in April only 14 percent were open while now 53 percent are open."
These grants will provide support for paying employees, purchasing classroom materials, providing meals, purchasing cleaning supplies, providing tuition relief for families, as well as other facility expenses.
DHR recommends child care providers read all guidance prior to submitting a TASCC application. Child care providers need to complete the application to determine the estimated grant amount. Grant applications will be processed as they are received and grants awarded once approved.
An online fillable application is available for the TASCC grant at www.dhr.alabama.gov/child-care/. The application must include an Alabama STAARS Vendor Code in order to be processed. For questions regarding the application, please email DHR at [email protected].