Senate bill would shield businesses, other entities from coronavirus lawsuits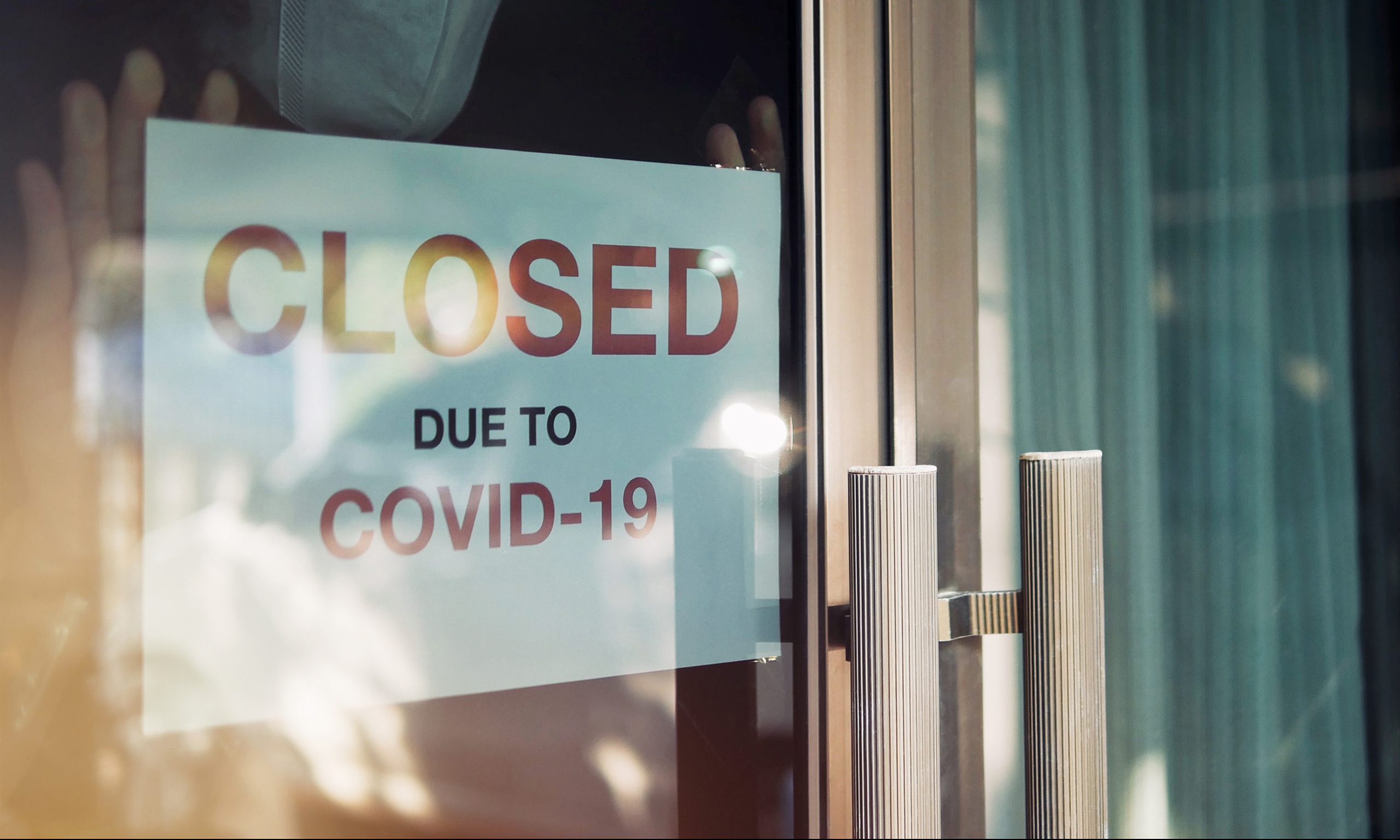 The Alabama Senate Finance and Taxation Education Committee on Monday gave a favorable report to a bill that would make it harder for persons to sue others for their coronavirus infection.
SB351 is sponsored by Senate Finance and Taxation Education Committee Chairman Arthur Orr, R-Decatur.
This bill would provide civil immunity for business entities, health care providers, educational entities, churches, governmental entities and cultural institutions operating in Alabama as well as individuals associated with these entities, from certain damages claimed by individuals who allege that they contracted or were exposed to Coronavirus, during a declared state of emergency.
This bill would also provide immunity for certain health care providers during the performance or provision of health care services or treatment that resulted from, was negatively affected by, or was done in support of or in response to the Coronavirus pandemic or the state's response to the pandemic.
Orr told the Committee that people could still sue; but that the plaintiffs would have to prove that his or her infection was due to willful, wanton, reckless, or intent on the part of the defendant.
Sen. Rodger Smitherman (D-Birmingham) objected and said that the burden should be on the employer to prove the company took proper precautions.
Orr said that the company could still be fined culpable if they acted negligently and did not perform the proper procedures, such as cleaning and disinfecting, to prevent the spread of the coronavirus.
As the economy reopens, people will go back to work, church, school, community activities. This will expose them to the coronavirus. According to the World Health Organization, COVID-19 has a fatality rate of two percent; thus a business could potentially be facing wrongful death lawsuits if employees or customers contract the coronavirus and blame the business.
"Imagine the number of lawsuits that could be brought," Orr said.
The committee voted to give SB351 a favorable report on a ten to two vote. The bill can now move to the full Senate for their consideration.
The 2020 Alabama legislative session was interrupted by the coronavirus global pandemic. Both House of the Legislature have met only once since March 12, due to fears of the coronavirus. The legislature is meeting this week to pass state budgets, address coronavirus crisis issues, and members' local bills. The Alabama House of Representatives is expected to vote on the state general fund (SGF) budget today.
Since March 20, 8,112 Alabamians have been diagnosed with COVID-19. 224 were diagnosed on Monday alone. 298 Alabamians have already died from the Wuhan coronavirus.
Alabama Legislative Black Caucus holds meetings on racism in wake of George Floyd death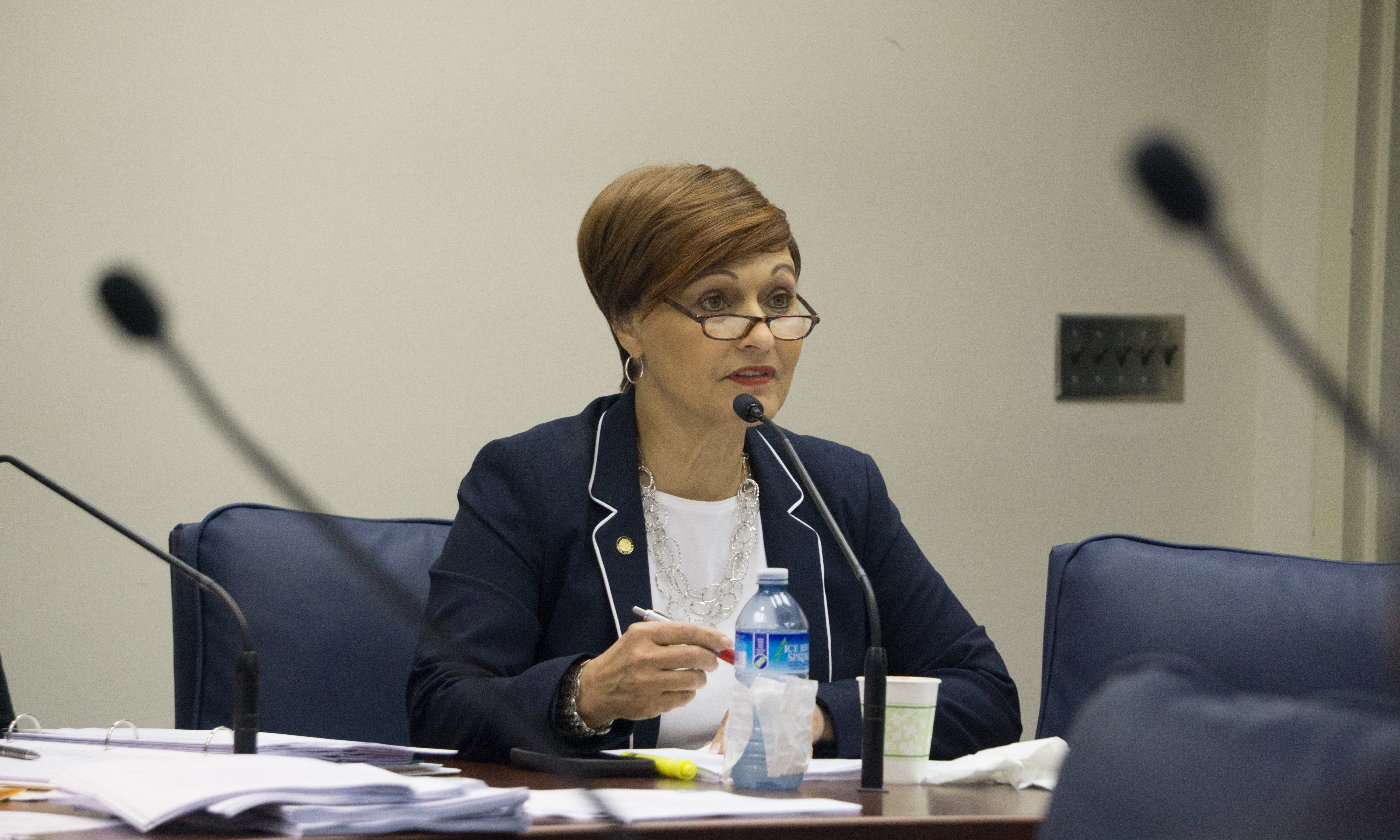 Members of the Alabama Legislative Black Caucus in recent months have been meeting with Gov. Kay Ivey, state law enforcement officials and others to voice their concern over systemic racism in Alabama, the group said in a statement Friday. 
Alabama Legislative Black Caucus members in June met with Ivey, and in follow-up meetings with other state officials and leaders of higher education, members discussed what they believe needs changing to battle racism in Alabama, according to the press release. 
"We are very appreciative of Governor Ivey and all of the officials with whom we have met thus far," said State Sen. Vivian Figures, D-Mobile, chairwoman of the ALBC, in a statement. "Our dialogues have been very substantive and productive as the Caucus presented our concerns and recommendations. Our goal is to get to the root of and eradicate racism and anything that communicates hatred, bigotry or divisiveness within the State of Alabama. The tragic and senseless death of George Floyd caused us all to take a closer look at the systemic racism at work here in Alabama."
ALBC members met with officials from Alabama Law Enforcement Agency, the Alabama Sheriffs Association, the Alabama Association of Police Chiefs and Katie Britt, president and CEO of the Business Council of Alabama along with BCA's Executive Leadership Committee.
Members also met with The University of Alabama System Chancellor Finis St. John, and Jay Gogue, president of Auburn University. 
In the statement, ALBC members applauded the University of Alabama's Board of Trustees for voting unanimously to rename Nott Hall — named for Josiah Nott, a doctor who believed in white superiority — Honors Hall. 
"The University of Alabama had already started this endeavor before our meeting with them this past Tuesday," said State Rep. A.J. McCampbell, D-Gallion, vice chairman of ALBC, in a statement. "That was a great first step and strong leadership was shown. We are looking forward to the other institutions of higher learning in Alabama to do the same as well. The Caucus also hopes that all members of the Alabama Legislature have been inspired to adopt and make meaningful changes in legislation that governs our state."
Figures said the group of elected senators and representatives are holding these talks, with plans for others, "so that people will stop focusing on Alabama's sordid past, and instead see a beautiful Alabama present, and the makings of a bright future for all Alabamians." 
"During each of these meetings, our members have had the opportunity to voice what we feel the necessary changes should be. I just hope this openness to positive change continues throughout the upcoming 2021 Alabama Legislative Session," said State Senate Minority Leader Bobby Singleton, D-Greensboro, in a statement.