Simple safety measures can prevent a Labor Day virus spike, expert says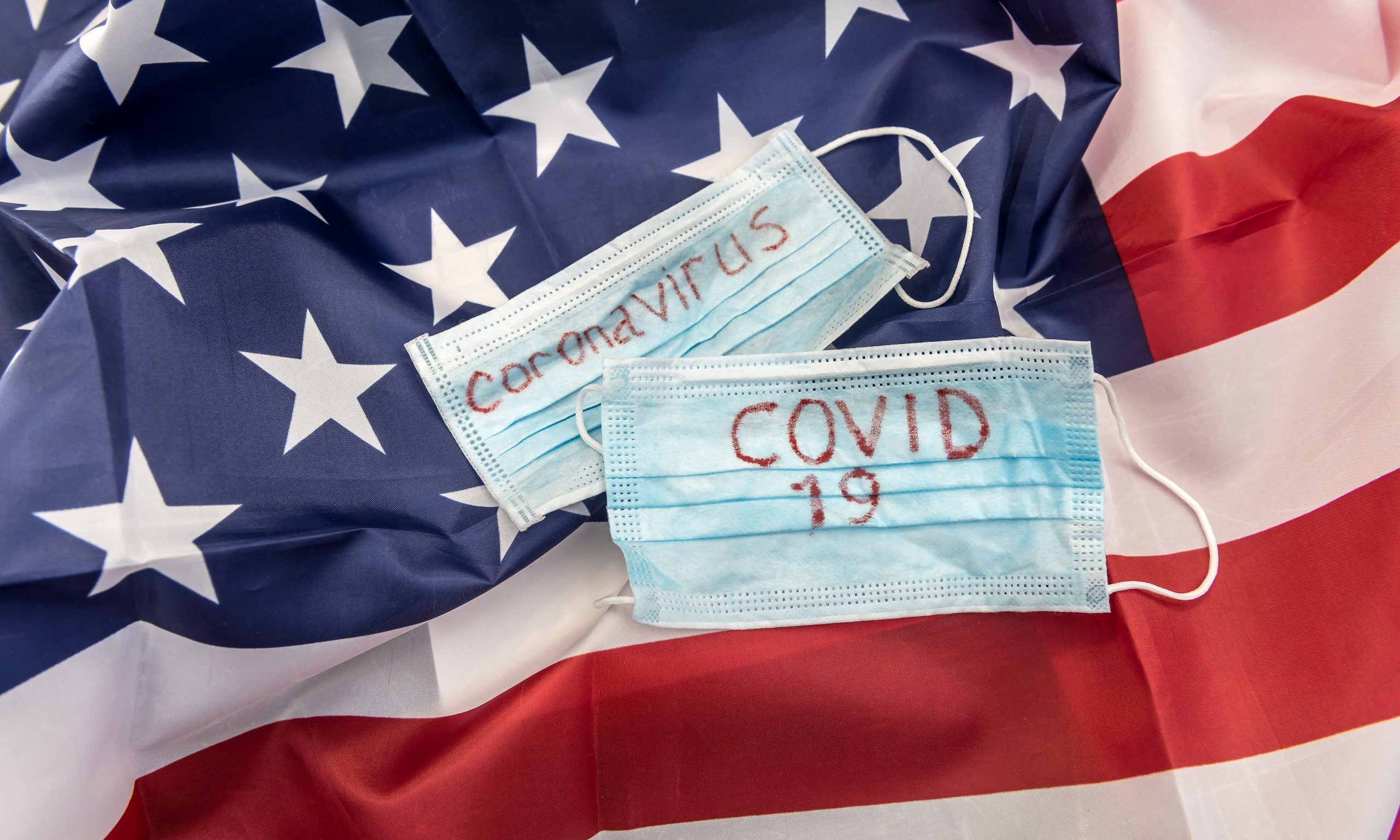 Alabamians can avoid spreading COVID-19 during Labor Day celebrations by wearing masks around people from different households, staying six-feet apart and gathering outdoors or in areas with good ventilation, according to Jodie Dionne-Odom, an assistant professor in the University of Alabama at Birmingham's Division of Infectious Diseases.
"There's no question now about what works. The question is just will people follow those recommendations," she said.
About 40 percent of people with COVID-19 exhibit no symptoms. Dionne-Odom said that an infected person is most contagious before they show symptoms when the virus is concentrated in their nasal passages. That's why it is important to wear a mask even if you feel fine — if the virus is present at high levels in the nose, it is highly transmissible as it sheds and goes airborne with each exhalation.
A person's immune response can be strong enough that they contract the virus and it doesn't spread to their lungs, but if it's still in their nose, they can spread it. This is why health officials warn against being confident about individual ability to weather the virus while disregarding the need to protect others.
Masks and social distancing can be expected to be necessary until a vaccine is available because the virus is so contagious, Dionne-Odom said. Dionne-Odom reiterated that the most common transmissions are between members of the same households because they aren't practicing public safety measures in the perceived safety of their homes. 
When people gather for Labor Day, the risk for spreading the virus will increase, especially inside establishments like bars and restaurants. Still, this can be mitigated by adhering to the safety measures that public health officials have been urging for months. 
Preventing more infections and deaths will hinge on individual responsibility, Dionne-Odom said.
"We have control about what happens in our communities," she said. "It's not like it's some outside force."
Alabama has fourth highest rate of coronavirus cases
Alabama has the fourth-highest per capita rate of COVID-19 cases in the country, trailing only fellow Southern states Louisiana, Florida and Mississippi.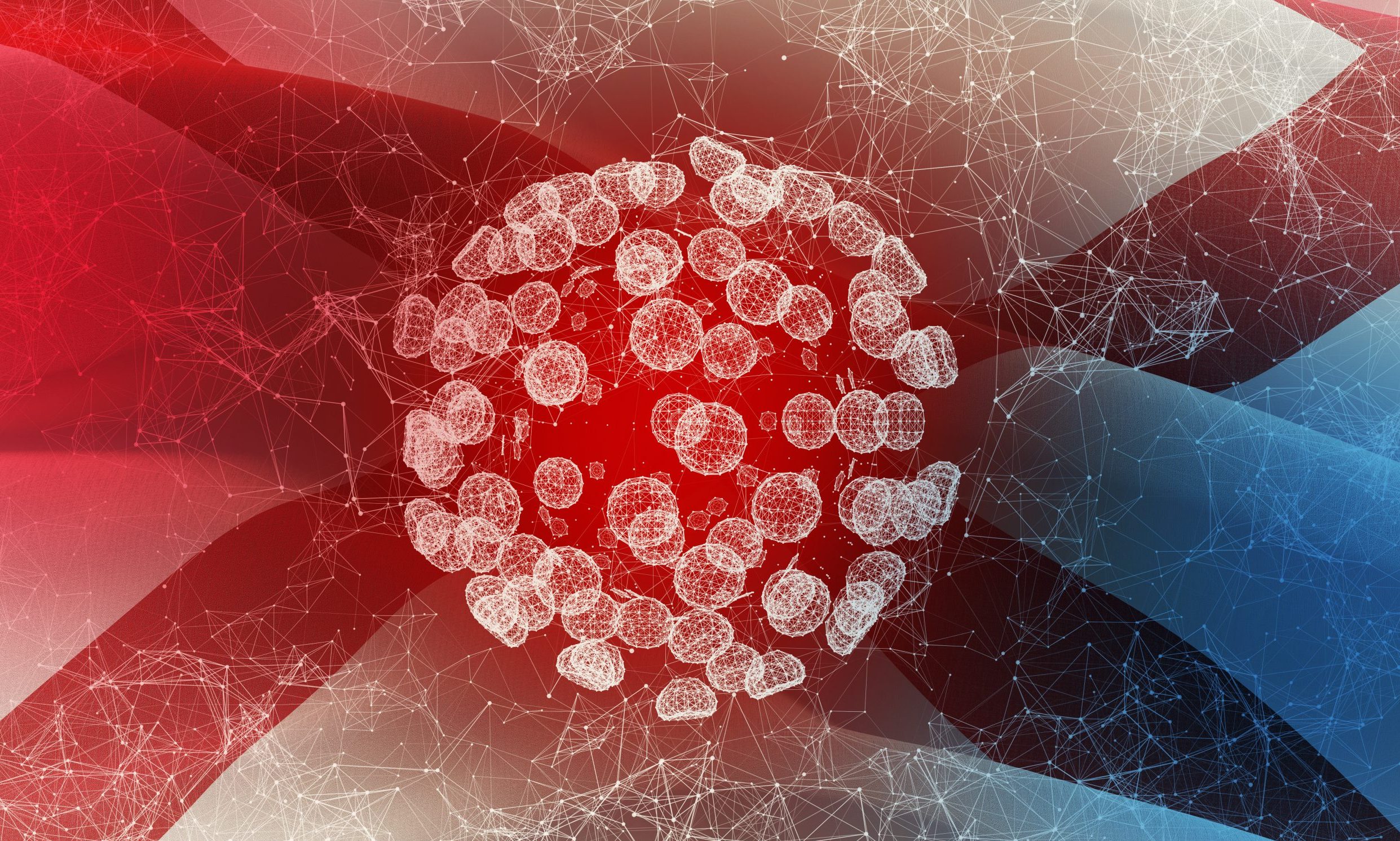 Alabama has the fourth-highest per capita rate of COVID-19 cases in the country, trailing only fellow Southern states Louisiana, Florida and Mississippi.
Alabama has so far recorded at least 29,896 cases per million people, which amounts to 2.9 percent, nearly 3 percent, of the people in Alabama.
The Alabama Department of Public Health on Monday reported that 818 more Alabamians have tested positive for the coronavirus. This takes our state up to 145,780 diagnosed cases. At least 61,232 Alabamians have recovered from the virus.
But 82,109 Alabamians have active coronavirus cases. This is the ninth-highest raw total in the nation, trailing only Florida, California, Georgia, Arizona, Virginia, Maryland, Missouri and Texas — all states with higher populations than Alabama.
Alabama's high rate of infection is not due to the state doing more testing. ADPH announced 5,500 more tests on Monday, taking the state up to 1,059,517 total tests.
Alabama is 40th in the nation in coronavirus testing.
Tests as a percentage of the state's population is just 22.8 percent. Louisiana on the other hand has 47 percent — the fifth highest rate of testing in the nation. Even Mississippi, at 26.4 percent, is testing at a higher rate than Alabama and are 29th in testing. Florida is 37th.
On Monday, ADPH reported two more Alabamians have died from COVID-19, taking the state death toll to 2,439. Alabama is 21st in death rate from COVID-19 at almost .05 percent.
New Jersey has had the highest COVID-19 death rate at .18 percent of the population. At least 257 Alabamians have died in September, though, to this point, September deaths are trailing both August and July deaths. At least 602 Alabamians died from COVID-19 in August.
Hospitalizations from COVID-19 are also down. 780 Alabamians were hospitalized with COVID-19 on Sunday, down to levels not seen since before the July 4 holiday. At least 1,613 Alabamians were in the hospital suffering from COVID-19 on Aug. 6.
Alabama Gov. Kay Ivey's July 15 mask order is being credited with decreasing the number of coronavirus cases in the state, which had soared to a seven-day average of 1,921 cases per day on July 19. The current seven-day average is 780 cases per day but is little changed in the last ten days.
The mask order expires next month, but most observers expect the mask order to be continued into November.
High school football and the Labor Day holiday weekend did not lead to a surge in cases; however, public health authorities remain concerned that colder weather and the return of flu season could lead to another surge in cases.
President Donald Trump has expressed optimism that a coronavirus vaccine could be commercially available this fall. A number of public health officials, including the CDC director, have expressed skepticism of that optimistic appraisal.
At least 969,611 people have died from COVID-19 globally, including 204,506 Americans.