Sessions Wants Answers From ICE About Agent Possibly Suspended For Upholding The Law
By Brandon Moseley
Alabama Political Reporter
U.S. Sen. Jeff Sessions (R) from Alabama sent a letter Friday to U.S. Immigration and Customs Enforcement Director John T. Morton concerning the controversial proposed suspension of an ICE agent for arresting an illegal alien that he believed posed a public safety threat. The agency has since released the apprehended individual and the officer is awaiting disciplining and possible suspension.
Sen. Sessions wrote in his letter to Director Morton, "I write to express my serious concern about a recent report regarding the impending suspension of a U.S. Immigration and Customs Enforcement agent. According to the report, the agent was served with a "Notice of Proposed Suspension" for arresting an individual whom the agent observed entering the vehicle of an alien wanted for criminal activity in Newark, Delaware, and whom the agent later determined to be a 35-year-old illegal alien with ten previous convictions for traffic violations, including driving without a license."
Sen. Sessions continued, "According to the report, a memorandum by Assistant Field Office Director David O'Neill states that the agent was told to release the detained alien even though he was in the country illegally. When the agent refused, he was threatened with a three-day suspension. It is my understanding that the acting field director advised the criminal alien that he would be let go because he was not a "presidential priority.""
Sen. Sessions wrote, "The actions that it appears were taken by your agency send a message to agents in the field that they will be punished for doing their duty and enforcing the law. Nothing could be more damaging to the rule of law or agent morale. According to a spokesperson for the Newark Police Department, an American stopped on the same charges as the criminal alien would have been put in jail. Federal law enforcement should certainly not be giving illegal aliens more preferential treatment than is afforded American citizens. Your agency's apparent treatment of the criminal alien sends the troubling message that the demands of public safety are trumped by the desire for reduced deportations of those deemed "not presidential priorities."
Sen. Sessions finished, "I ask that you provide a detailed account of the events in question, why this alien was released and allowed to continue to pose a threat to public safety, and how and whether ICE intends to discipline agents who enforce federal immigration laws as written consistent with their mission to protect the American people."
The agency's website said that ICE has arrested more than 4,400 convicted criminals in June and July across the United States.  Of those more than 1,900 were considered a Level 1 offender which are the top priority for the federal ICE officers who enforce immigration law. According to the ICE statement, "Level 1 offenders have been criminally convicted of major violent offenses, including murder, rape and the sexual abuse of children."
Critics of President Obama's handling of U.S. immigration policy argue that the President has restricted and demoralized ICE and the Border Patrol with restrictions and the recently released policy of not extraditing young illegal aliens.
Senator Jefferson "Jeff" Beauregard Sessions III was elected to the U.S. Senate originally in 1996.  Prior to that Sen. Sessions was Alabama's state Attorney General.  Sessions was appointed U.S. District Attorney for Alabama's Southern District by President Ronald Reagan.
Vaccines should protect against mutated strains of coronavirus
Public health experts say it will be some time before vaccines are available to the wider public.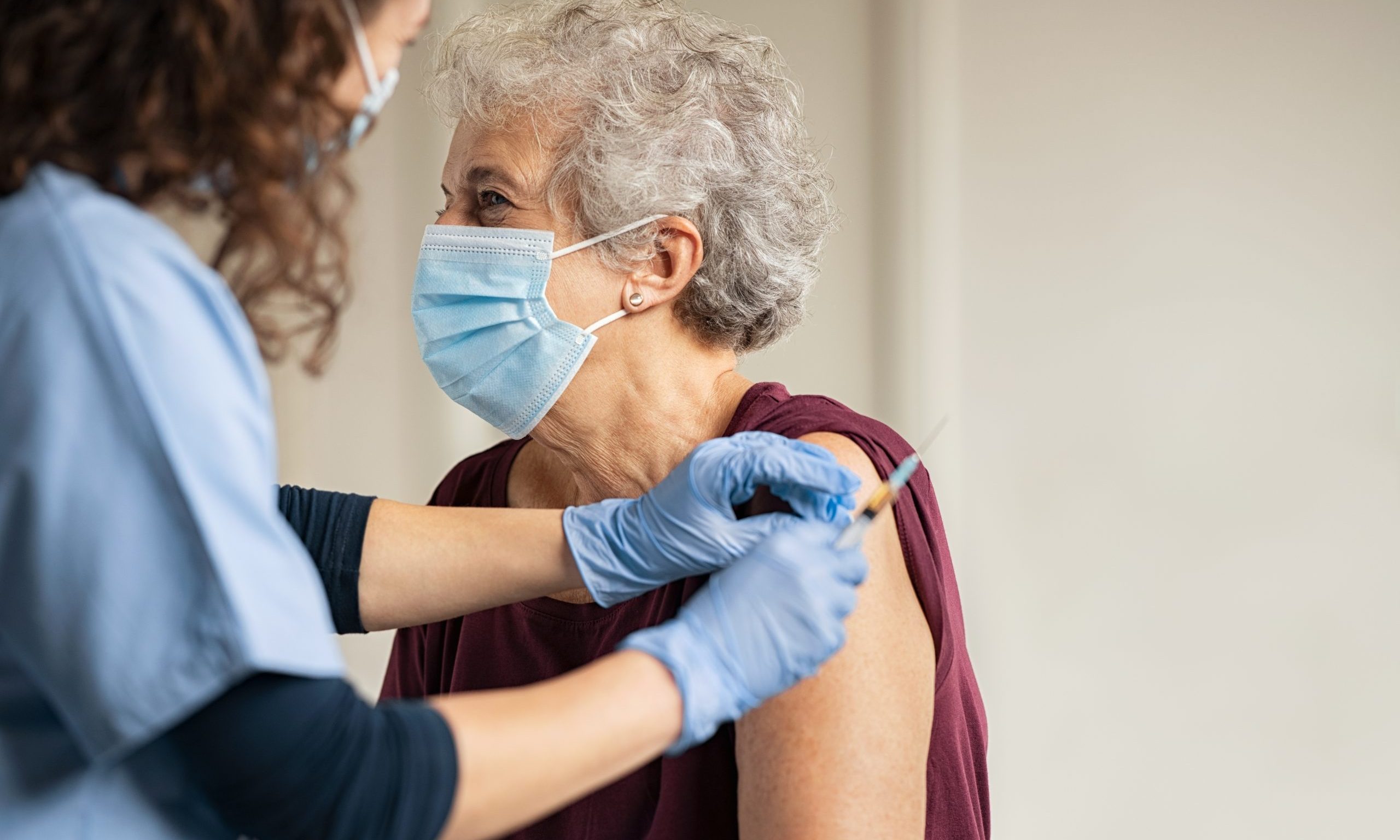 Multiple vaccines for COVID-19 are in clinical trials, and one has already applied for emergency use authorization, but how good will those vaccines be against a mutating coronavirus? A UAB doctor says they'll do just fine. 
Dr. Rachael Lee, UAB's hospital epidemiologist, told reporters earlier this week that there have been small genetic mutations in COVID-19. What researchers are seeing in the virus here is slightly different than what's seen in the virus in China, she said. 
"But luckily the way that these vaccines have been created, specifically the mRNA vaccines, is an area that is the same for all of these viruses," Lee said, referring to the new type of vaccine known as mRNA, which uses genetic material, rather than a weakened or inactive germ, to trigger an immune response. 
The U.S. Food And Drug Administration is to review the drug company Pfizer's vaccine on Dec. 10. Pfizer's vaccine is an mRNA vaccine, as is a vaccine produced by the drug maker Moderna, which is expected to also soon apply for emergency use approval. 
"I think that is incredibly good news, that even though we may see some slight mutations,  we should have a vaccine that should cover all of those different mutations," Lee said. 
Researchers at the University of North Carolina at Chapel Hill and the University of Wisconsin-Madison found in a recent study, published in the journal Science, that COVID-19 has mutated in ways that make it spread much more easily, but the mutation may also make it more susceptible to vaccines. 
In a separate study, researchers with the Commonwealth Scientific and Industrial Research Organisation found that while most vaccines were modeled after an earlier strain of COVID-19, they found no evidence that the vaccines wouldn't provide the same immunity response for the new, more dominant strain. 
"This brings the world one step closer to a safe and effective vaccine to protect people and save lives," said CSIRO chief executive Dr. Larry Marshall, according to Science Daily. 
While it may not be long before vaccines begin to be shipped to states, public health experts warn it will be some time before vaccines are available to the wider public. Scarce supplies at first will be allocated for those at greatest risk, including health care workers who are regularly exposed to coronavirus patients, and the elderly and ill. 
Alabama State Health Officer Dr. Scott Harris, speaking to APR last week, urged the public to continue wearing masks and practicing social distancing for many more months, as the department works to make the vaccines more widely available.
"Just because the first shots are rolling out doesn't mean it's time to stop doing everything we've been trying to get people to do for months. It's not going to be widely available for a little while," Harris said.