McClendon and Dial Continue Fight for Preemies
By Brandon Moseley
Alabama Political Reporter
Alabama State Senator Gerald Dial and Alabama State Representative Jim McClendon are hoping that a bill that they have prefiled for 2013 legislative session can continue the positive trend in lowering Alabama's infant mortality rate.
Senator Dial (R) from Lineville said in a written statement, "Alabama ranks among the last in the nation in infant mortality and this is simply unacceptable. We have some counties with an infant mortality rate in excess of 30 percent – that means one out of three babies don't make it to their first birthday."
Rep. Jim McClendon (R) from Springville told 'The Alabama Political Reporter' that the bill specifically has to do with pre-mature infants. McClendon said that pre-mature babies that are born in the fall and the winter are very susceptible to a respiratory condition that can be fatal. McClendon said that proponents of a vaccine for this condition say that this treatment taken twice will effectively eliminate this condition, preventing the infection and the lengthy hospital stays, disabilities, and even deaths that can come from it.
The bill, Senate Bill 3, would require that the state's Medicaid Agency develop and implement policies and procedures to streamline the process for access to covered outpatient drugs for premature infants and ensure timely and appropriate access to care for premature infants. Dial said that the bill cuts through the cumbersome approval process to allow doctors to administer this drug for Medicaid recipients.
Sen. Dial said, "I would like to commend Dr. Williamson and Alabama Department of Public Health on their efforts to reduce the infant mortality rate in Alabama. ADPH's effort to reduce teen pregnancy and smoking cessation among pregnant women has helped to reduce infant mortality, but we still rank 49th in the nation. Dr. Jim McClendon and I have pre-filed this bill to further reduce our Infant Mortality Rate. SB3 will help to insure that at risk infants have access to medical care necessary for them to survive their first year. I look forward to working with Dr. Don Williamson and ADPH to pass this legislation." Dr. Williamson who is also overseeing the state's embattled Medicaid program has agreed to support the bill, with the provision that a sunset clause be added to it.
Rep. McClendon said that the bill came out of the Health Committee late in the 2012 regular session and although it passed in the Alabama Senate, Rep. McClendon was unable to even get the bill on the calender during the tumultuous last days of the 2012 Regular session. McClendon said that is why he and Dial have prefiled this bill so early for the 2013 session. McClendon hopes that 2013 will be the year that the state acts on this legislation.
Despite the best efforts of the state of Alabama and tremendous improvement over the years. A report from the Alabama Department of Public Health released this week shows that the state's infant mortality rate is still among the worst in the nation. McClendon said that one other problem facing the state is that Ob-gyns are pulling out of the rural counties in Alabama and are moving their practices to the major metropolitan areas because of the lawsuit risks and the economic climate. McClendon suggested that nurse widwives may be something that the state needs to consider as a mid-wife is better than no pre-natal care at all for people living in many of the rural places in the state.
"We're not going to get a do-over:" Alabama health officer on Thanksgiving and COVID-19
There were 1,427 hospitalized COVID-19 patients in Alabama on Monday, the most since Aug. 11.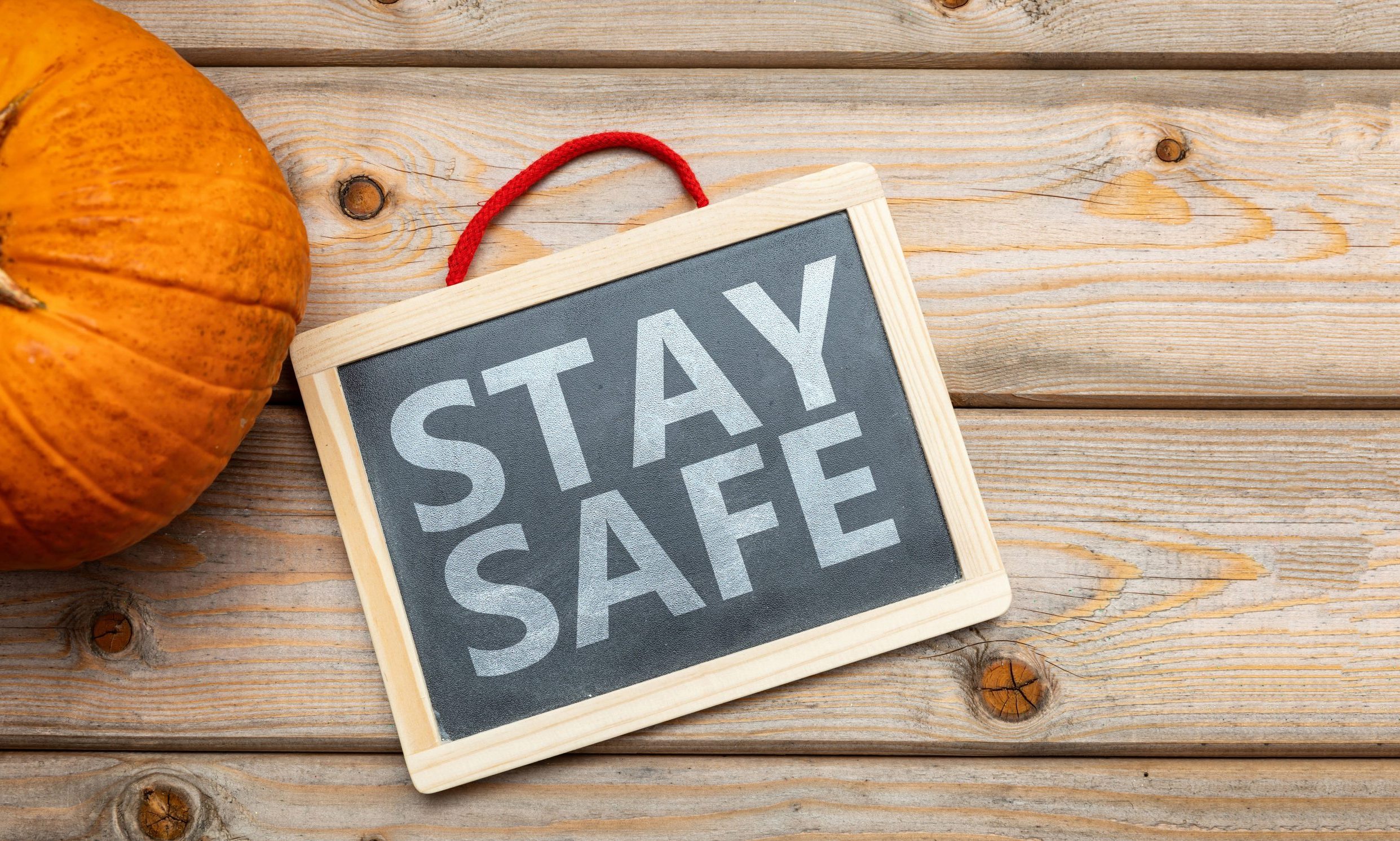 Alabama State Health Officer Dr. Scott Harris on Monday pleaded with the public to avoid gatherings over Thanksgiving as COVID-19 continues to surge in Alabama and hospitals statewide are filling with coronavirus patients. 
"We don't want this to be the last ever Thanksgiving for someone in your family, like your parents or your grandparents," Harris said during a press conference Monday. 
Harris said Alabama's numbers aren't headed in the right direction and more than 230,000 Alabamians — roughly 4 percent of the state's population — have been infected by the coronavirus. 
"We are adding a couple of thousand new cases a day, at least, that we are aware," Harris said. "This is a time for people to be vigilant. This is a time to be careful and to think about what you're going to be doing." 
Alabama added 1,574 new coronavirus cases on Monday, and the state's 14-day average for new daily cases was at a record high 2,087. In the last two weeks, the state has added 29,223 cases, the most cases in any two week period since the pandemic arrived in Alabama in March.
There were 1,427 hospitalized COVID-19 patients in Alabama on Monday. The last time so many were hospitalized in the state was on Aug. 11, during Alabama's summer surge. 
Harris said that he and his wife will be staying home for Thanksgiving instead of having his family's regular large, intergenerational gathering. What happens with Alabama's COVID-19 numbers over Thanksgiving will impact what the state's December holiday and Christmas season will look like, Harris said. 
"Are we gonna be here a month from now trying to have the same conversation? I really, really hope not," Harris said. 
Dr. Mary McIntyre, the Alabama Department of Public Health's chief medical officer, said during the briefing that her home usually sees between 15 and 20 family members arriving for Thanksgiving. They've limited this year's Thanksgiving to three additional people from out of their household, for a total of seven people, she said.
Everyone must wear masks and have temperatures checked at the door, she said. 
Everyone will be seated six feet from one another and a Zoom video conference will be set up for those family members who won't be attending in person, McIntyre said. They'll use disposable plates, cups and utensils and have the ability, weather permitting, to eat outdoors.
"If we want to live to see another Thanksgiving, and I do, that it may mean stepping back this Thanksgiving and really limiting the number of people, and some of the things that we do," McIntyre said. "Now is not the time to get out to do Black Friday shopping." 
Dr. Kierstin Kennedy, UAB's chief of hospital medicine, in a separate press briefing Monday echoed concern over the possibility of spikes following Thanksgiving and Christmas if the public doesn't do what's needed to keep themselves and others safe.
"We are very much worried about the potential spike in numbers. We've also seen some of our own staff getting sick," Kennedy said. "And unfortunately that's not been at work. It's been because we are just like you. We're tired. We're lonely. We want to try to socialize, and some of us have let our guards down and, as a result, have gotten sick."
Kennedy said while there's is concern over future spikes following the upcoming holidays "there is a way for all of us to help prevent that from happening."
Kennedy said when Gov. Kay Ivey first issued her statewide mask order and social distancing requirements, the public masked up, businesses enforced the orders, and coronavirus numbers improved.
"It didn't get nearly as bad as we thought, and we are really hopeful that the community is going to come together and do that again for us," Kennedy said. "Because it's more than just not having enough space for the COVID patients. It's also those patients who do not have COVID that have other conditions. They rely on us for routine care, and we want to make sure that we're available to provide that."
Kenedy said UAB has an incredible group of staff members, who've proven themselves to be quite resilient, but that "the group is tired."
"We've been doing this every single day since March, and so as you can imagine, people are very tired. It's very emotional, especially as we see younger patients getting sick with this and getting sick in ways that we weren't expecting," she said.
Harris again urged the public to make smart decisions that will help slow the spread of coronavirus and save lives.
"Ladies and gentlemen, we're not going to get a do-over on this," Harris said. "This is a big national holiday, and we're in the middle of a pandemic, and our numbers are worse than they have ever been during this entire response. Please be careful. Please be safe. And please try to take care of those people who are most vulnerable."