AG Announces Senate Committee Approves Felony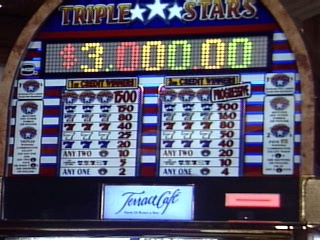 Staff Report
MONTGOMERY—Attorney General Luther Strange announced that the Constitution, Campaign Finance, Ethics and Elections Committee of the Alabama Senate has approved Senate Bill 446, legislation advocated by the Attorney General to fight illegal gambling.
"I am pleased that this Senate committee has taken action on our recommendations to make Alabama's gambling laws stronger and more effective," said Attorney General Strange. "I want to thank Sen. Bryan Taylor, the bill's sponsor and the committee chairman, for his outstanding leadership in moving this bill forward, and I urge members of the full Senate as well as the House of Representatives to pass this bill as soon as possible. This is my top legislative priority."
Under current law, the maximum penalty for any illegal gambling enterprise is a misdemeanor, regardless of how many millions of dollars are being made from the illegal activity.  The legislation advocated by Attorney General Strange makes the following improvements to the law:
The maximum penalties for the crimes of promoting unlawful gambling and the crime of conspiracy to promote unlawful gambling  will be increased from class A misdemeanors to class C felonies.  This would deter large-scale illegal gambling enterprises and also restore the punishment ranges to their original form when the Legislature first passed these statutes in 1977.
The maximum penalty for the crime of possessing gambling devices will be increased from a class A misdemeanor to a class C felony.
Alabama's hospitalized COVID-19 patients Sunday at highest number since Sept. 2.
It's a trend that has public health officials and hospital staff concerned that the state may be headed for another surge.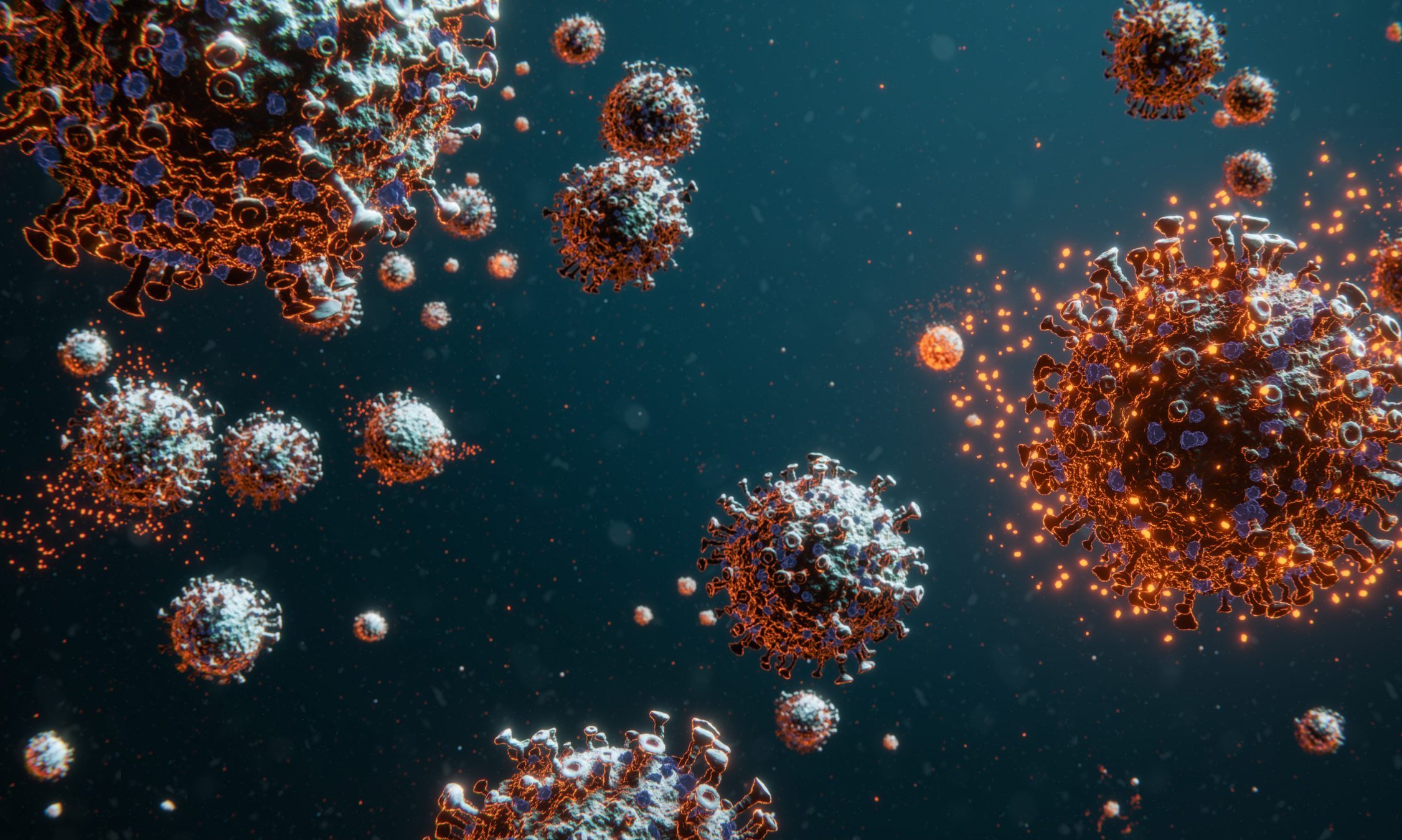 Alabama hospitals on Sunday were caring for 920 COVID-19 inpatients, the highest number of patients since Sept. 2 and a 23 percent increase from a month ago. 
It's a trend that has public health officials and hospital staff concerned that the state may be headed for another  surge just as the regular flu season begins to fill up hospital beds. 
Alabama state health officer Dr. Scott Harris by phone Friday called the rising new cases and hospitalizations "worrisome."
Alabama's seven-day average of daily hospitalized COVID-19 patients was 864 on Sunday, the highest it's been since Sept. 8. State hospitals saw a peak of COVID-19 inpatients on Aug. 6, when 1,613 patients were being cared for. 
The state added 1,079 new confirmed and probable cases on Sunday, and Alabama's 14-day average of new daily cases hit 1,358 Sunday, the highest it's been since Aug. 13. Two "data dumps" to the Alabama Department of Public Health of older confirmed cases Thursday and Friday elevated the daily counts on those days, but after weeks of daily cases hovering around 700 and 800, the state now regularly sees more than 1,000 cases a day. 
The older test results skew the state's percent positivity, but Alabama's 14-day average of percent positivity on Sunday was 20 percent. Just prior to the addition of those older cases, the 14-day average was 15 percent. Public health officials say it should be at or below five percent or cases are going undetected.
As cases continue to rise, the number of tests being performed statewide continue to decline, which is increasing Alabama's percent positivity rate. The 14-day average of daily tests was 6,619 on Sunday — a 5 percent decrease from two weeks ago. 
There have been 2,866 confirmed and probable COVID-19 deaths statewide. The state's 14-day average of daily confirmed deaths was 14 on Sunday, up from 12 two weeks ago. 
The United States on Saturday recorded its second highest day of new cases since the start of the pandemic, with 83,718 new cases, according to Johns Hopkins University. Saturday's peak was just 39 cases fewer than the country's all-time daily high, set on Friday. As of Sunday, 225,061 people have died from COVID-19 in the U.S.