Steven Nasiatka named corporate chairman of 2019 NAMIWalks Alabama
The National Alliance on Mental Illness has announced that Steven Nasiatka, the director of Crossbridge Behavioral Health/Baptist Healthcare, will serve as the corporate chairman for their annual fundraising event, NAMIWalks Alabama. 
The Walk is scheduled to take place at Wynton Blount Cultural Park on Saturday, Sept. 21. Registration begins at 8:30 a.m., with starting line ribbon cutting at 10 a.m. It's a family friendly event with music, children's games, snacks, vendor booths and more.
Every year, regardless of race, age or economic status, mental illness impacts the lives of at least one in five individuals. In Alabama, 680,000 adults have a mental health condition. Funds raised through the Walk support NAMI's mission of recovery-focused support, education and advocacy for individuals, families and loved ones and to increase awareness and eliminate stigma.
Crossbridge Behavioral Health, an affiliate of Baptist Medical Center South, is committed to providing mental health services to individuals who are in crisis through a skilled team of psychiatrists, nurses, counselors, social workers and support staff. Baptist Health says it is committed to promoting and improving the physical, emotional and spiritual well-being of the people and communities it serves through the delivery of quality health care services.
"NAMI is the nation's largest grassroots mental health organization and is a lifesaver to many," Nasiatka said. "NAMI Alabama works on the ground through 10 affiliates across the state. I am lending my support because I believe in NAMI and its mission."
NAMIWalks is a national signature fundraising event with corporate sponsorships, corporate walk teams and family walk teams being the key to the success of the Walk. For more information about NAMI Alabama or the Walk and how you can get involved, call 334-396-4797.
Print this piece
Bill would make owning pre-1960 slot machines legal for personal use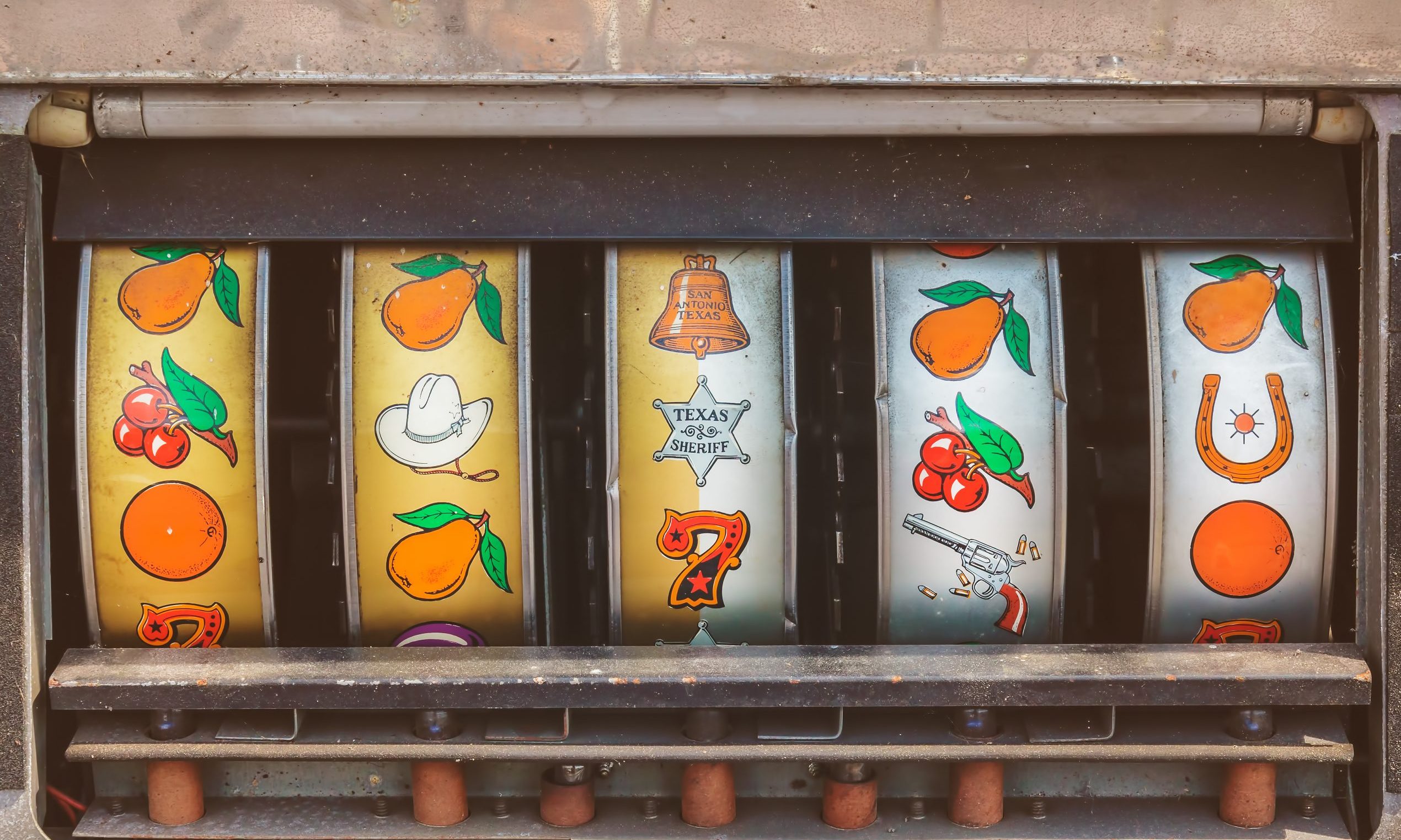 Vintage slot machines are highly sought-after by collectors, but owning one for personal use is a crime in Alabama. That could change this year. 
Rep. Chip Brown, R-Mobile, told APR by phone on Wednesday that he was approached by a group of antiques collectors who asked that he write a bill that would allow a person to own the vintage slot machines for personal use. 
Mention of legislation around gaming machines of any kind raises caution in Montgomery, where legislators and special interests have for decades fought over gambling and whether to establish a state lottery. Brown said he was well aware of the sensitivity of the subject matter when crafting the bill, which makes clear it won't allow any of the old machines to be used for commercial purposes. 
"All this does is it just allows individuals to collect pre-1960 slot machines for their own home collection," Brown said.  "I was very careful when we drafted the bill to make sure that it wouldn't open the door to any bigger issues." 
House Bill 260 reads that "The crime of possession of a gambling device does not apply to a slot machine manufactured before 1960, with the intention that the slot machine be used only for the personal and private use of the owner or for public display as a historical artifact in a manner that the slot machine is not accessible to the public."
Alabama is one of eight states that do not allow ownership of slot machines made in any year. Other state laws vary, allowing residents to own machines made before certain years. 
Pre-electric slot machines are highly sought-after, and can fetch many thousands of dollars. Brown said those who want to own one for personal use ought to be be able to do so. 
"I'm hoping I can get it in debate in committee next week," Brown said of his bill.
Print this piece