Charlotte's Web: Who Will Control Representative Meadows?
By Bill Britt
Alabama Political Reporter
MONTGOMERY— The latest trend in Alabama State politics is for Republican legislators to resign their positions to become lobbyist. If Charlotte Meadows wins Montgomery House District 74, she will be a lobbyist who becomes a legislator.
Meadows is a paid lobbyist for the non-profit StudentsFirst led by the controversial school reform champion Michelle Rhee. Rhee's organization is backed by Wall Street billionaires who see public education funds as the next big boom for the high-flying investors.
Meadows has bragged about her lobbying work for StudentsFirst the same way she has touted the closing of schools and the laying off of teachers during her tenure on the Montgomery School Board. These she considers major accomplishments of her short career in education.
As the wife of a wealthy Montgomery physician, Meadows says she has a background in building a small business. But, other than her work for StudentsFirst, there is no data to support such claims. What Meadows does have going for her candidacy is her close ties to Speaker of the House Mike Hubbard and to Senate President Pro Tem Del Marsh. Both who wish to see public education in the state privatized.
Powerful politicians like Hubbard are counting on Meadows' election to prompt Michelle Rhee to bring her millions to Alabama to ensure that control of State government stays in the hands of a few corporate-owned insiders.
StudentsFirst is spending big money to elect lawmakers who will pass legislation to open public school system to privatization.
In neighboring Tennessee during the 2011-2012 election cycle, StudentsFirst spent $533,000 on around 60 local races, according to a national report. Campaign records in Tennessee show that Rhee's group was the biggest source of campaign money outside of the state's party PACs.
No doubt Alabama needs education reform. The state is ranked at the bottom when it comes to education funding, yet, our teachers have managed to keep our students at number 30 in the nation.
Meadows hopes to replace Rep. Jay Love, who traded his seat in the House to take a high-paying lobbying job with an education reformed group backed by the Business Council of Alabama.
Like the Wall Street bankers that back Rhee, Meadows is angling for the elite business machine of the BCA to give her a much needed push across the finish line.
StudentsFirst is so eager to break into the Alabama market that Michelle Rhee personally came from her home in California to lobby in Alabama last session, right before the passing of the Accountability Act.
Meadows has been criticized by the state's teachers association, AEA, for her part in the controversial Alabama Accountability Act. Meadows told the Montgomery Advertiser in late September, "Alabama's education system needs reform and I'm not going to back down because AEA attacks me."
A campaign mailer from the teachers groups reads in part,
"It would be great for Charlotte Meadows if she's elected to the Legislature…then she could vote for legislation that benefits the special interest group she works for."
Among StudentsFirst's stated goals is to end teachers tenure and to bring charter schools to every state. Meadows shares these goals, so, perhaps the attacks are just inconvenient statements of facts.
Meadows has said that she would leave the employ of StudentFirst if elected, however under state law she cannot be a lobbyist and be in the legislature at the same time.
The AEA has also stated that Meadows supports taking money from public education and giving it to charter schools. This is a position that Meadows has proudly embraced.
Because of Meadows' employment with Michelle Rhee, and given Meadows' other elected office as a member of the school board, questions about her thoughts on public education would seem to be appropriate.
The StudentFirst agenda is heavily supported by Speaker Mike Hubbard, the BCA and those who see public education as a growth industry for the business class. Meadows shares that agenda and doesn't seem to be shying away from it.
The question that is before the voters: Do you believe that public education should be placed in the hands of financiers or in the care of career educators?
The debate continues…
Print this piece
Opinion | Fear not, fight on and don't faint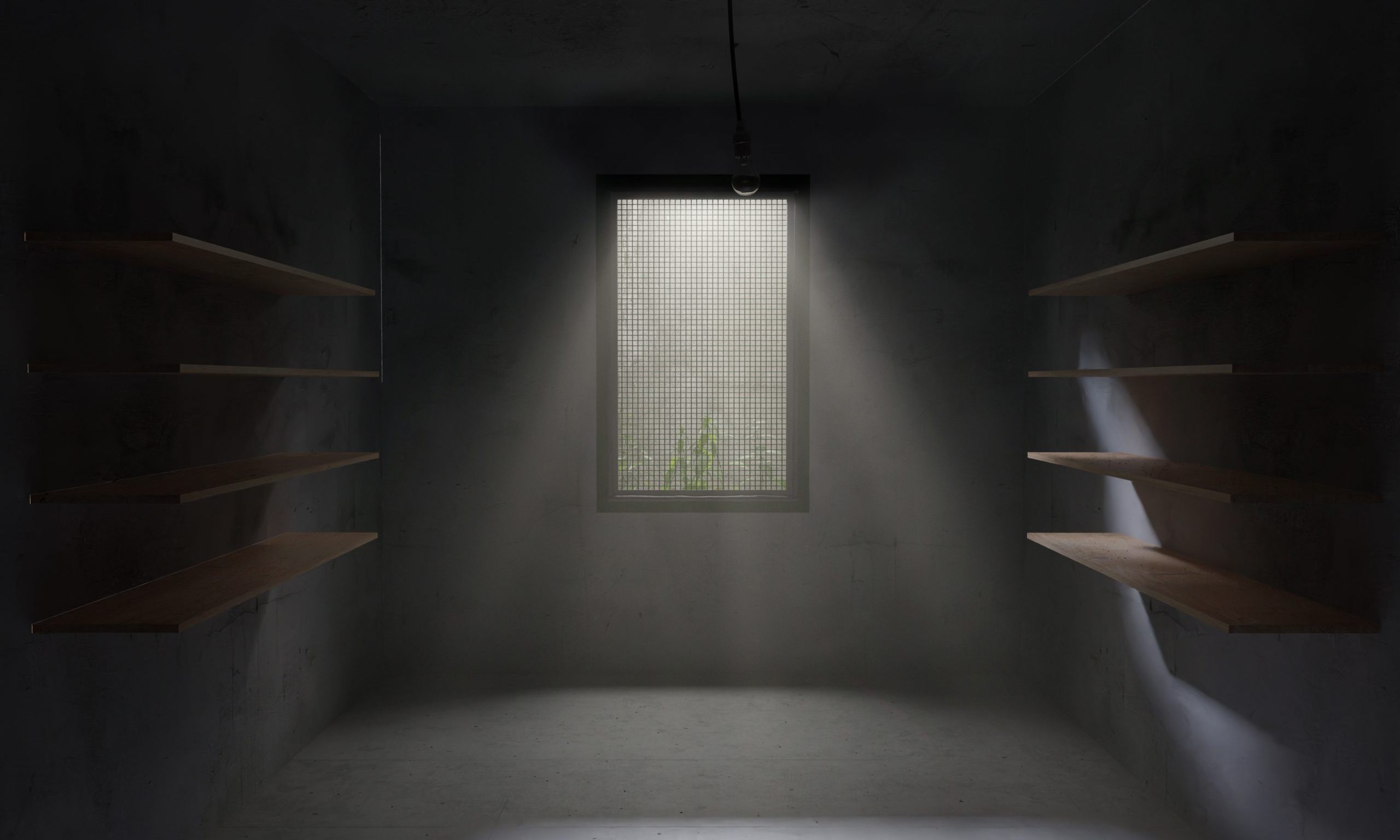 The spread of COVID-19 in Alabama is worse today than it was yesterday, and in all likelihood, it will be more devastating tomorrow.
The realities of the moment challenge us to be strong, resilient and persistent.
On Sunday, the number of confirmed COVID-19 infections in the state passed 1,800, with 45 reported deaths. Those numbers represent real people, our fellow citizens, friends and loved ones.
The latest figures coming from the state may be only a hint of what's next.
More of us will survive this disease than succumb to it, but we will all feel it, even naysayers and deniers.
The fight against this pathogen is not a sprint that will end swiftly; it is a marathon. Therefore, perseverance is critical. In sports, as in life, perseverance separates the winners from the losers.
Winston Churchill said, "If you're going through hell, keep going."
As a state and a nation, the times demand we keep going without fear.
These are not the worst of times; these are trying times that will pass. This is not a happy talk but a message from history. History teaches that humans are adaptive and, therefore, survivors.
It doesn't mean that horrible things aren't happening; they are.
People are sick, some are dying, but all the while along with doctors, nurses and health care providers, there is a legion of ordinary Alabamians doing simple things that in the context of this calamity are extraordinary.
Individuals who deliver groceries, stock shelves and cook take out are putting themselves at risk so others can eat. The same can be said of thousands that are keeping essential services open.
These individuals are displaying the very essence of perseverance — the will to push forward when it would be easier to quit.
In George S. Patton's speech to the Third Army during World War II, he delivered many memorable lines that are not easily quoted in a general publication. Patton was fond of profanity. But many apply to our current situation.
"Sure, we all want to go home. We want to get this war over with. But you can't win a war lying down," Patton said.
We will win if we don't give in and don't quit.
This isn't hell for all, but it is for some.
Now is a time for each of us to do what we can to ensure that we all survive.
My mother was fond of quoting scripture and sometimes with her own unique twist.
Galatians 6:9 was one of her go-to verses.
"And let us not be weary in well doing: for in due season we shall reap if we faint not."
She would say, "Now, that doesn't mean you won't get woozy, or that you won't need to take a knee. It says don't faint — never give up."
Then she would round it off with, "'Spirit is willing, but the flesh is weak,' to heck with the flesh, it will follow where the mind tells it to."
What we do now will determine who we will be as a state and nation once this pandemic subsides. Will we be better, stronger, and more humane, or will we further cocoon into tribes who are weaker, disparate and frightened?
Fear not, fight on and don't faint.
Print this piece