Bill Would Form More Efficient Department of Labor
Staff Report
From the Office of Alabama Senate Majority Caucus
MONTGOMERY – Last week, SB450 passed out of the committee on Governmental Affairs. The bill would merge the Department of Industrial Relations and the Department of Labor into one department.
This bill is a part of a larger initiative to streamline state government. Merging these two departments into one department of labor is a more efficient use of state resources according to Sen. Paul Sanford, the bills sponsor.
"We made a promise to the people of Alabama to streamline government agencies," Sanford said. "This is a common-sense piece of legislation that addresses a big inefficiency in our state government. Combining these two departments will allow the Department of Labor to better serve the people of Alabama."
The department of Industrial Relations administers workforce protection programs for employers and workers, including unemployment compensation, workers' compensation and labor market information. If the bill becomes law, each of these services will be offered under the Department of Labor.
"It's important that government stay accountable to the people of Alabama," Sanford said. "When we streamline processes and make common sense cuts, we are keeping that promise to our constituents."
The bill is now up for its third reading in the senate.
Alabama's COVID-19 hospitalizations, cases continue rise
Average daily hospitalizations continue an ongoing increase as cases nationwide surge.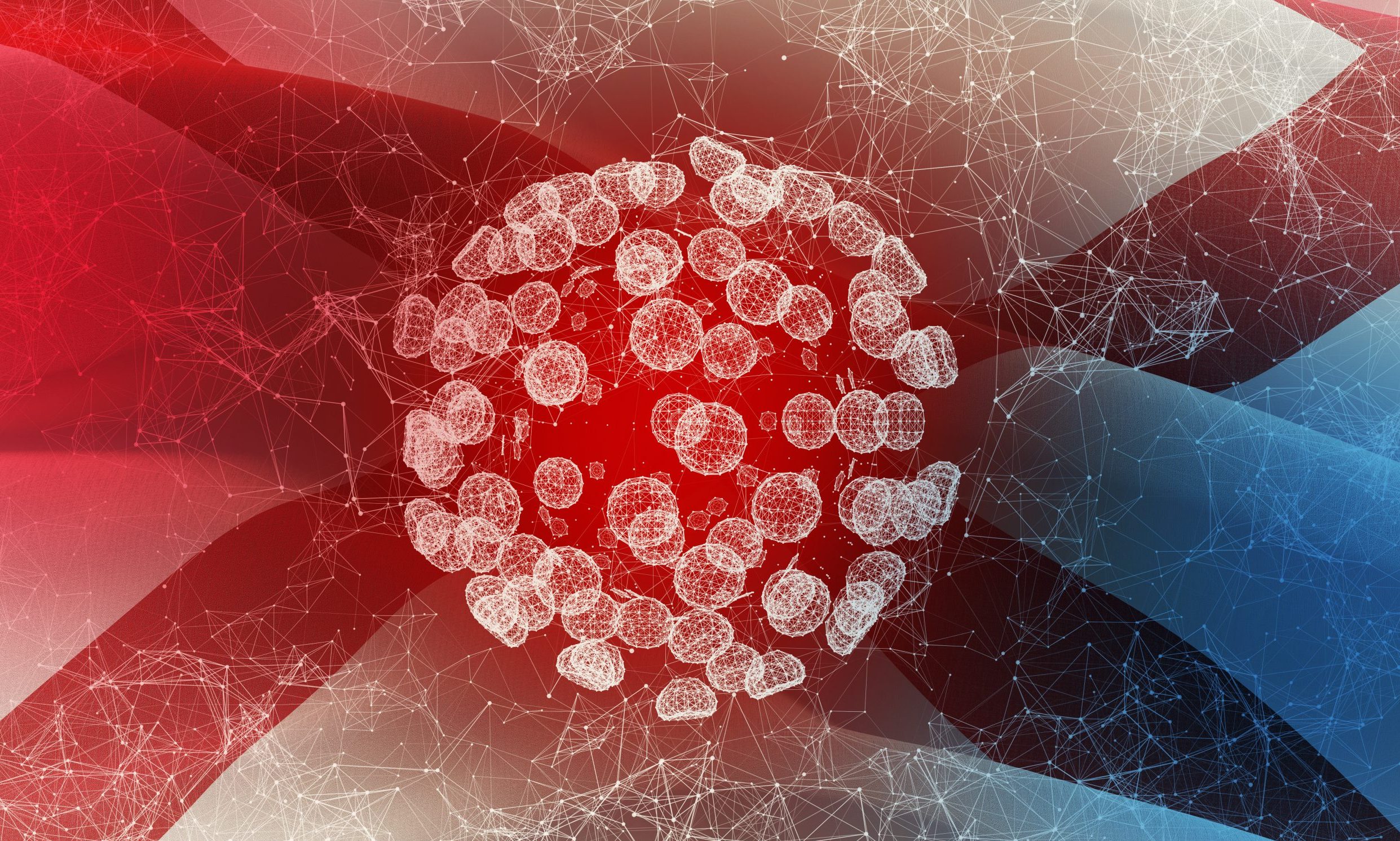 The number of COVID-19 patients hospitalized in Alabama hit 863 on Wednesday, the highest daily count since Sept 4, as average daily hospitalizations continue a steady increase and cases nationwide surge.

UAB Hospital in Birmingham on Wednesday was caring for 72 COVID-19 inpatients — the highest number the hospital has cared for since Aug. 21. 
In the last two weeks, Alabama has reported an increase of 15,089 new COVID-19 cases, according to the Alabama Department of Public Health and APR's calculations.
That number is the largest increase over a 14-day period since the two weeks ending Sept. 9. On average, the state has reported 1,078 new cases per day over the last two weeks, the highest 14-day average since Sept. 9.
The state reported 1,390 new confirmed and probable cases Thursday. Over the last week, the state has reported 7,902 cases, the most in a seven-day period since the week ending Sept. 5. That's an average of 1,129 cases per day over the last seven days.

Alabama's positivity rate, based on 14-day case and test increases, was nearly 16 percent Thursday, the highest that rate has been since mid-September.
Public health experts say the positivity rate, which measures the number of positive cases as a percentage of total tests, needs to be at or below 5 percent. Any higher, and experts say there's not enough testing and cases are likely to be going undetected. 
"I really won't feel comfortable until we're down to about 3 percent," said Dr. Karen Landers, the state's assistant health officer, speaking to APR last week. 
While new daily cases are beginning an upward trajectory, the number of tests administered statewide is not, contributing to the increasing positivity rate. The 14-day average of tests per day on Thursday was 6,856 — a nearly 10 percent decrease from two weeks prior. 
Over the last two weeks, ADPH reported 206 new COVID-19 deaths statewide, amounting to an average of 15 deaths per day over the last 14 days.

So far during the month of October, ADPH has reported 303 confirmed and probable COVID-19 deaths. In September, the total was 373. Since March, at least 2,843 people have died from the coronavirus.

The number of new cases nationwide appear to be headed toward a new high, according to data gathered by the COVID Tracking Project. The United States is now reporting nearly 60,000 cases per day based on a seven-day average. At least 213,672 Americans have died, according to the COVID Tracking Project.